Blood on the Bleachers: Murder Mystery
Average rating:

4.8
Number of ratings:

(32)
1 hour 30 minute virtual event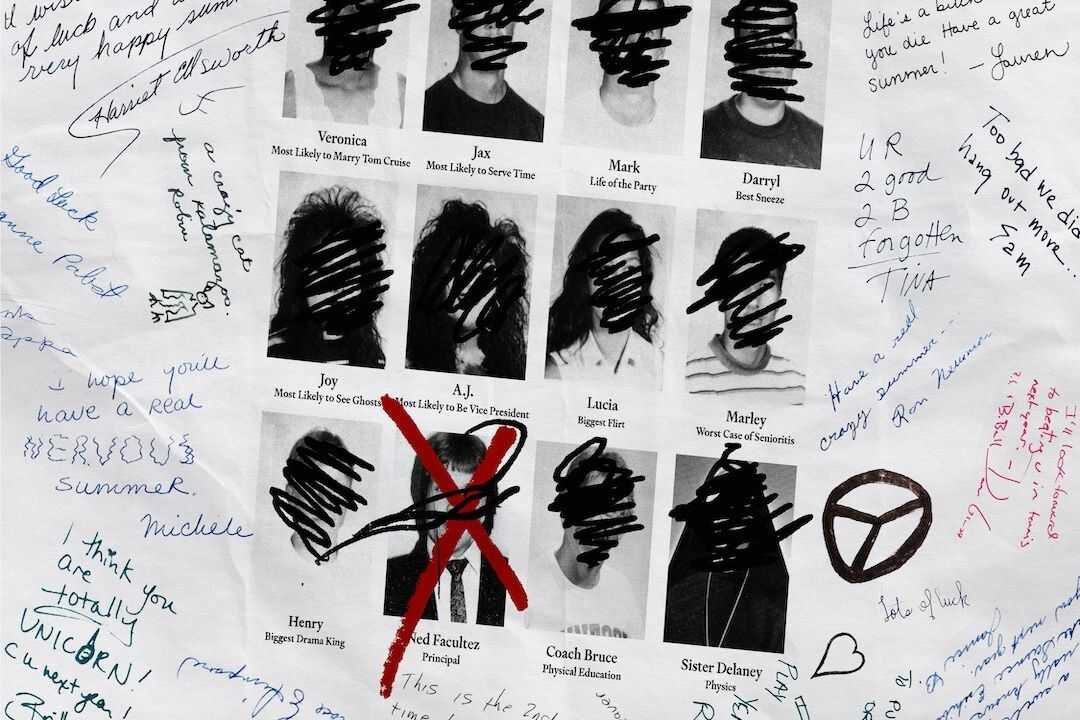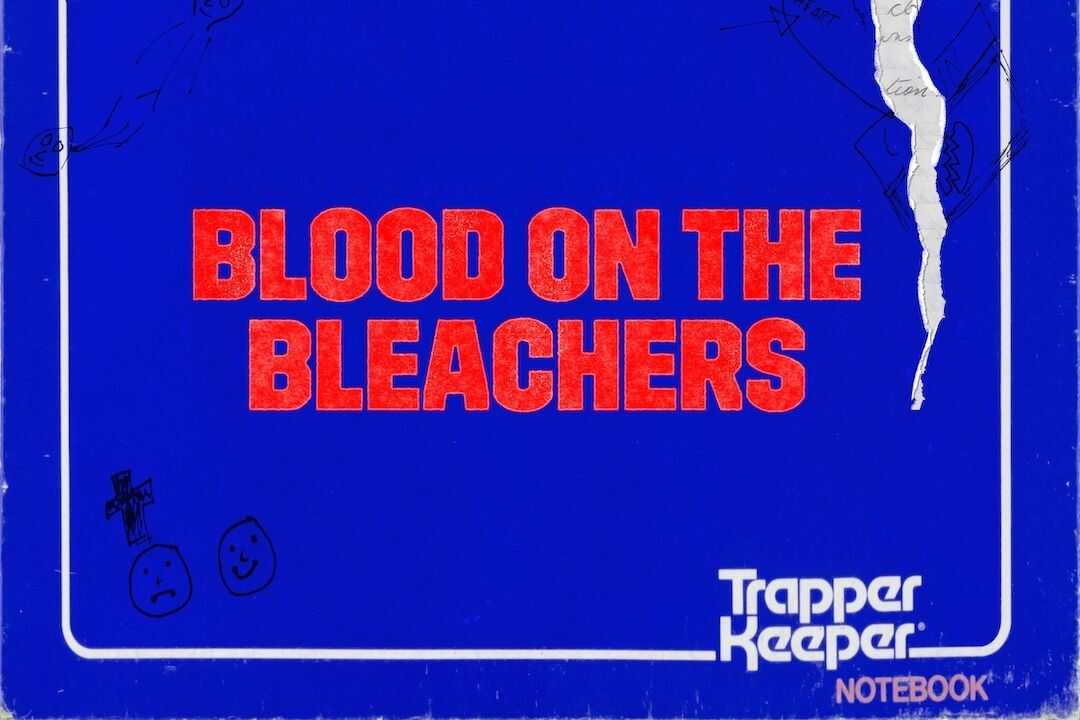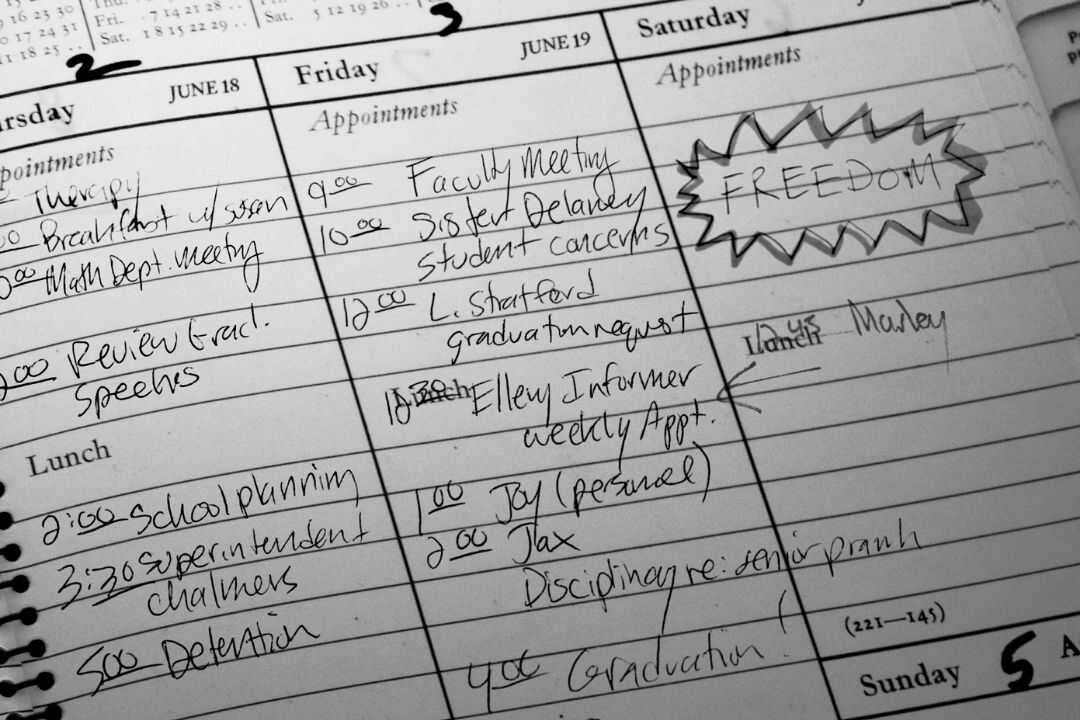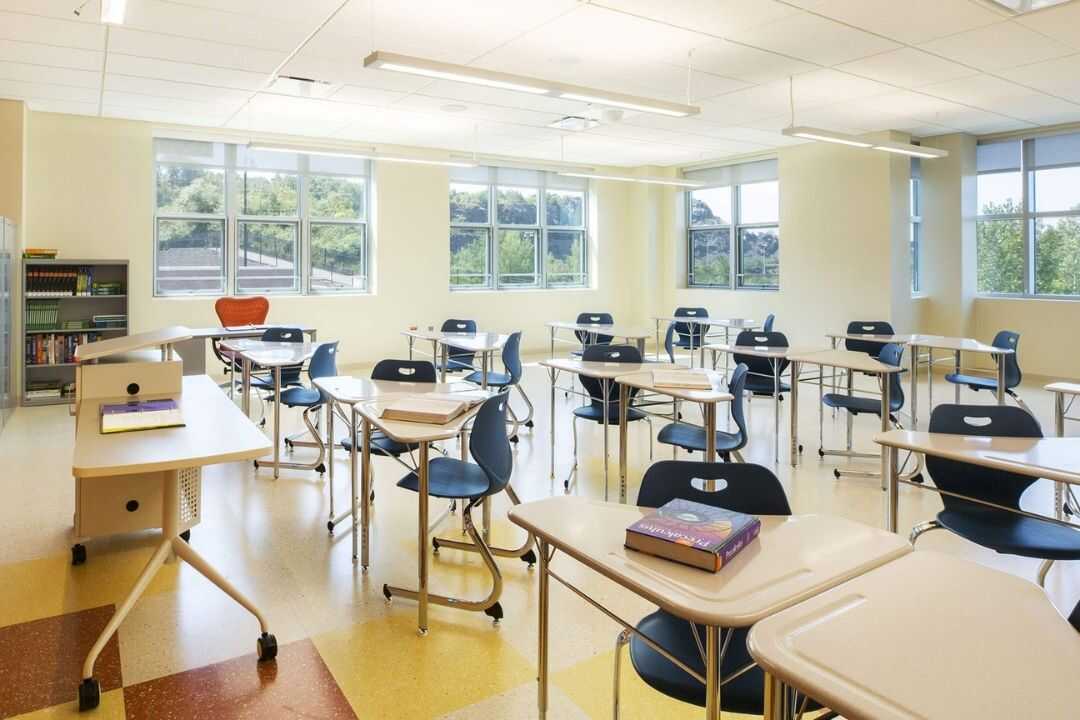 Event short description

Hosted by
Even if it Kills Me
It's graduation day. In just a few hours the Ellery High School class of 1992 will march down the football field to collect their diplomas. However, this is no cause to celebrate: beloved Principal Facultez was discovered dead on the graduation stage, neck slit, a blood-soaked protractor left on the lectern. Principal Facultez's office has been ransacked. Student files are missing and destroyed. What secrets did Principal Facultez uncover? Can this murder be avenged before school ends for the year?
Virtual event

This host will provide a zoom video conference.

Book now - adjust headcount later

Headcount can be adjusted up to 7 days before the event.

Group size

This event supports 8 - 200 participants.

Group participation level

High - Guests will be asked to perform tasks, respond to, or engage with the group.

Event duration

1 hour 30 minutes
Full details
How it works
Blood on the Bleachers is a captivating virtual adventure where 10-12 guest play suspects in the murder of beloved Principal Facultez, while additional participants become members of the Ellery High School student council and work to solve the crime. A game host shapes every part of your adventure, delivering real-time information via zoom chat, and assists you each step of the way so it's always comfortable and entertaining.
Our murder mysteries are a one-of-a-kind format comprised entirely of participant interaction. Everyone in the game plays an equally engaging character. Virtual events can accommodate 8-150 people with character dossiers and event information (including custom video backgrounds, themed recipes, guest costume suggestions, and playlists) being sent out ahead of time to maximize excitement. A game host will facilitate the entire event and handle all logistics including running and organizing the video, video chat, reaching out to your guest list, assigning characters, and making sure everyone has an amazing time. All you need to do is sit back and enjoy.
You and all guests will receive individual characters to play, costume suggestions, custom food and drink recipes, an assortment of themed video backgrounds, and themed playlists to enhance the event. This experience is entirely comprised of participant interaction. All guests will be characters and suspects in a murder investigation. Our murder mysteries are a unique way to escape reality and have fun. There is no need to be an actor or extrovert—most guests are neither. Once the experience begins, we use a combination of scripted moments with guided, in-character improv, to ensure that your experience is fully immersive.
Things you'll need
Each guest will need to supply the items below to participate fully in this event.
Iif you are in the same room as another guest, we recommend headphones.
Costumes are encouraged but not required.
How to join
This event is delivered using the video platform: Zoom
The host is not able to use a video link provided by you.
Other things you will need to join:
Link to this event, provided after purchase
Internet connected device, tablets and phones are supported
Internet connection

Your host
Even if it Kills Me
We create immersive experiences for you and your co-workers to escape to together. Our comedic mysteries revolve around a murder and a theme. Every participant plays an outlandish suspect or detective while discovering the bizarrely campy world we've created.