Cartoon and Comedy
Average rating:

5.0
Number of ratings:

(1)
1 hour virtual event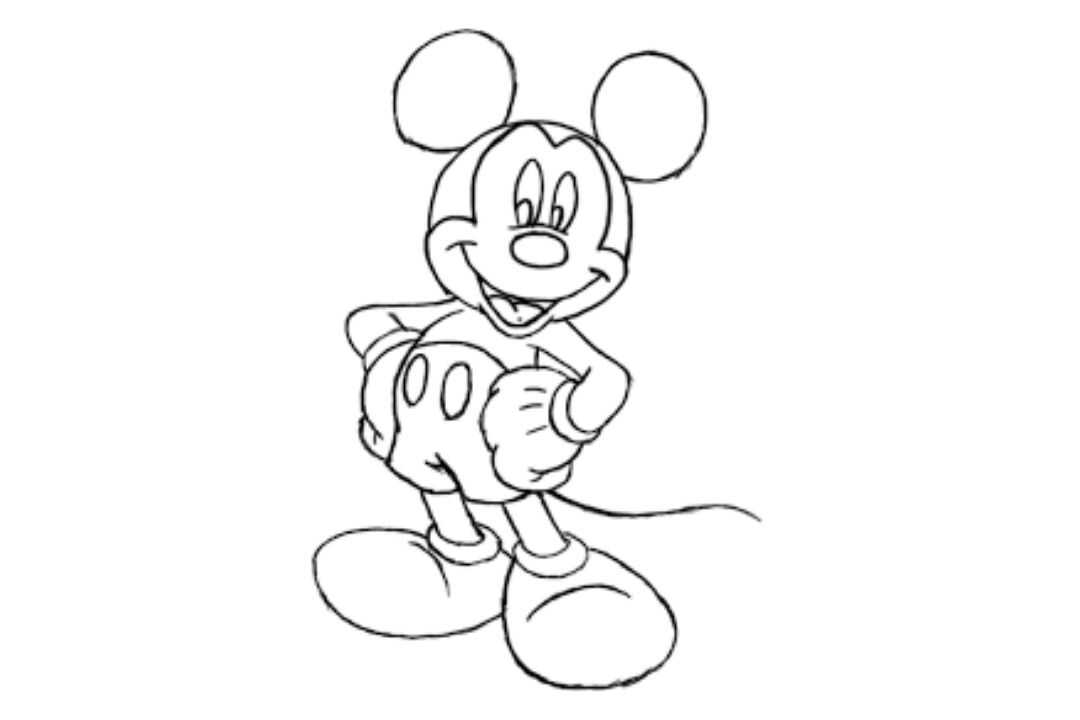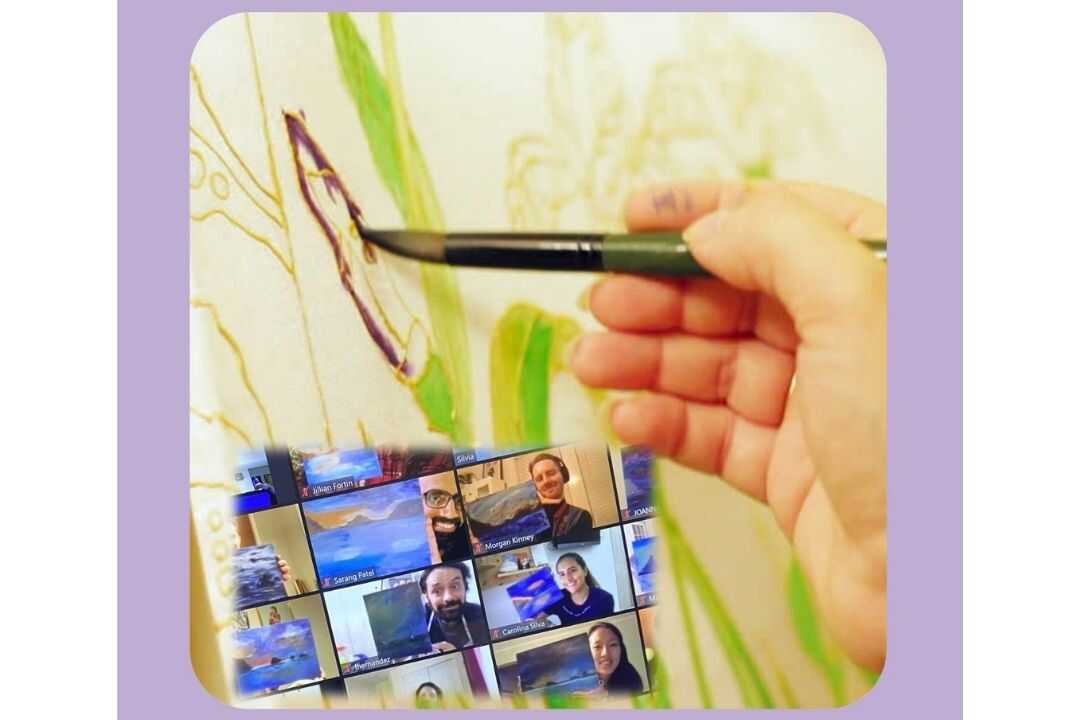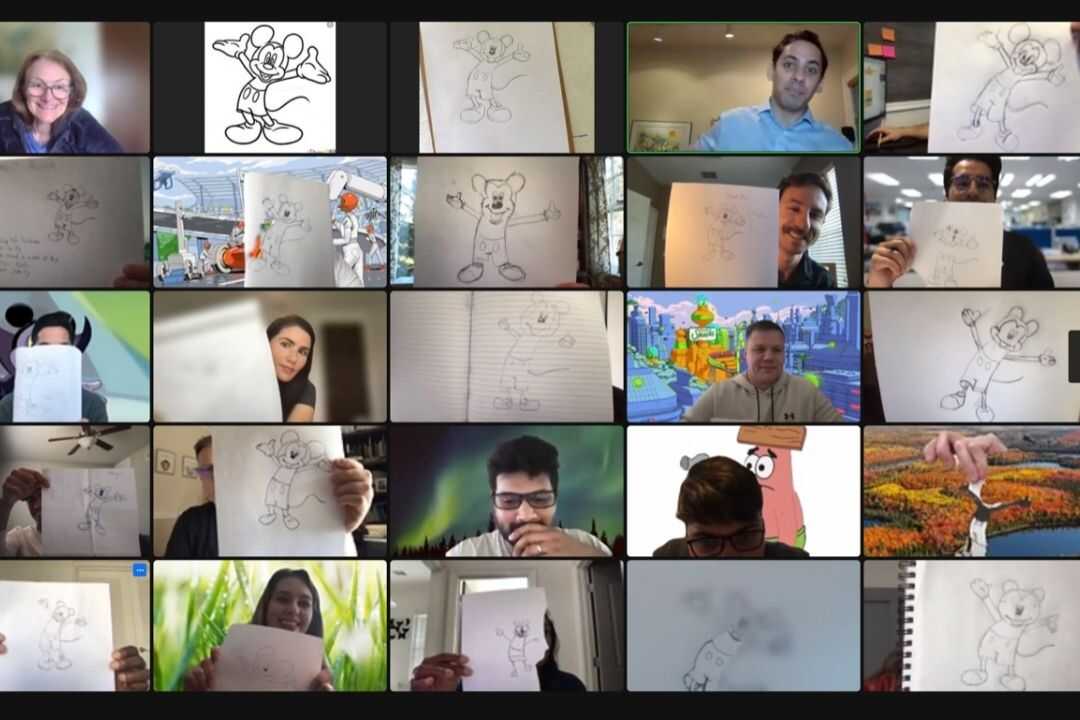 Event short description

Hosted by
Knuckleball Comedy
Is your team ready to put their creativity to the test as they sketch everyone's favorite Disney character and finally see just how funny their teammates are? Here's your chance to engage your team in the most unique virtual event around! This event has you learning to draw with a professional artist and then a professional comedian brings your art to life with a non-stop-laughter interactive comedy session.
Virtual event

This host typically use zoom, but we can integrate with other systems.

Group size

This event supports 15 - 99 participants.
Full details
How it works
Your group will begin by sketching everyone's favorite Disney Character, Mickey Mouse, with a professional artist guiding and entertaining you along the way. When finished sketching, prepare for an amazing interactive improv comedy session with a professional comedian. During the comedy session, participants will use the cartoons they have sketched to create hilarious improvised stories, original shark tank pitches and a trivia game unlike any you've ever seen. Not only will participants be laughing and engaging with each other in a way you haven't seen before, but you will walk away from the session as better teammates, more creative problem solvers and more supportive active listeners.
Things you'll need
Each guest will need to supply the items below to participate fully in this event.
Pencil
Piece of paper
Sense of humor
Cameras on!
A laptop or a screen with the ability to log into Zoom. For this event, we recommend a desktop or laptop for the best experience.
How to join
This event is delivered using the video platform: Zoom
Prefer to use your own platform? This host supports the following options:
Zoom

Microsoft Teams

Google Meet

Cisco Webex
Other things you will need to join:
Link to this event, provided after purchase
Internet connected device, tablets and phones are supported
Internet connection

Your host
Knuckleball Comedy
Founded in 2016, Knuckleball Comedy has always sought to bring the power and joy of comedy to the masses. We build confidence, enhance collaboration, improve leadership and push people into a new way of thinking. We have brought laughter to over 22,000 people and we look forward to positively impacting the lives of the next 22,000 and beyond.