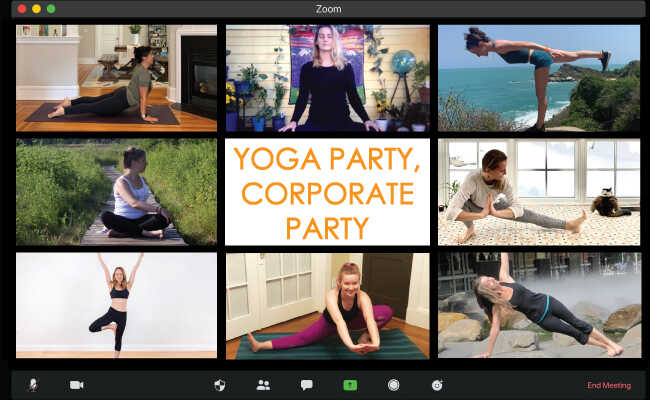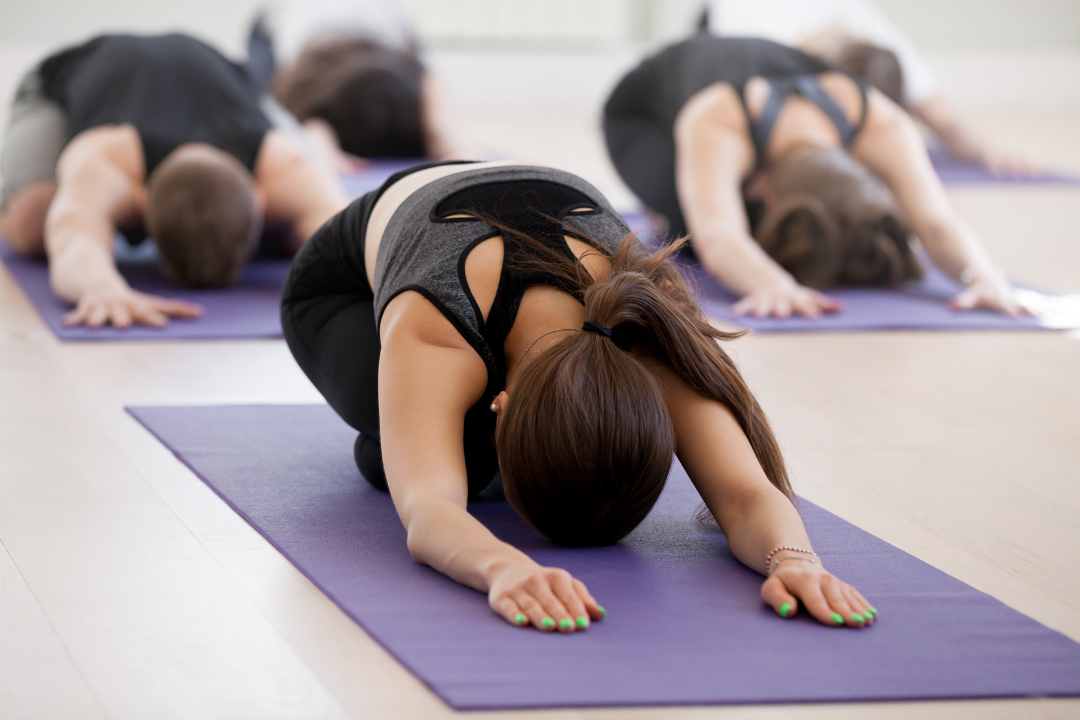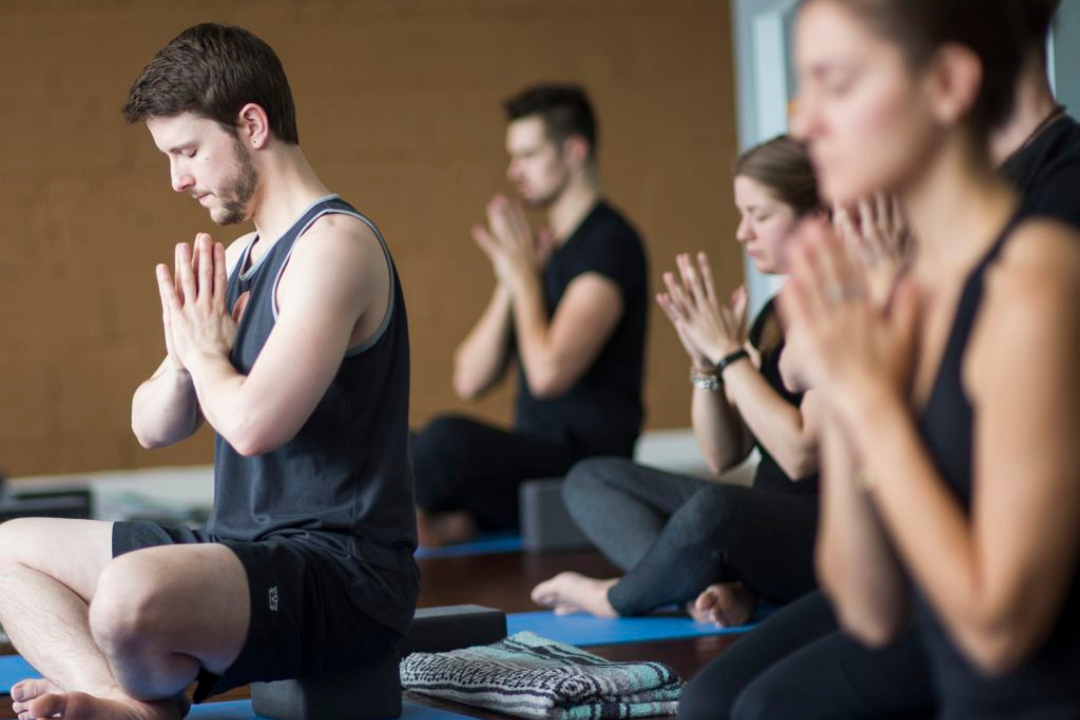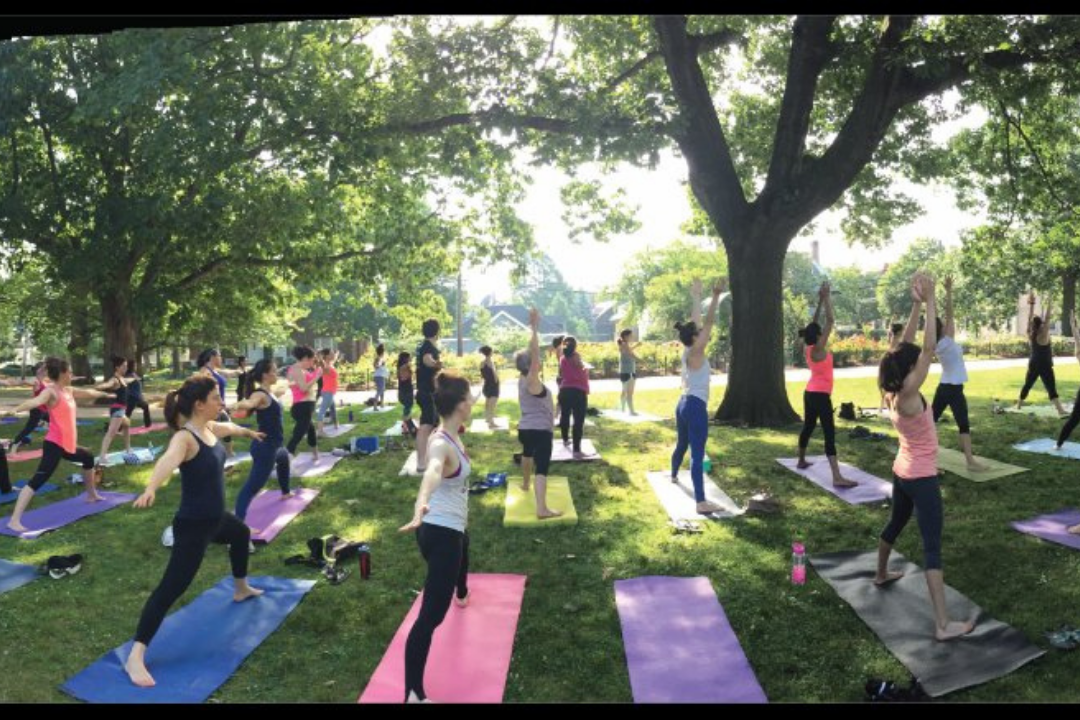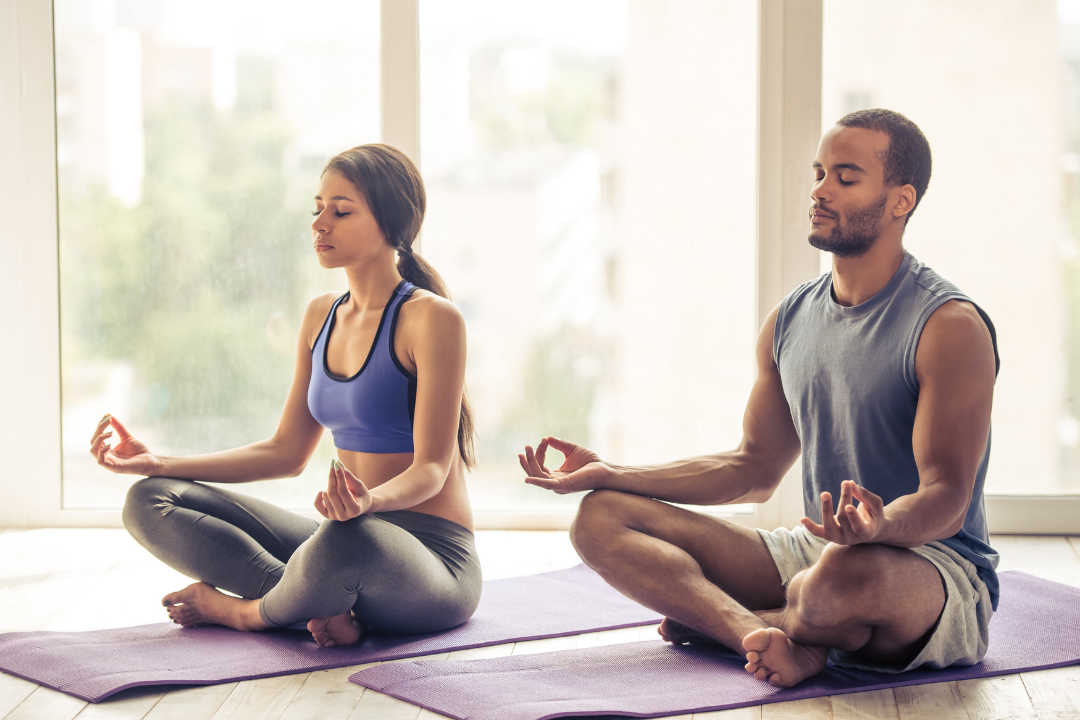 Event short description
Hosted by
Coolidge Yoga
Never before has it been so important to connect with others and to care for our bodies, mentally, emotionally, and physically. Our solution: a customized, Zoom-based group yoga class for your next professional event. Bring your people together in a unique, personalized way that will benefit everyone.
Virtual event

This host will provide a zoom video conference.

Group size

This event supports 2 - 100 participants.

Group participation level

Medium - Guests will be sent a kit or prompted to participate in this event.
Full details
How it works
Choose whether or not you'd like a class that uses props or not. Then prepare for a relaxing 60-minute flow. We will go through popular yoga poses as well as unexpected, creative, and easy-to-follow flows.
We will emphasize breathwork to help us connect and create a space separate from work, together.
If you'd like to practice sitting or using a chair, we can structure the flow to be done with a chair. All levels and abilities are welcome! Seasoned yoga practicers and newbies will appreciate the time spent together equally.
This host supports the following options:
Breakout rooms

Same location

Individuals can join this event remotely or as a group from the same location using a single device.

Pre-assigned teams
Things you'll need
Each guest will need to supply the items below to participate fully in this event.
Open space for yoga movements
How to join
This event is delivered using the video platform: Zoom
The host is not able to use a video link provided by you.
Other things you will need to join:
Link to this event, provided after purchase
Internet connected device, tablets and phones are supported
Internet connection
Your host
Coolidge Yoga
Coolidge Yoga aims to provide a supportive space so communities can practice yoga. We welcome people of all ages, abilities, and walks of life.
Through the physical practice of yoga, individuals are granted the opportunity to slow down the mind by challenging the body. Combined with a focus on pranayama (breath-work), the asanas (postures) offer us an avenue to experience being fully present in the moment. It is our hope that each student leaves with a clear mind, an invigorated body, and an overall sense of well-being. It is our core belief that by practicing yoga and taking the time to nourish ourselves inside and out, we will lead healthier, happier lives. When we are nourished, we are better versions of ourselves for our family, friends, and colleagues, thus creating a happy and healthy community and work environment that is ready and willing to make changes for the better.