Get Creative with Interactive Street Art
Average rating:

4.7
Number of ratings:

(7)
1 hour virtual event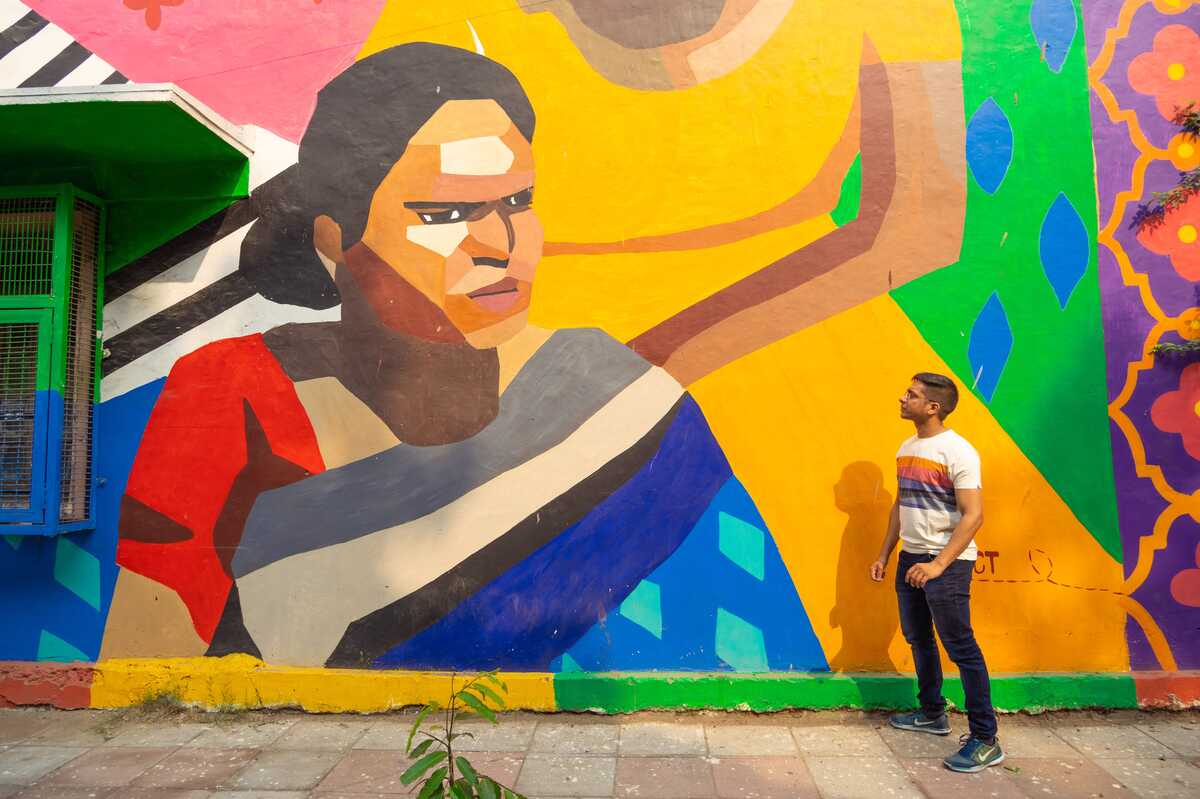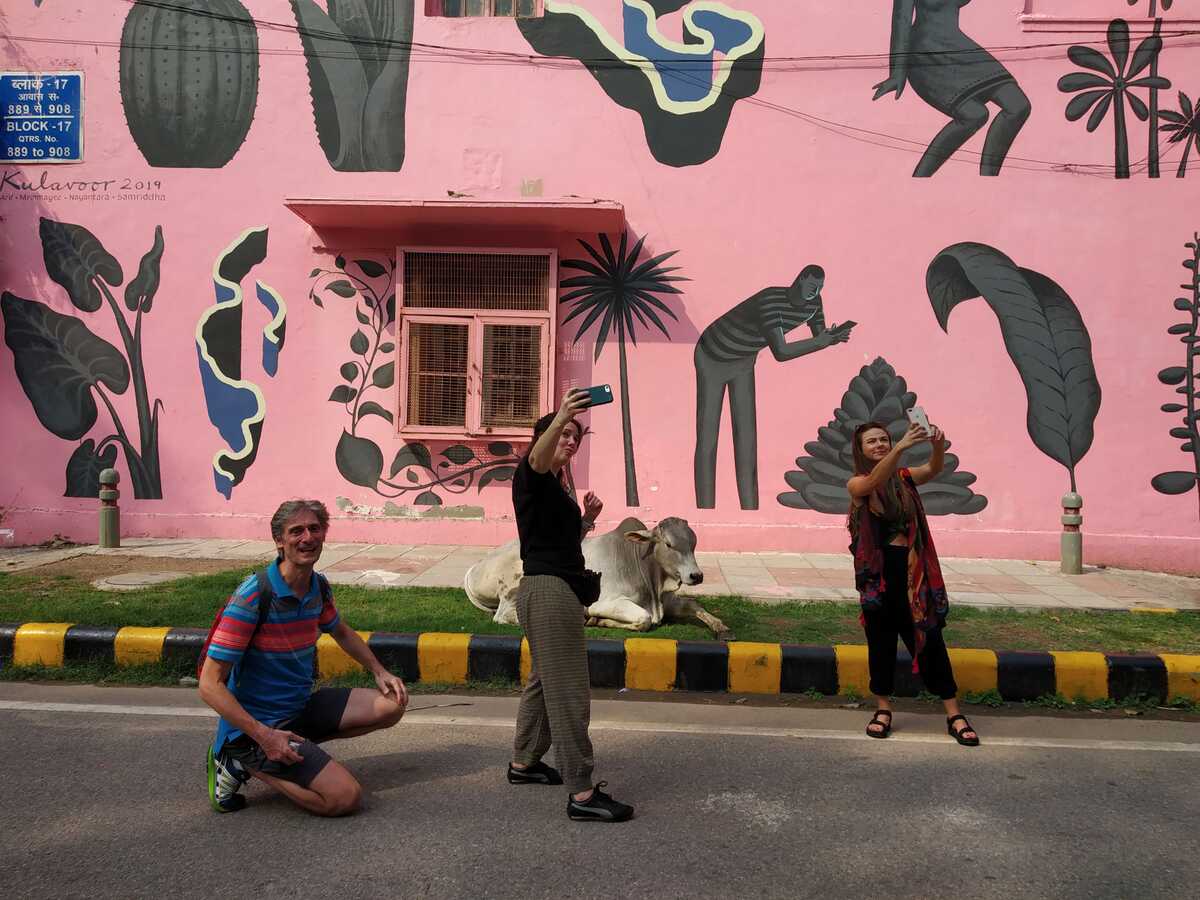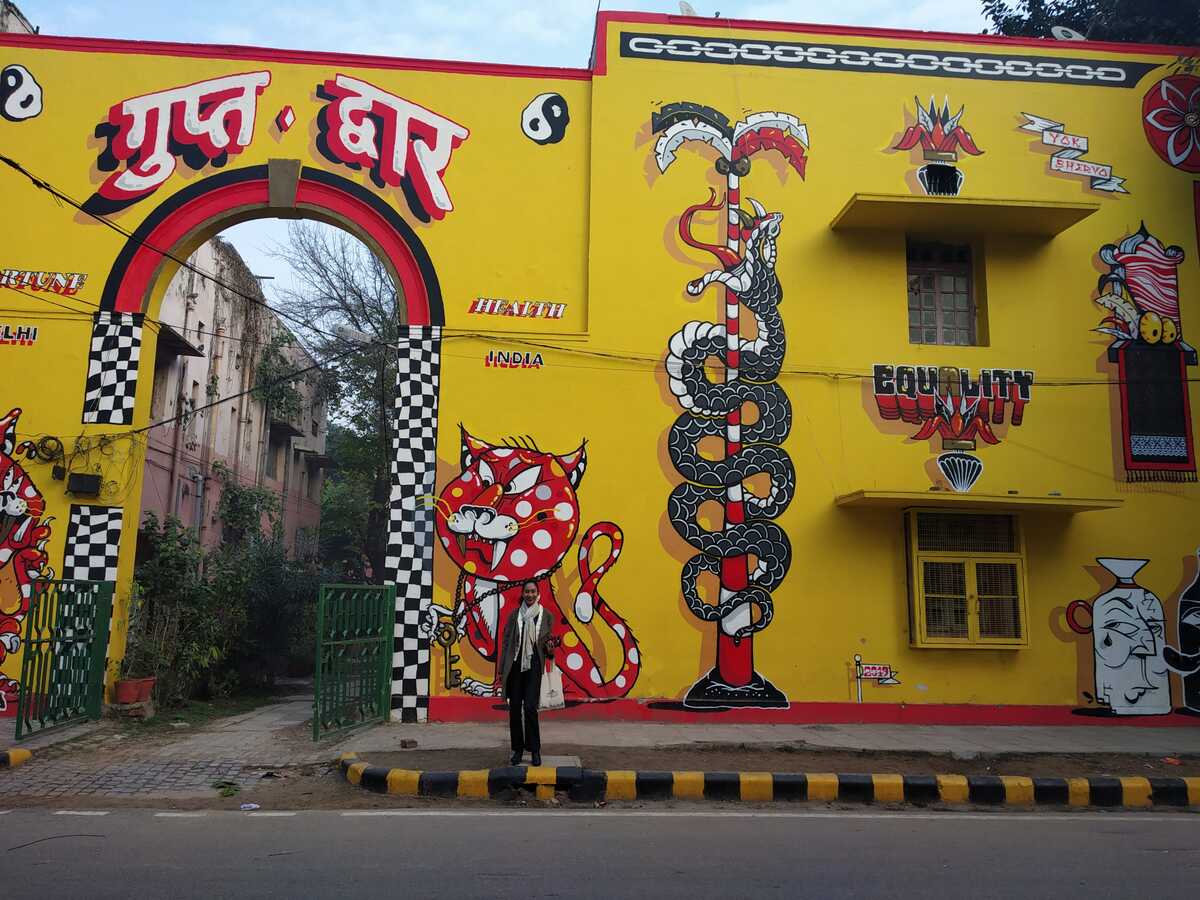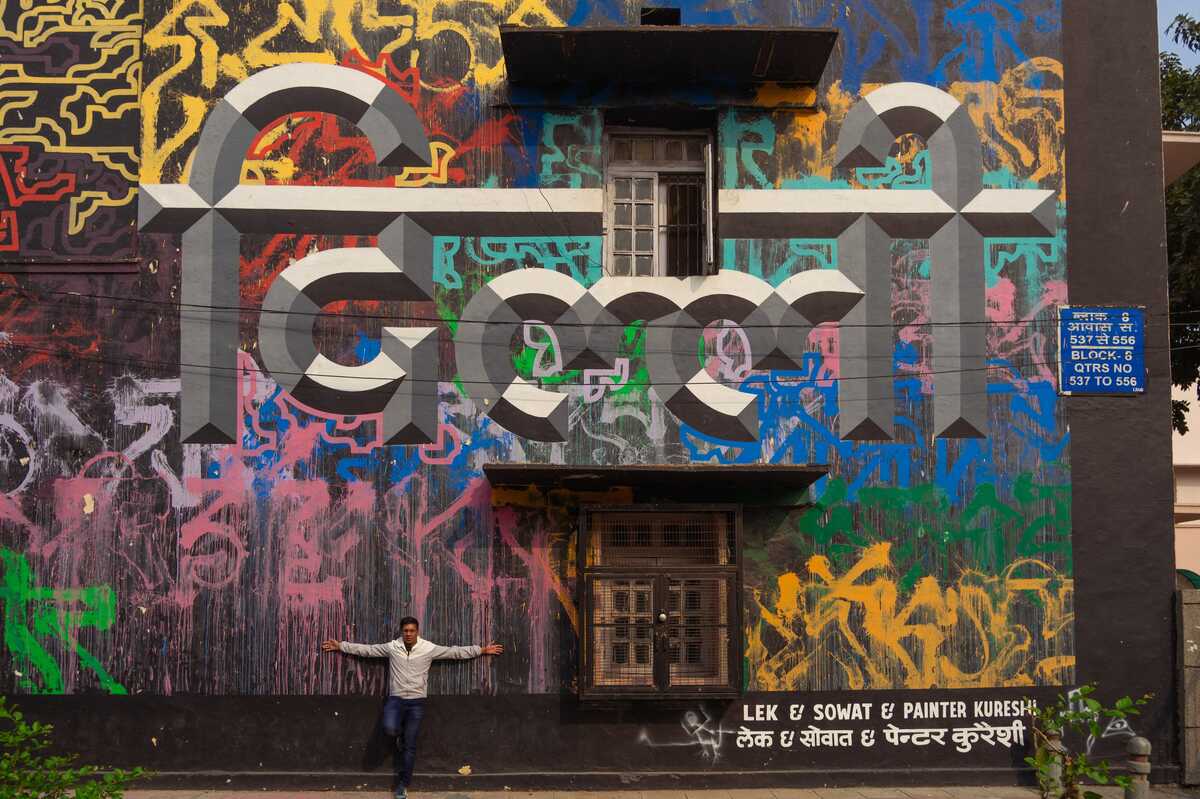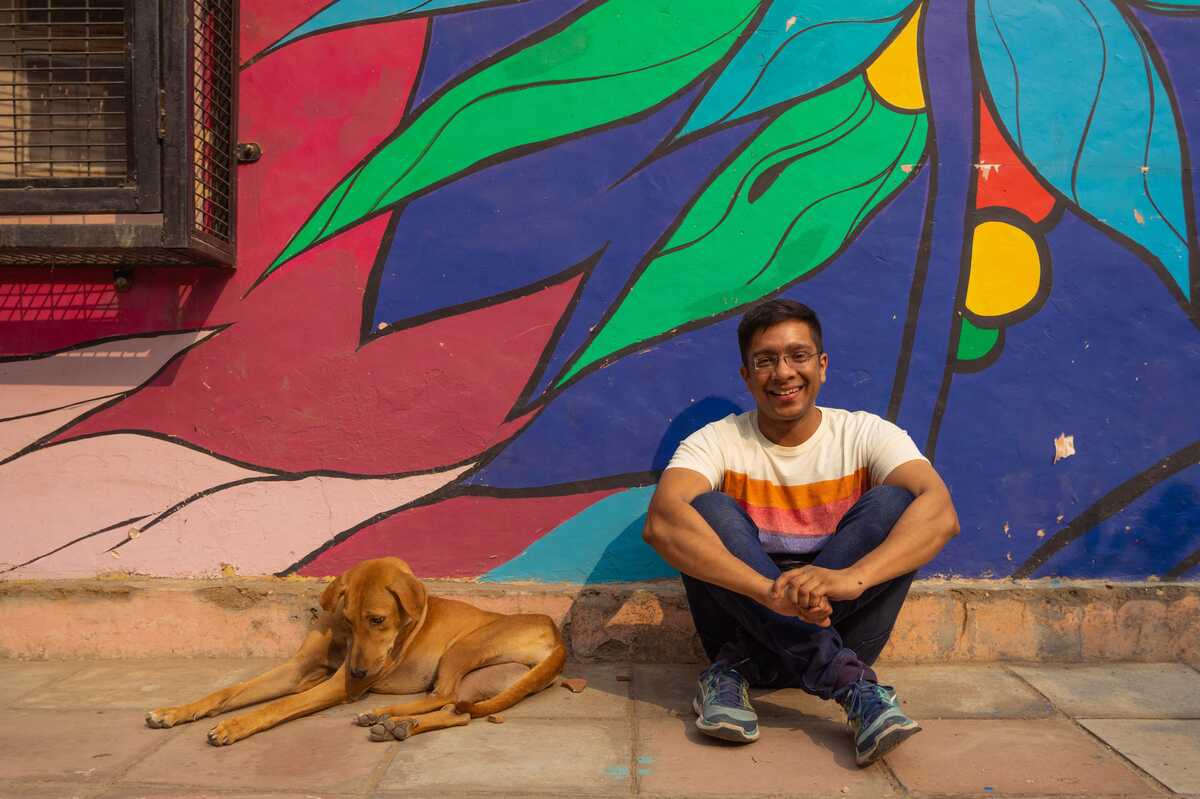 Event short description
Delve into subjective interpretations of breath-taking street art.
Virtual event

This host typically use zoom, but we can integrate with other systems.

Book now - adjust headcount later

Headcount can be adjusted up to 1 days before the event.

Group size

This event supports 8 - 500 participants.

Group participation level

Low - Guests can sit back and watch this event.
Included with purchase
Video link
Custom invitation and calendar invites
Elevent Event Manager portal and homepage
Guest information collection
Messaging with host
To join this event, your guests will need
An internet connection
Computer / device
Full details
How it works
Let us take you to our colorful neighborhood, a hidden gem in the cosmopolitan city of Delhi. This visually rich treat will make you experience how colors arouse ideas, change emotions & influence our souls.
⚡ Here's what we do in 3 parts⚡ (BONUS: In first 5 minutes before the start time: see 100 best portraits of India's people & culture)
✨ 1st: Part A virtual e-walk around the lanes & murals discussing what we see & what the artists see in these murals, and of course, my stories & experiences of how I discovered these artworks. Murals include a secret passage, a wall of life & death, an Indian flea market, a feminist wall & many more
✨ 2nd Part Graffiti: scene in Delhi – insider access into an abandoned factory where the walls have so much to narrate. Get creative and decode them with us
✨ 3rd Part: An optional show and tell session, where we get into each other's screen, 's to share a piece of artwork that's around us - a photograph, a painting, a postcard, or just about anything that is 'art' to you!
This host supports the following options:
Breakout rooms

Same location

Individuals can join this event remotely or as a group from the same location using a single device.

Pre-assigned teams
How to join
This event is delivered using the video platform: Zoom
Prefer to use your own platform? This host supports the following options:
Zoom

Microsoft Teams

Google Meet

Cisco Webex

GoToMeeting

Blue Jeans
Other things you will need to join:
Link to this event, provided after purchase
Internet connected device, tablets and phones are supported
Internet connection