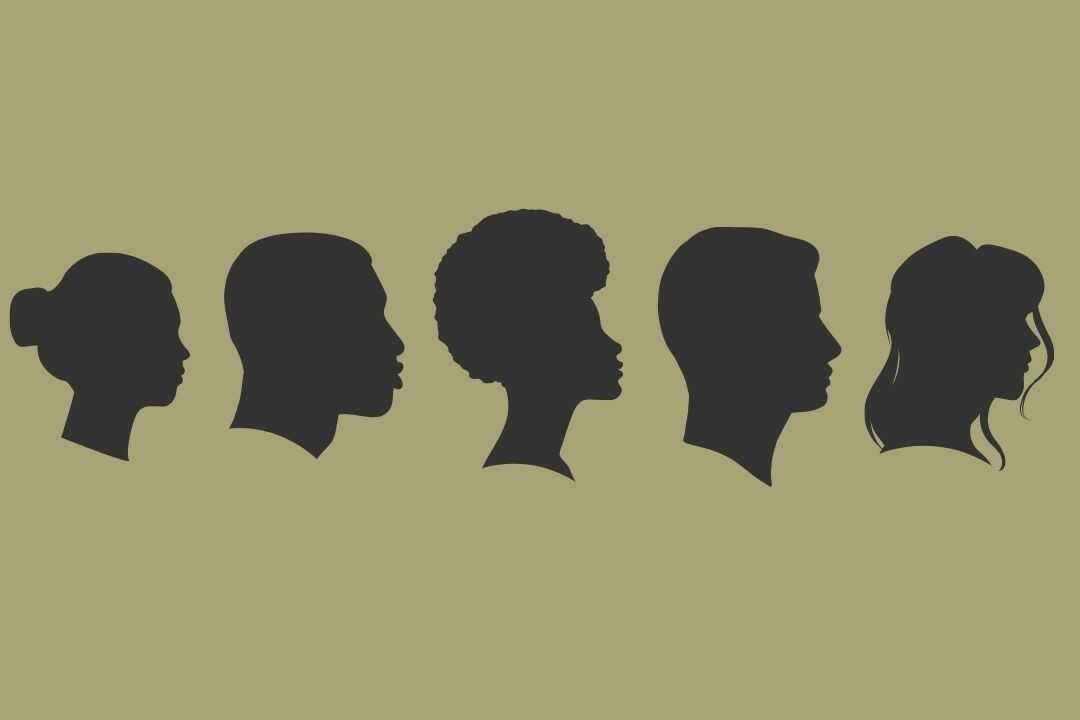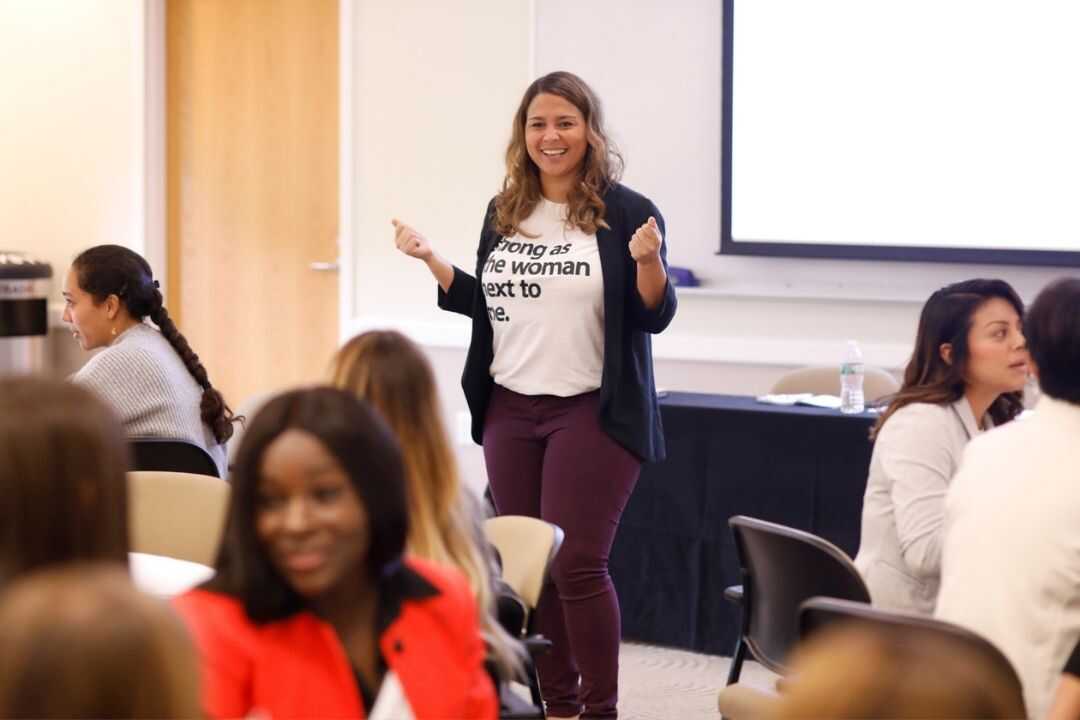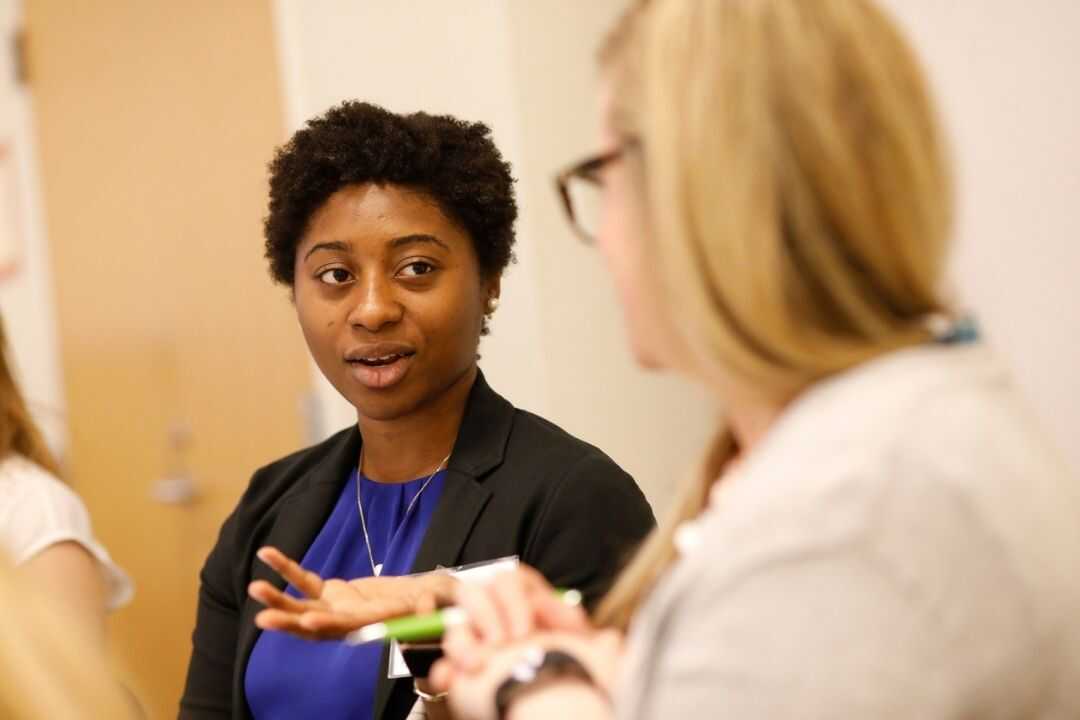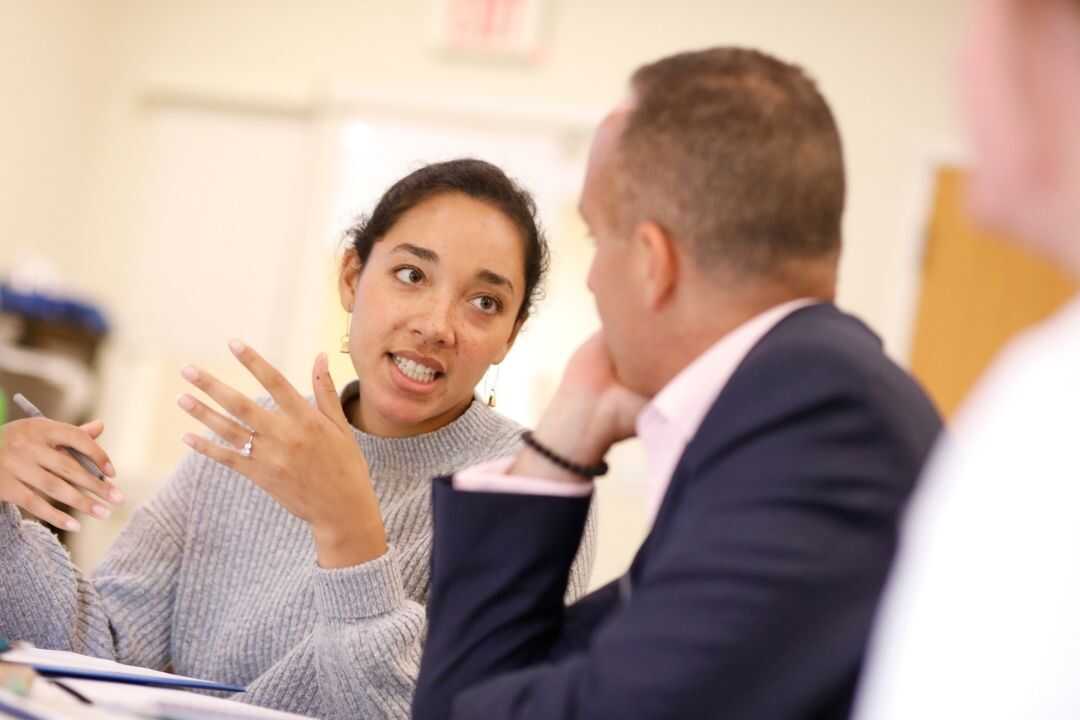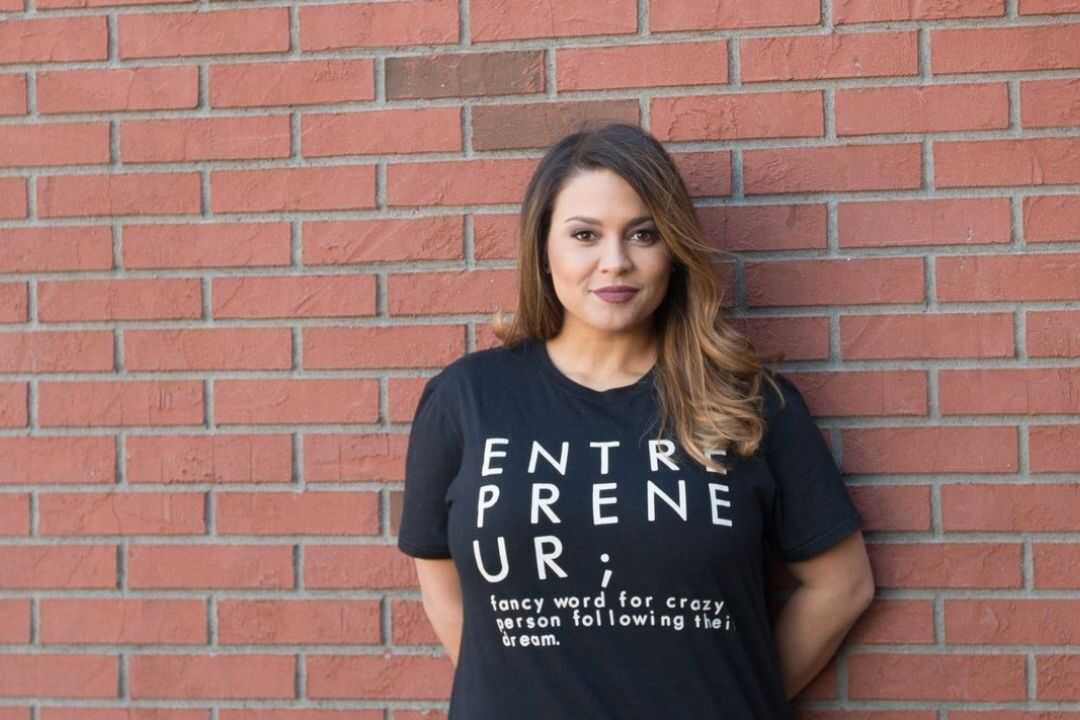 Event short description
Hosted by
Nikki Innocent
Learn to face self-doubt, overcome the fear of being found out, & boost your confidence by changing your relationship to imposter syndrome.
Virtual event

This host will provide a zoom video conference.

Group size

This event supports 8 - 30 participants.

Group participation level

High - Guests will be asked to perform tasks, respond to, or engage with the group.
Full details
How it works
In this workshop, we're going to talk all about how to hack Imposter Syndrome and overcome the fear of being found out. So for those of you that don't know what imposter syndrome is, let me start with a definition. Imposter syndrome is defined as a sinking feeling that you will be found out as a fraud, that you are not qualified and that you don't belong. It's this feeling inside that your successes are undeserved. And really they're just based on luck and timing that are factors outside of your control rather than your actual skill, your contribution, and your strong performance.
A 60-min interactive, small group experience on Zoom focused on shining a light on the beliefs in life that hold us back from stepping into our full potential, understanding where they come from and adopting accessible exercises to employ when imposter syndrome rears its head in real time. This workshop is a combination of education, reflection and interactive group work.
This host supports the following options:
Breakout rooms

Same location

Individuals can join this event remotely or as a group from the same location using a single device.

Pre-assigned teams
Things you'll need
Each guest will need to supply the items below to participate fully in this event.
Growth mindset
The readiness to befriend your inner critic
Pen & paper
How to join
This event is delivered using the video platform: Zoom
The host is not able to use a video link provided by you.
Other things you will need to join:
Link to this event, provided after purchase
Internet connected device, tablets and phones are supported
Internet connection
Your host
Nikki Innocent
Nikki is a career coach, consultant and two-time TEDx speaker tackling issues around modern leadership with an expertise at the intersection of gender, race and generational change. After over a decade working in Corporate America, at companies like Bain Capital, Bain & Company and Arnold Worldwide, Nikki left to focus on healing the harmful impacts of traditional leadership models. She coaches individuals and leads group workshops on inclusion, belonging, imposter syndrome, burnout, conflict resolution, and collaborative problem solving. Nikki has delivered keynotes and led workshops for organizations across multiple industries (including tech, nonprofit, government, healthcare, and professional & financial services) spanning the business lifecycle from startups to Fortune 5 companies.