Meditation Guided by Scent
Average rating:

5.0
Number of ratings:

(1)
1 hour virtual event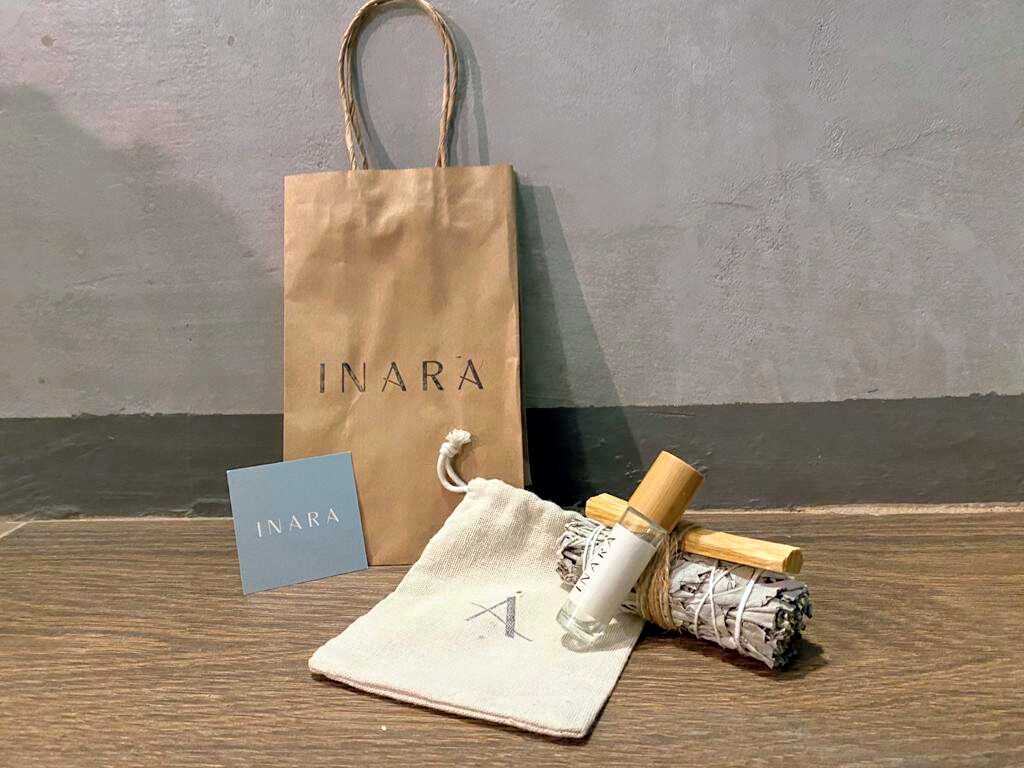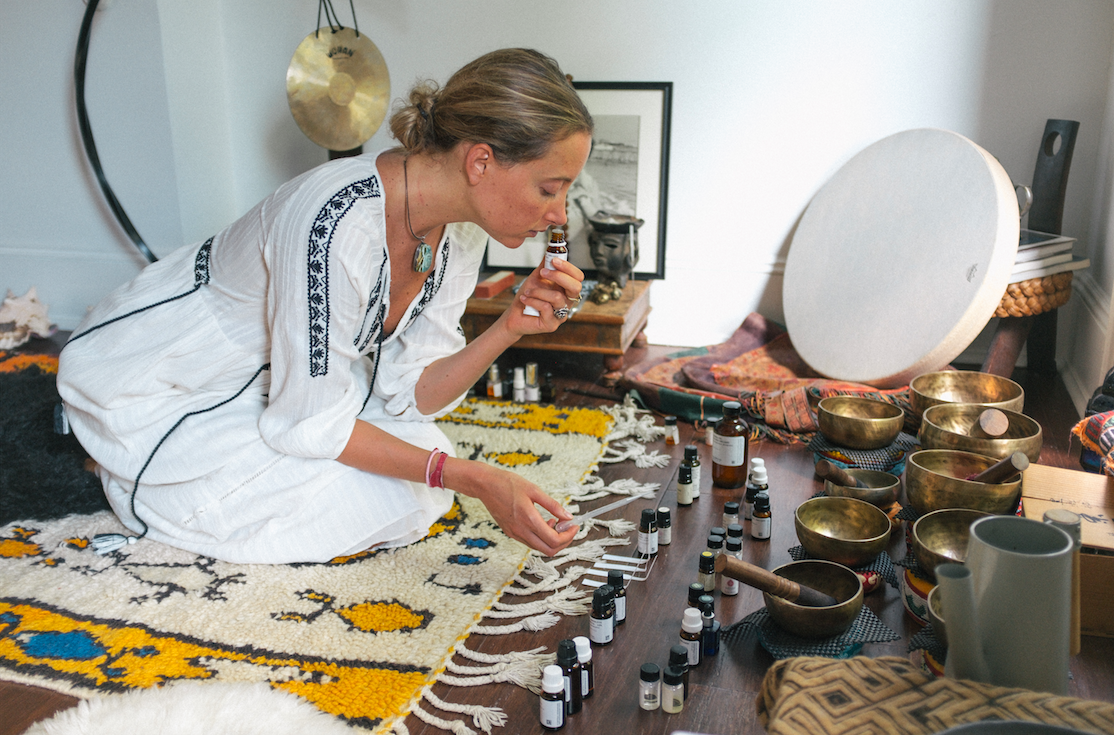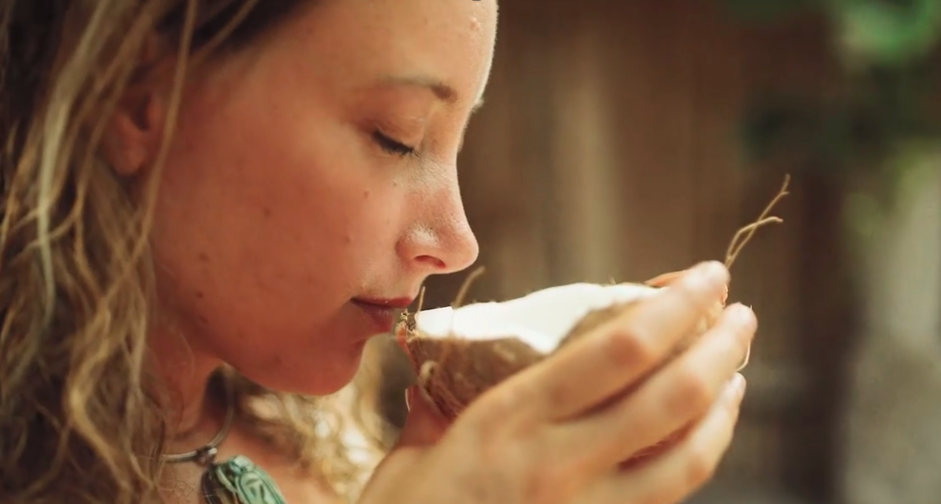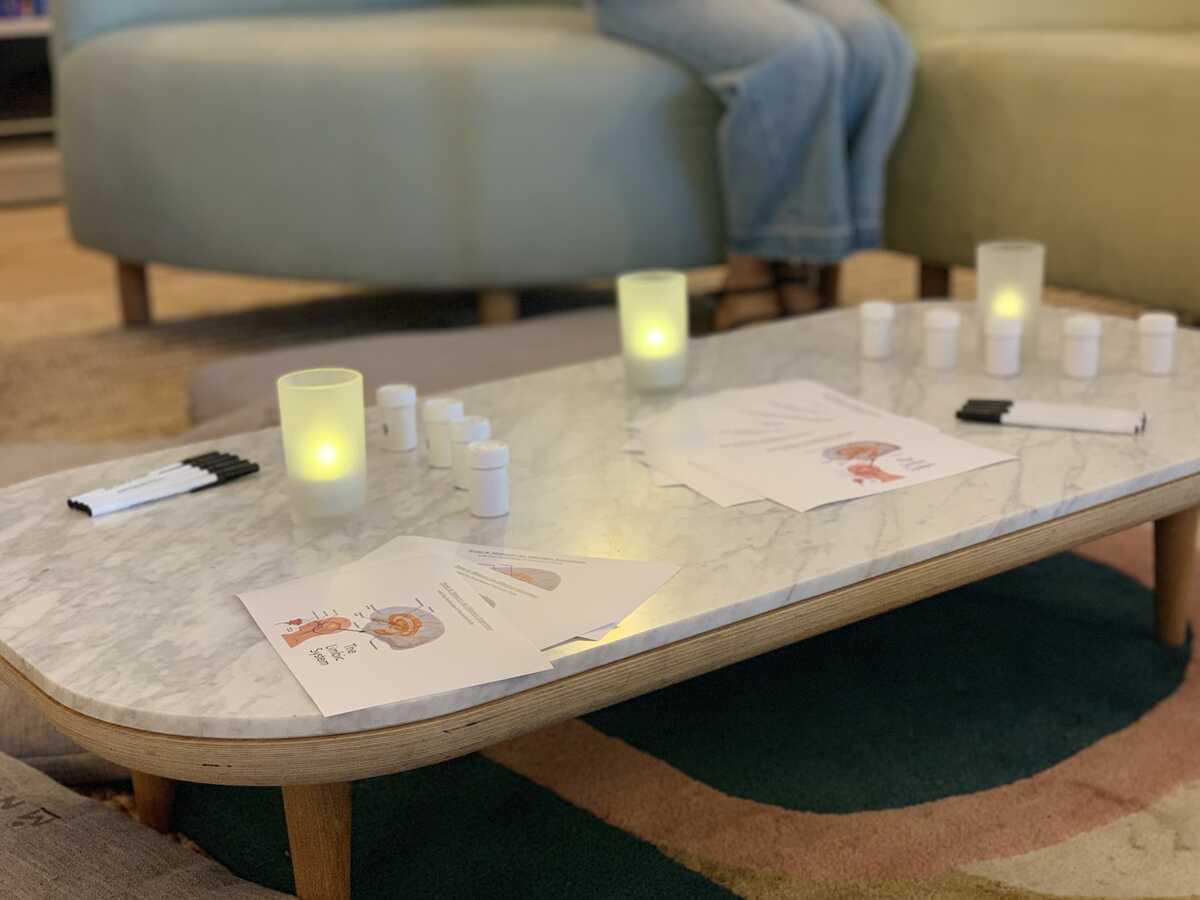 Event short description
Hosted by
Inara
INARA transforms the intimidating and abstract perceptions of meditation by integrating scent into the practice. This science-backed meditation technique focuses on the power of smell, our most emotional sense, to help your teams find calm focus, and cohesion.
Virtual event

This host typically use zoom, but we can integrate with other systems.

Group size

This event supports 5 - 20 participants.

Languages supported

English, French

Kit included

A kit to accompany the event will be delivered prior to the event date.
Book this event
$100 / person
Full details
How it works
INARA's science-backed journeys use the power of smell to help participants meditate. Meditation can help people manage their emotions, navigate through challenges, empower them to achieve long-term success, and become stronger leaders.
This experience explores scent as a key tool to master meditation and increase self-awareness. Designed by a perfumer, wellness expert, and neuroscientist, these journeys will create neural pathways, unlocking the scents' health and emotional benefits.
Through guided breath-work, meditation, and sound, you'll learn how to create new, positive associations between a specific scent and the desired emotion. Each workshop is structured as follows:
Introduction to your kit, scent, the brain, & emotions
Breath-work
Scent & sound meditation
Group discussion & open share
Kit contents & instructions
10ml perfume roll-on
Audio meditation card
Palo Santo
Sage
Participants can use their scent kits beyond the class for longer-term health benefits.
Shipping & delivery
Shipping policy or exclusions
Shipping inside the US included in the cost. Shipping internationally will add charges to the cost.
International shipping —
is available but is not included in the price and will incur additional costs
Things you'll need
A quiet & comfortable space, where you can meditate on the floor, on a cushion or chair
Your INARA Signature Kit
A lighter to light the palo santo & sage incense
An ashtray or small plate
How to join
This event is delivered using the video platform: Zoom
Prefer to use your own platform? This host supports the following options:
Other things you will need to join:
Link to this event, provided after purchase
Internet connected device, tablets and phones are supported
Internet connection
Your host
Inara
INARA combines the power of scent with neuroscience to enhance personal growth and emotional well-being. Our products are created in partnership with a perfumer, wellness expert, and neuroscientist who specializes in the impact of scent on our health and well-being. We're passionate about all-in-one transformational experiences combine perfumery and meditation, backed by science.