Managing Diverse Communication Styles
1 hour 30 minute virtual event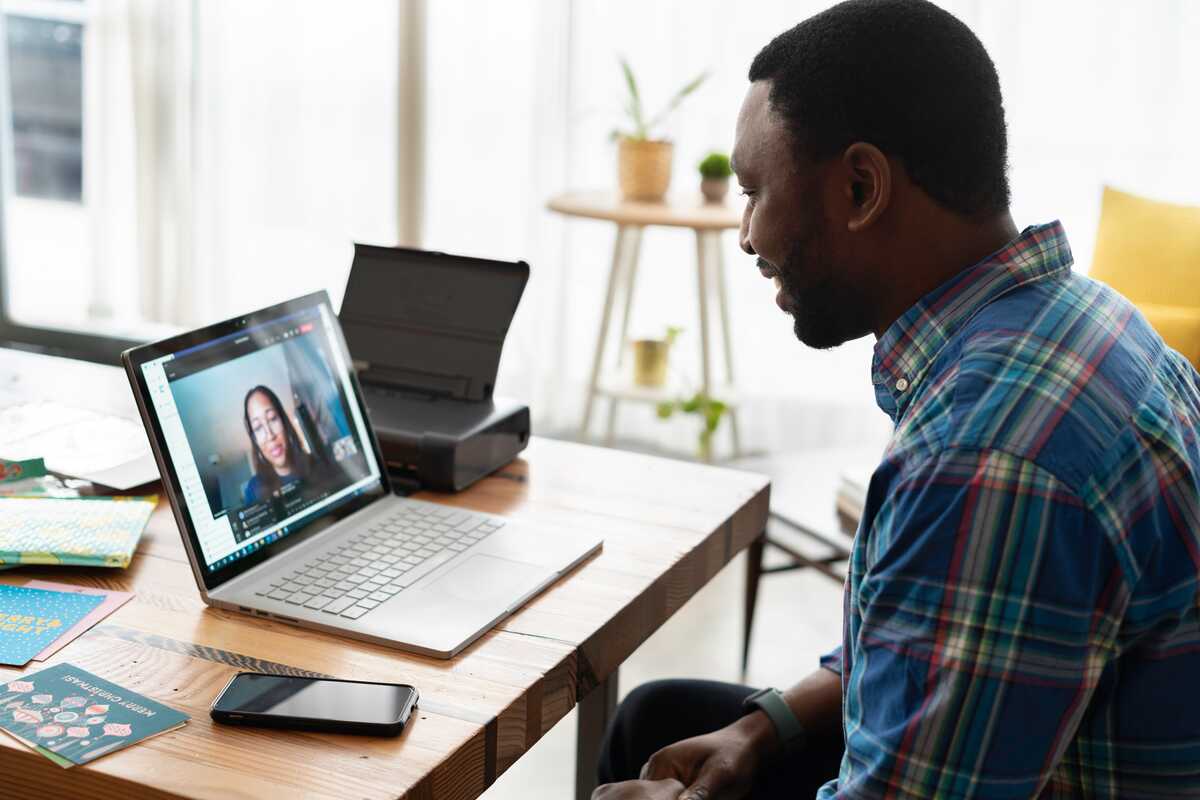 Event short description
Hosted by
Nimblywise
Learn to masterfully communicate with colleagues and clients by flexing your natural style.
Virtual event

Your host will provide a video conference link prior to the event.

Group size

This event supports 5 - 12 participants.

Event duration

1 hour 30 minutes
Full details
How it works
In this highly interactive training, participants dramatically increase their communication IQs by examining their own and others' communication styles using the Personal Coaching Styles Inventory (PCSI). This understanding of various styles helps employees to leverage and adapt their styles to communicate more effectively with clients, managers and colleagues.
Training Objectives:
- Learn to manage relationships with diverse communication styles
- Understand and maximize communication strengths
- Upgrade communication skills to mitigate communication limitations
- Become stronger leaders through knowledge of diverse styles
Things you'll need
Each guest will need to supply the items below to participate fully in this event.
A laptop or a screen with the ability to log into Zoom. For this event, we recommend a desktop or laptop for the best experience.
How to join
After you book you will receive an email with a meeting link that you can share with your team
The host is not able to use a video link provided by you.
Other things you will need to join:
Link to this event, provided after purchase
Internet connected device, tablets and phones are supported
Internet connection
Your host
Nimblywise
Director of Coaching and Learning Development, Suzanne Blake, PCC, is an International Coach Federation Professional Certified Coach with 23 years of experience in executive, career and productivity coaching, corporate soft skills, management training and human resource development. A leader in the coaching community, Suzanne was nominated for "Best Career Coach" and awarded the PRISM Award for Excellence in Corporate Coaching by the International Coach Federation of New England.