Murder at River Crossing Book Club
1 hour 30 minute virtual event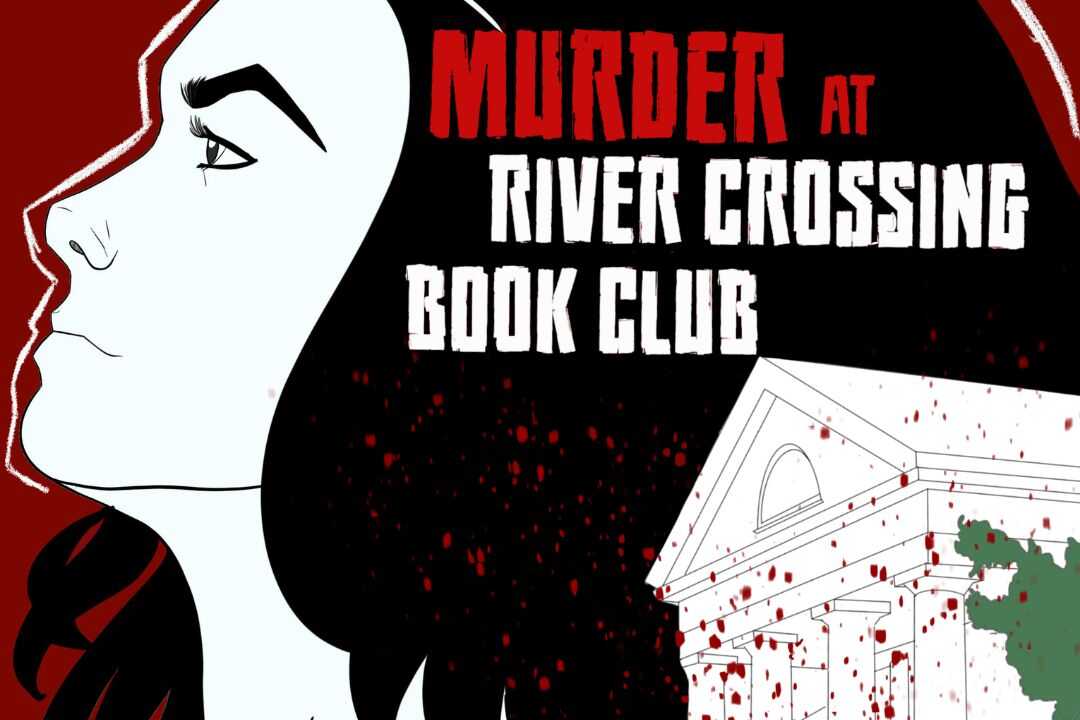 Event short description

Hosted by
Live in Theater
River Crossing, Carolina, our fictionalized community somewhere deep in the American South, is the backdrop to our new adventure! This is a three-cop town. Here the population is tiny. Mostly made up of upper-class landowners and lower-middle-class farmers and their families. All of the inhabitants in River Crossing can trace their roots back to this land for hundreds of years. This is a place lost in time, and last Friday night, between 9:45 pm - 10 pm, the most influential person in town was murdered. Your Role: As usual with our work, our audiences ALWAYS play a role. Here you will play an investigative journalist from the Fayetteville Observer. Your job will be to interrogate the townspeople, peel back the layers, and discover what really happened last Friday night, as you and your team look for the best story to write about the murder of Ursula Fitzroy.
Virtual event

This host typically use zoom, but we can integrate with other systems.

Group size

This event supports 30 - 300 participants.

Event duration

1 hour 30 minutes
Book this event
$40 / person
Full details
How it works
Participants are split into teams and all teams will be given a pack (link) of information which will include details on the case. The teams will then interrogate all of the suspects (actors), before reconvening and putting together their theory! The killer is finally revealed in a dramatic way! And the team/s closest to solving the case are crowned the winners!
Things you'll need
All you'll need is good internet connection and something to write with!
How to join
This event is delivered using the video platform: Zoom
Prefer to use your own platform? This host supports the following options:
Other things you will need to join:
Link to this event, provided after purchase
Internet connected device, tablets and phones are supported
Internet connection

Your host
Live in Theater
LIT is the only "Theatricalized Murder Mystery" Experience to be consecutively featured in the New York Times, The Times of London, GQ Magazine, New York Magazine. Because our work is a reinvention of the corny, pun-laden farces, typical of murder mystery theater. LIT goes far beyond the "Murder Mystery Party", instead we foster dynamic content that speaks to our clientele with intelligence, insight, and historically researched truth. Drawn from the twin worlds of true-crime murder mysteries and unsolved historical cases, real events serve as the inspiration for each experience. With LIT, participants experience the emotional heights and depths inherent to mortal situations, and thus, are instantly engaged. They are transformed from spectators to characters while being captivated by incredible performances, laughs galore, and the opportunities to get their own fifteen minutes of fame! Our audiences are part of a unique event that goes beyond team-building and directly engages them like nothing else currently on the market. Actualized by the country's best interactive actors, the result is a collection of show/s grounded in reality, hilarious, and furiously compelling.