Scavenger Hunt: Chinatown & Little Italy | NYC
2 hour in-person event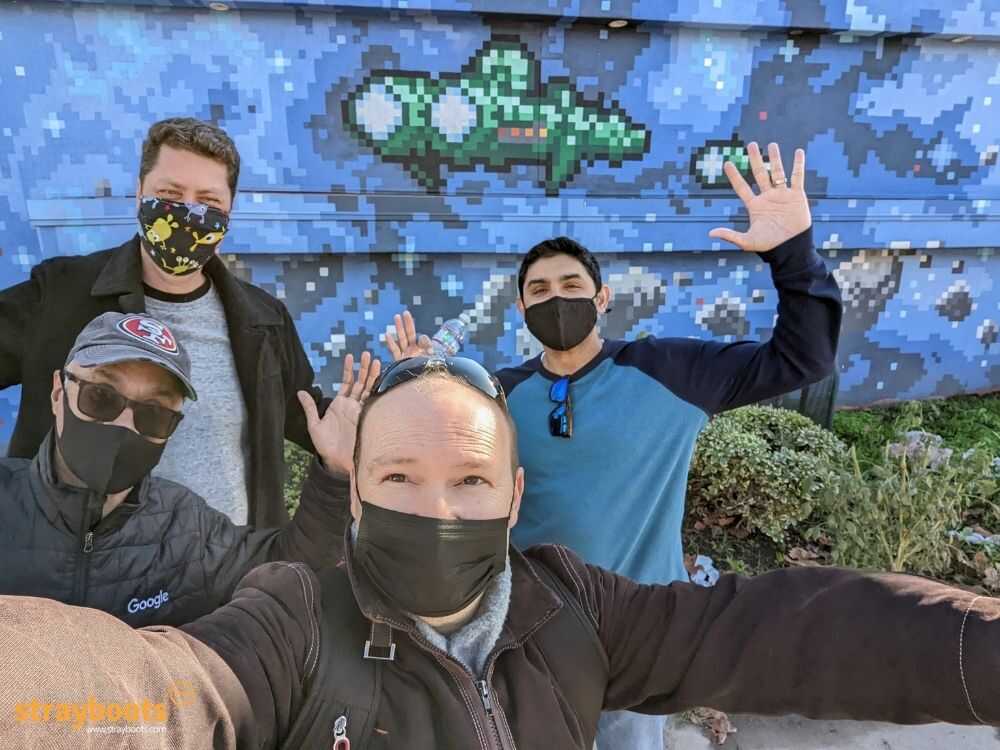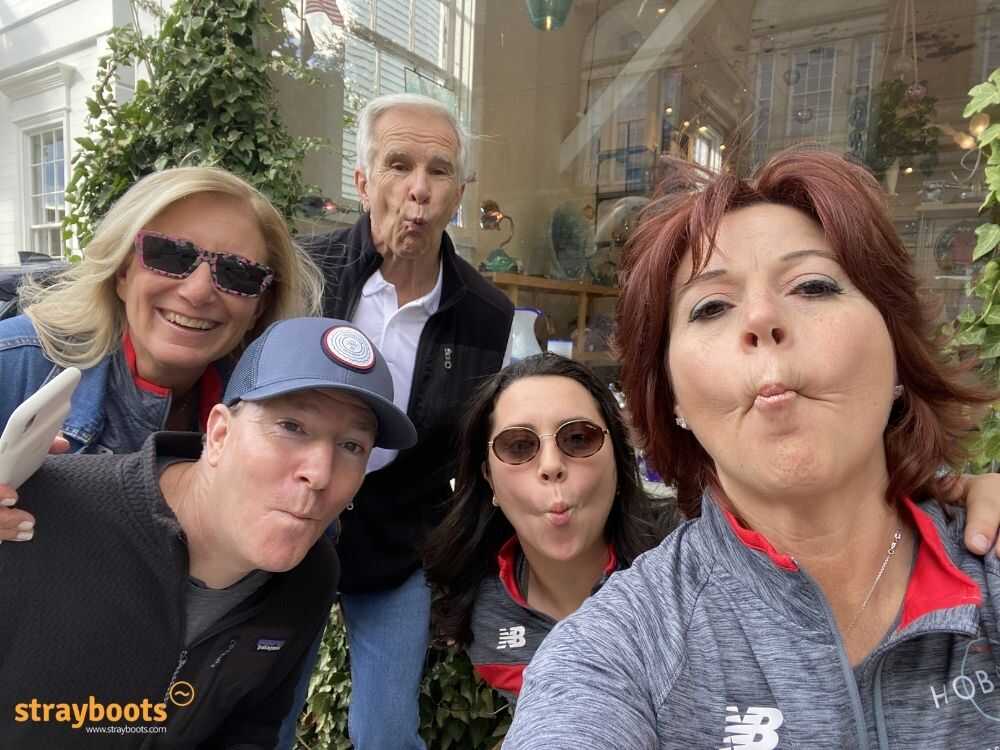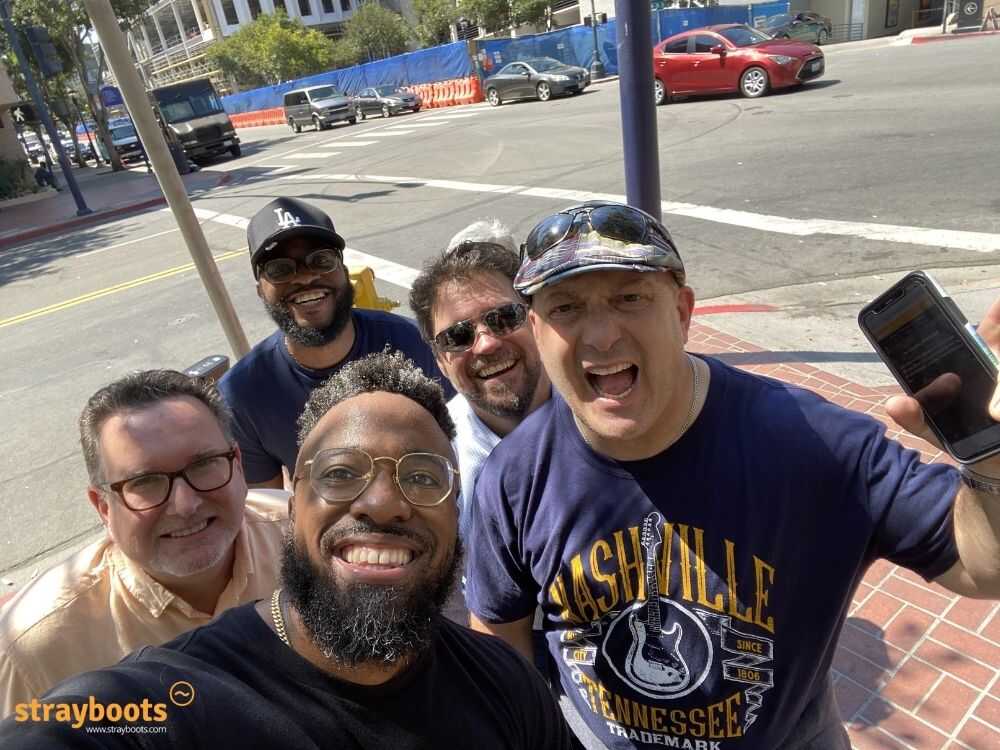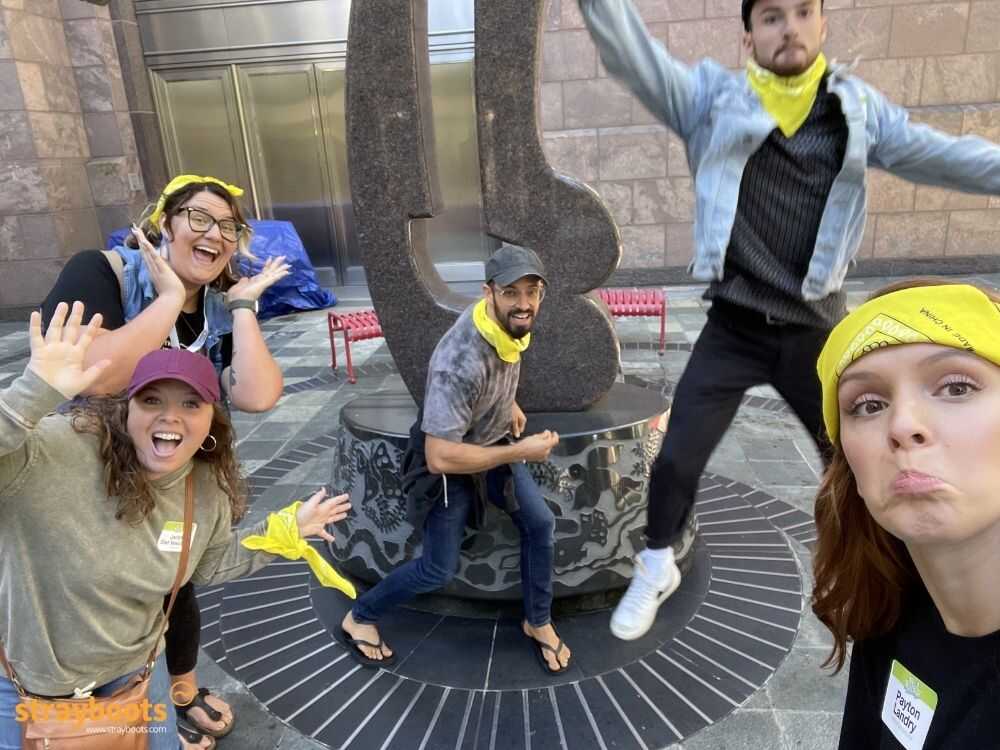 Event short description
Prepare your team for an interactive and challenging team-building scavenger hunt that will take them on a journey that explores Chinatown and Little Italy in a fun, safe, unique, and engaging way!
In-person event

Your guests will need to travel to the host's location to attend the event.
See Location details below for more information.

Book now - adjust headcount later

Headcount can be adjusted up to 2 days before the event.

Group size

This event supports 10 - 1000 participants.

Group participation level

High - Guests will be asked to perform tasks, respond to, or engage with the group.
Included with purchase
Custom invitation and calendar invites
Elevent Event Manager portal and homepage
Guest information collection
Messaging with host
For this event, you'll need
To travel to the host's location
Full details
How it works
The interactive team-building activity will be fun for all. The teams will strategize and work together while competing (in a friendly way) against other teams and the clock. Our interactive adventures are designed to help your teams work together to improve collaboration, communication, creativity, and problem-solving.
The group will split into teams of up to 10 people. Each team will activate their scavenger hunt on their mobile devices, and explore the area, in a series of approximately 30 fun challenges, solving clever riddles, taking group photos, finding new places, and learning more about the unique area and their colleagues. For each challenge they complete, they'll earn points and receive interesting facts about the area and the company. The team with the most points at the end gets the glory and prizes.
Things you'll need
Each guest will need to supply the items below to participate fully in this event.
This scavenger will be outside but some challenges may require going indoors temporarily, please bring a mask. We operate in accordance with New York City's mask mandate.
Location details
Your guests will need to travel to the host's location to attend the event.
Street parking is limited. Public transportation or ride-share is encouraged.