Secret Sauces Tasting Game
1 hour virtual event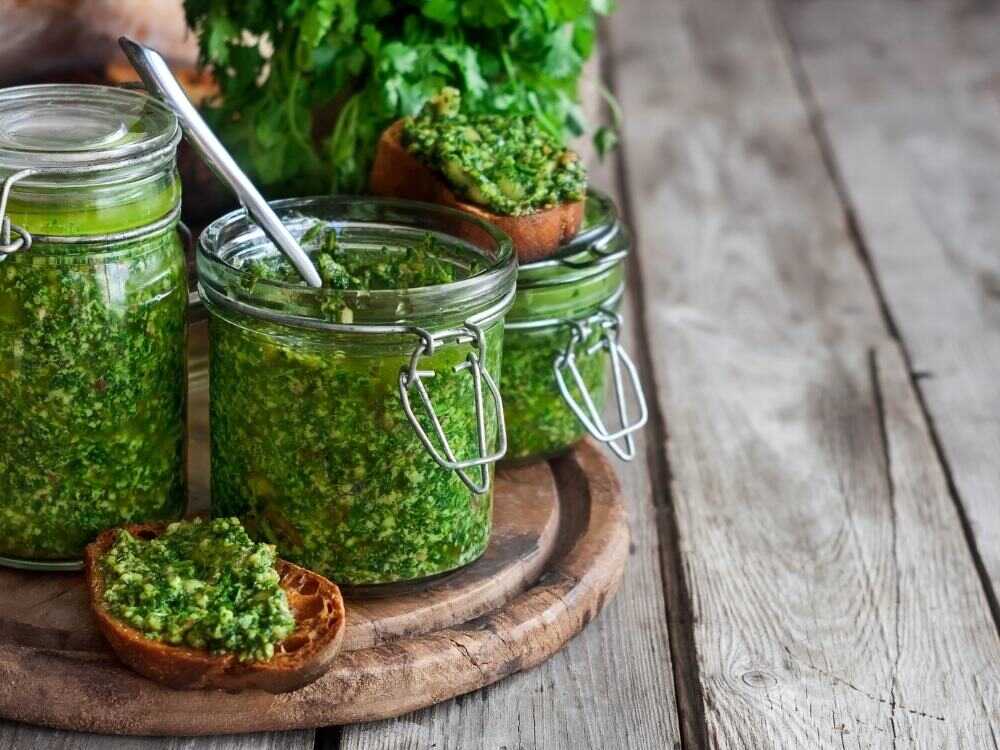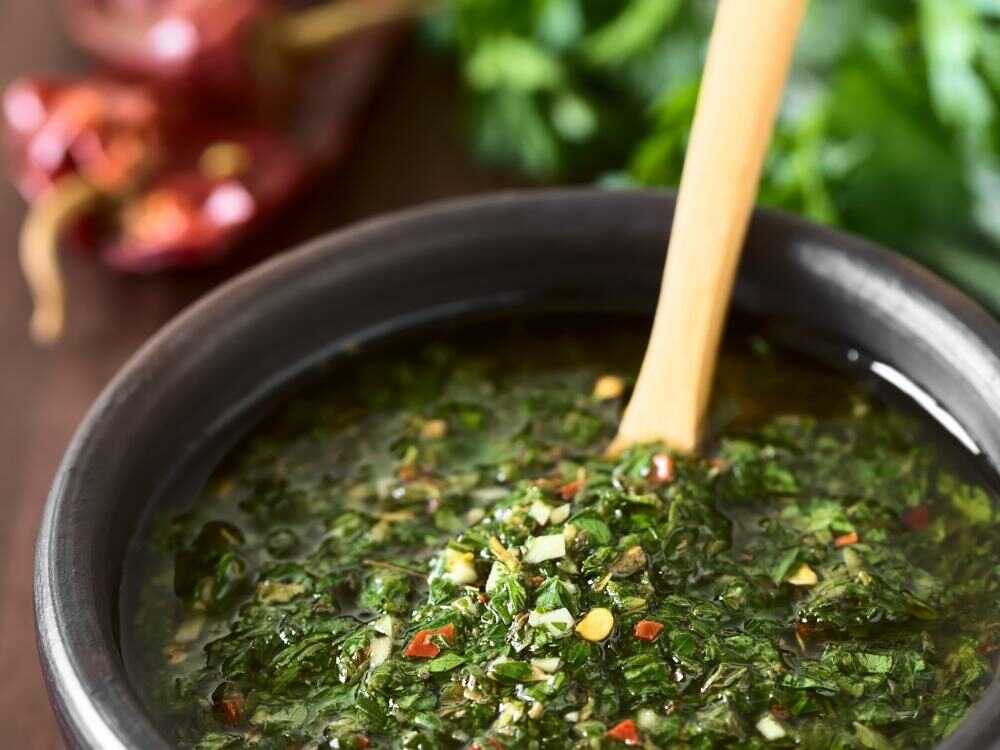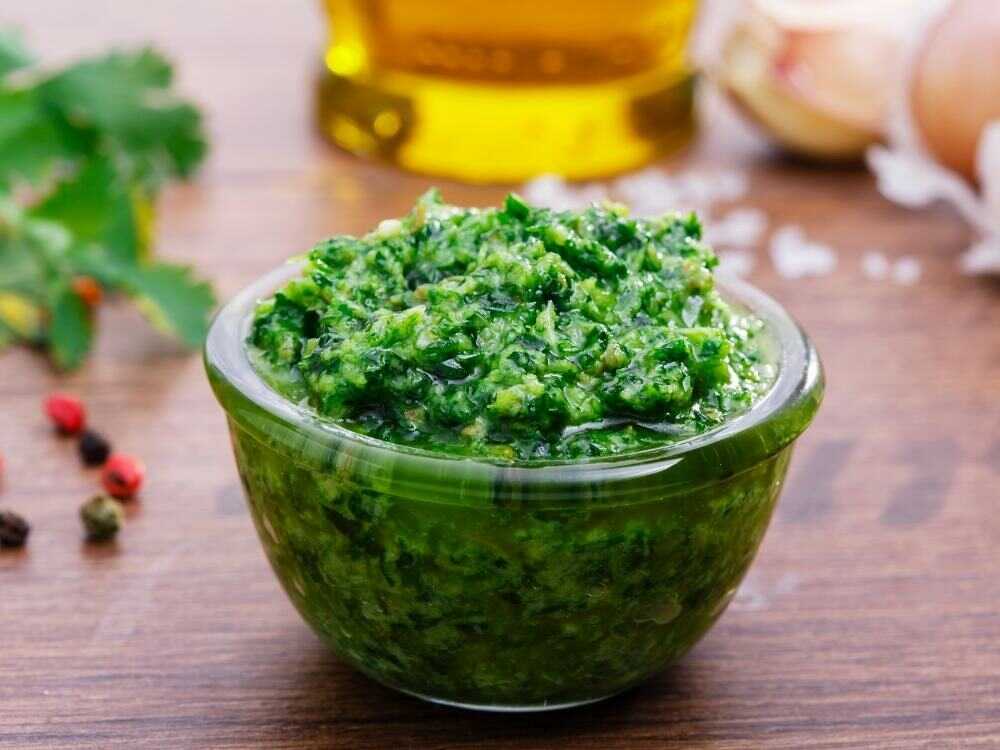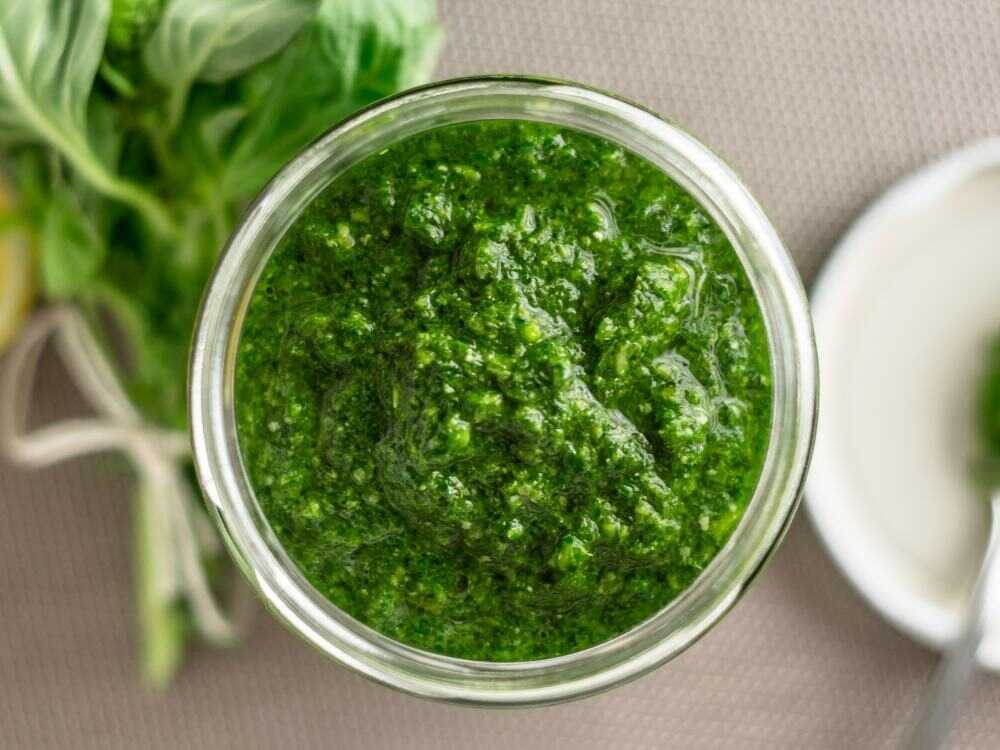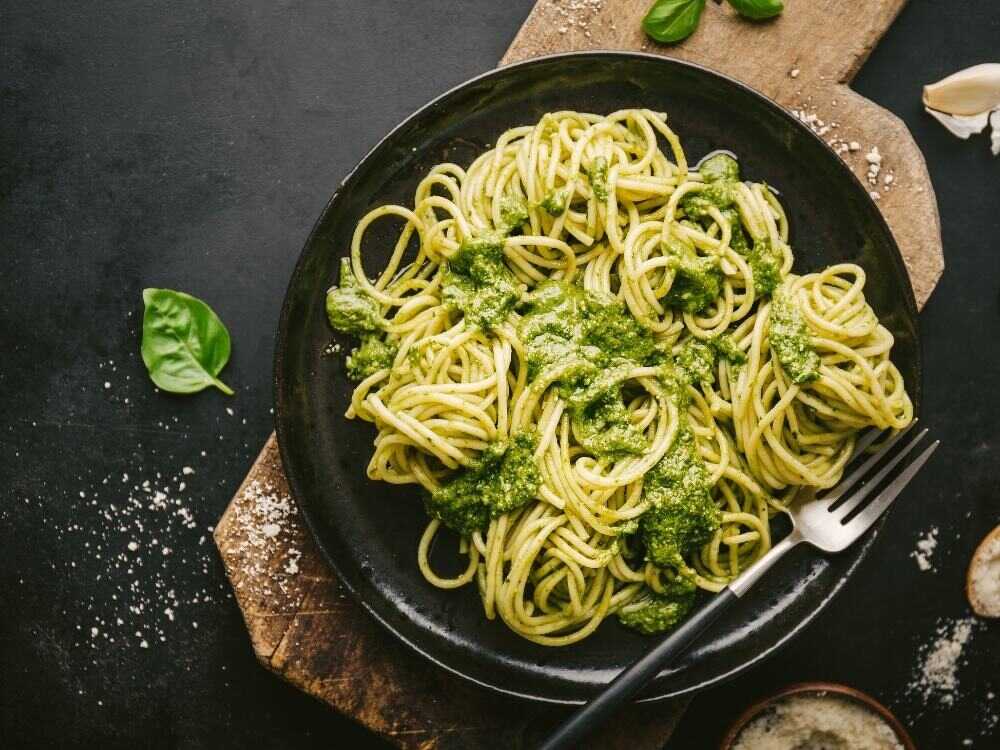 Event short description

Hosted by
The Foodery
Enjoy your teammate's company during a friendly tasting game of four different sauces! We will ship four unmarked jars. Each participant will have a chance to vote on what they think the sauce is, its ingredients, and what it can best be used for.
Virtual event

This host typically use zoom, but we can integrate with other systems.

Group size

This event supports 8 - 100 participants.

Kit included

A kit to accompany the event will be delivered prior to the event date.
Book this event
$135 / person
Full details
How it works
During this fun event, your team members will have plenty of opportunities to get to know each other while talking about their choices. Chef Daniel will moderate the event and give suggestions for how to go about tasting. Once the competition is over and a winner is declared we will cook and then enjoy spaghetti with pesto. Along the way, Chef Daniel will demonstrate the proper way to cook this wonderful meal.
Kit contents & instructions
4 unmarked jars of green sauces (pesto Genovese, Argentine chimichurri, Mexican cilantro and tomatillo, and Italian salsa verde)
Dried pasta
A full jar of pesto
Shipping & delivery
Expedited shipping —
is available for this event but is not included in the price and will incur additional costs.
Things you'll need
Four tasting spoons.
A medium size pot
A medium size skillet
A large spoon
Kitchen tongs
A colander
A laptop or a screen with the ability to log into Zoom. For this event, we recommend a desktop or laptop for the best experience.
How to join
This event is delivered using the video platform: Zoom
Prefer to use your own platform? This host supports the following options:
Other things you will need to join:
Link to this event, provided after purchase
Internet connected device, tablets and phones are supported
Internet connection

Your host
The Foodery
The Foodery offers fun, entertaining and informative experiences centered around food. Originally from Argentina, with its own special mix of cultures, Chef Daniel Morduchowicz has lived in California for over 40 years, where he has been exposed to its rich diversity of cuisines. Passionate about cooking and sharing his knowledge of food, he aims to teach fundamentals so people can begin to relax and enjoy more their time in the kitchen. Having offered thousands of workshops over the years to Fortune 500 companies and startups alike, he understands exactly what it takes to conduct a successful event, with the right combination of cooking, learning, and having fun together as a team.