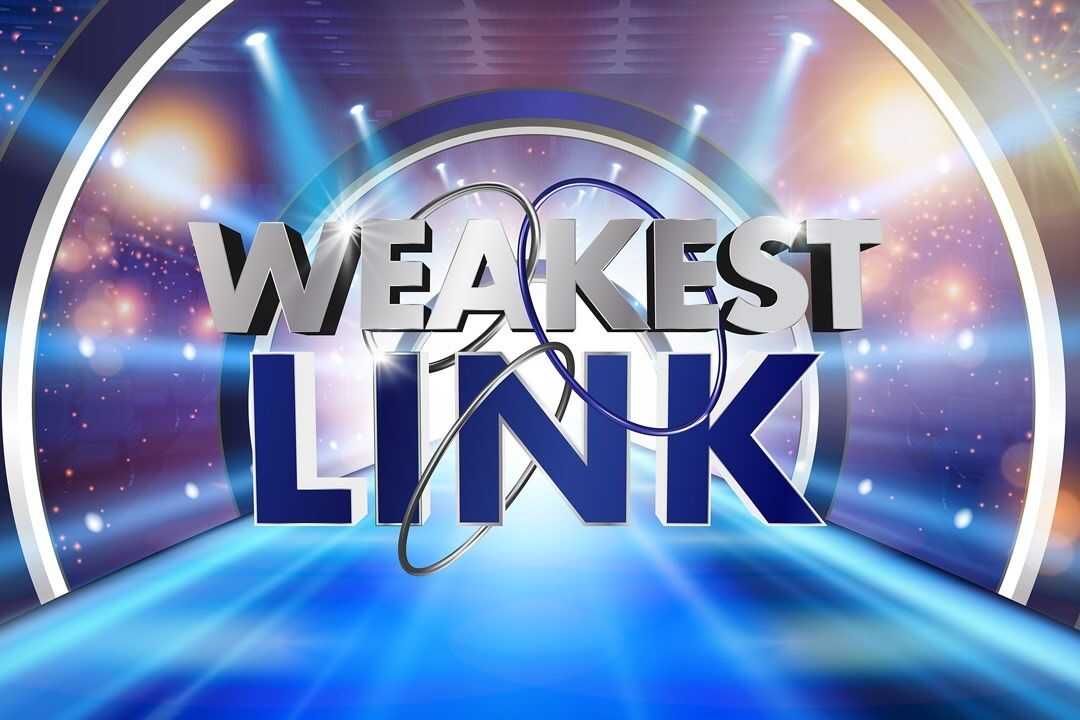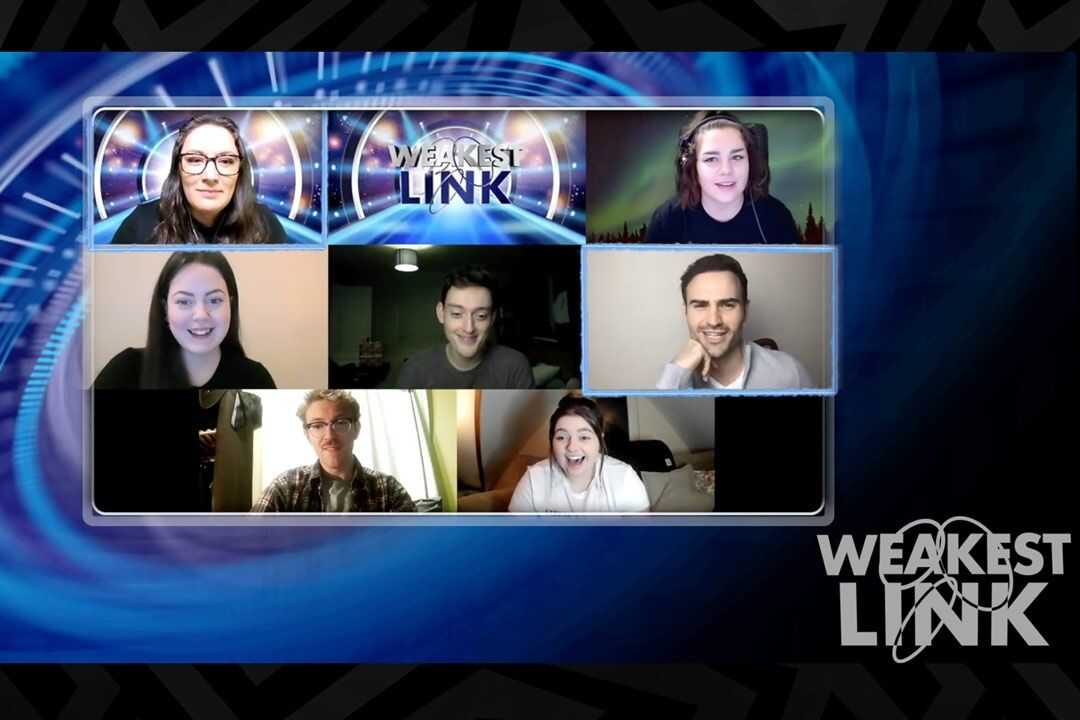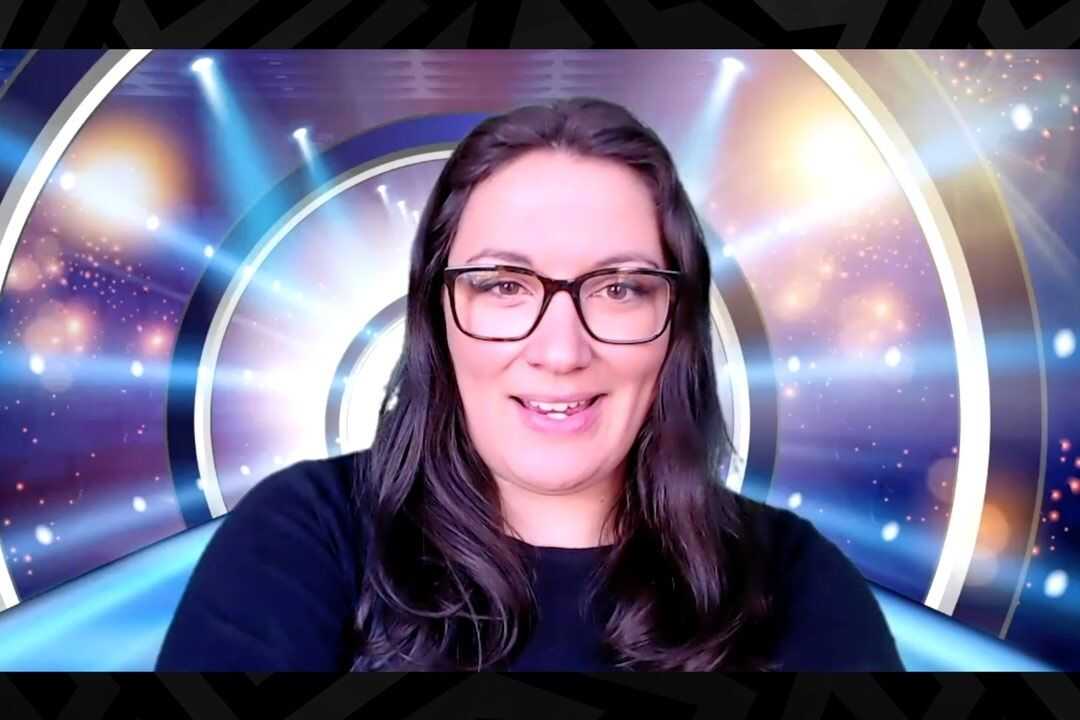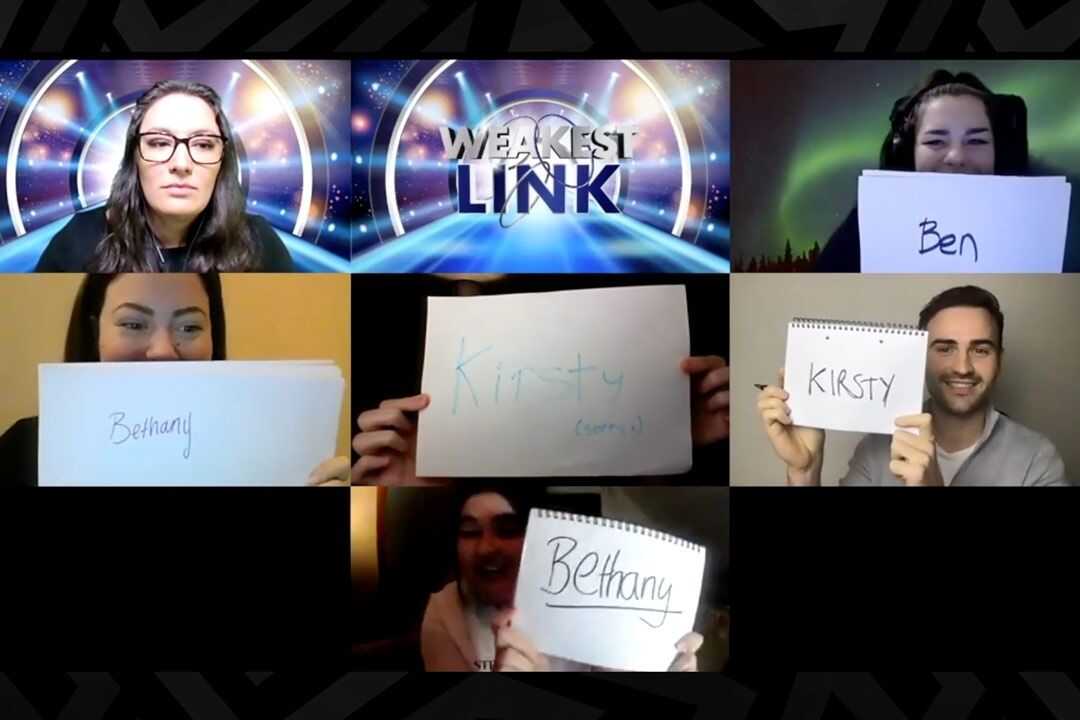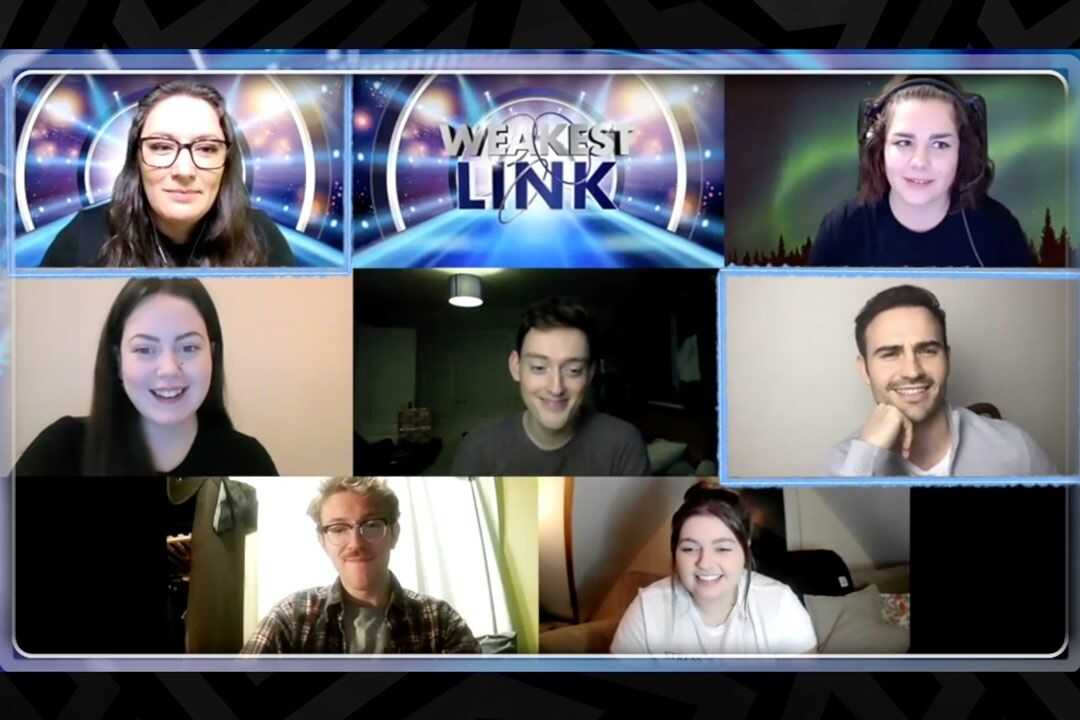 Event short description
This is not a game for the faint hearted. There are no lifelines, no hints and no multiple choice. The game show phenomenon that swept the globe has been given a virtual face lift. You must play as a team but get ready to befriend and betray in order to stay in the game – and avoid being voted off as… the Weakest Link!
Virtual event

This host will provide a zoom video conference.

Group size

This event supports 8 - 20 participants.

Group participation level

Medium - Guests will be sent a kit or prompted to participate in this event.
Full details
How it works
The game begins with players working together as a team to answer general knowledge questions. The aim is to answer as many consecutive answers as possible in order to create a winning chain to score points. The higher the winning chain, the higher the points. However, one incorrect answer and it's all back to zero! Just like the show as each round concludes, players will be asked who they think deserves to be eliminated. As contestants flounder and fall, they'll vote each other one by one, round by round as the Weakest Link!
Is your team competitive? Do you have a colleague who thinks they know everything? Would you vote off the big boss? Or are you just looking for a fun activity for a team social? Whatever the reason, let us really put you and your work mates to the test with this interactive, intense and iconic virtual game show.
Players join the call and are greeted by our experienced, professional host who will brief the team and get everyone geared up for the immersive game show experience.
This host supports the following options:
Breakout rooms

This event uses break out rooms.

Same location

Individuals can join this event remotely or as a group from the same location using a single device.

Pre-assigned teams

For this event you can organize your guests into pre-assigned teams.
Things you'll need
Each guest will need to supply the items below to participate fully in this event.
A laptop or a screen with the ability to log into Zoom.
For this event, we recommend a desktop or laptop for the best experience.
How to join
This event is delivered using the video platform: Zoom
The host is not able to use a video link provided by you.
Other things you will need to join:
Link to this event, provided after purchase
Internet connected device, tablets and phones are supported
Internet connection