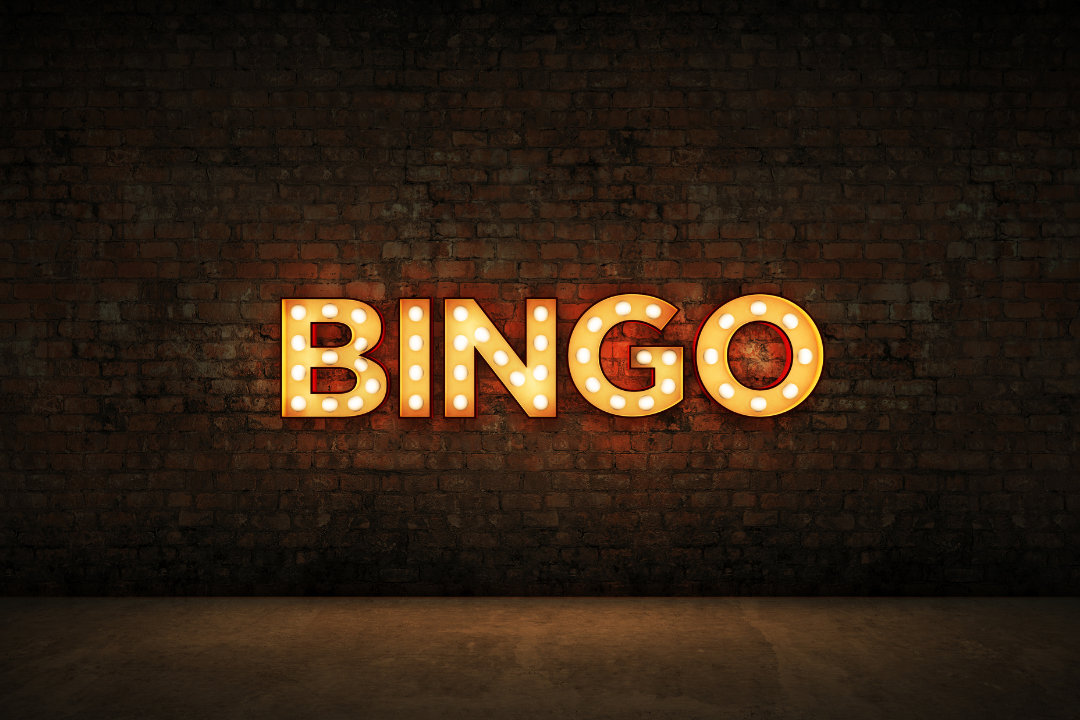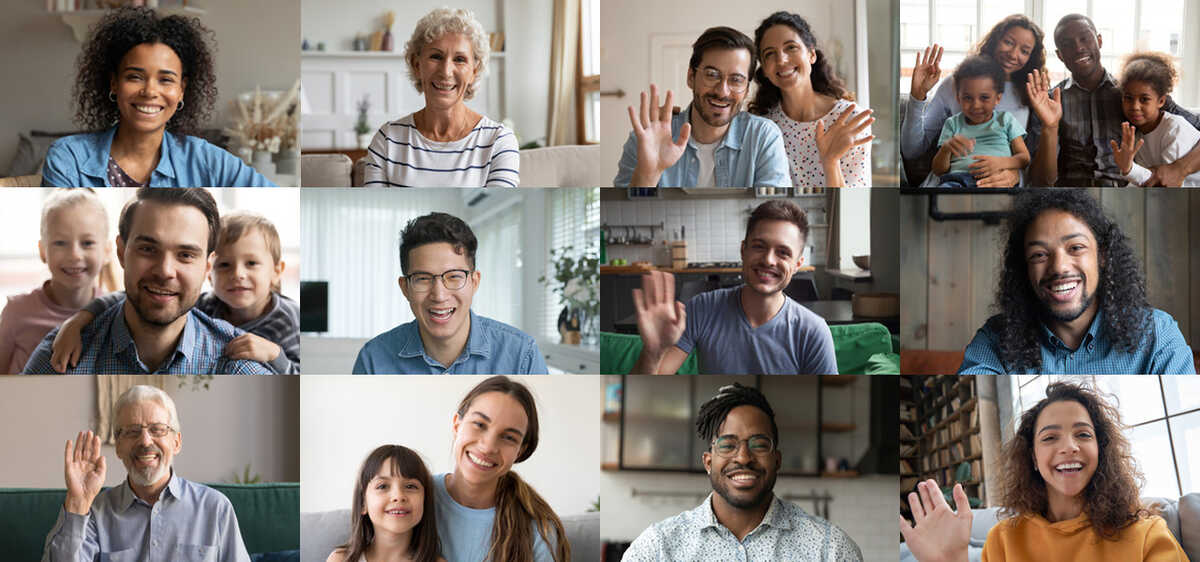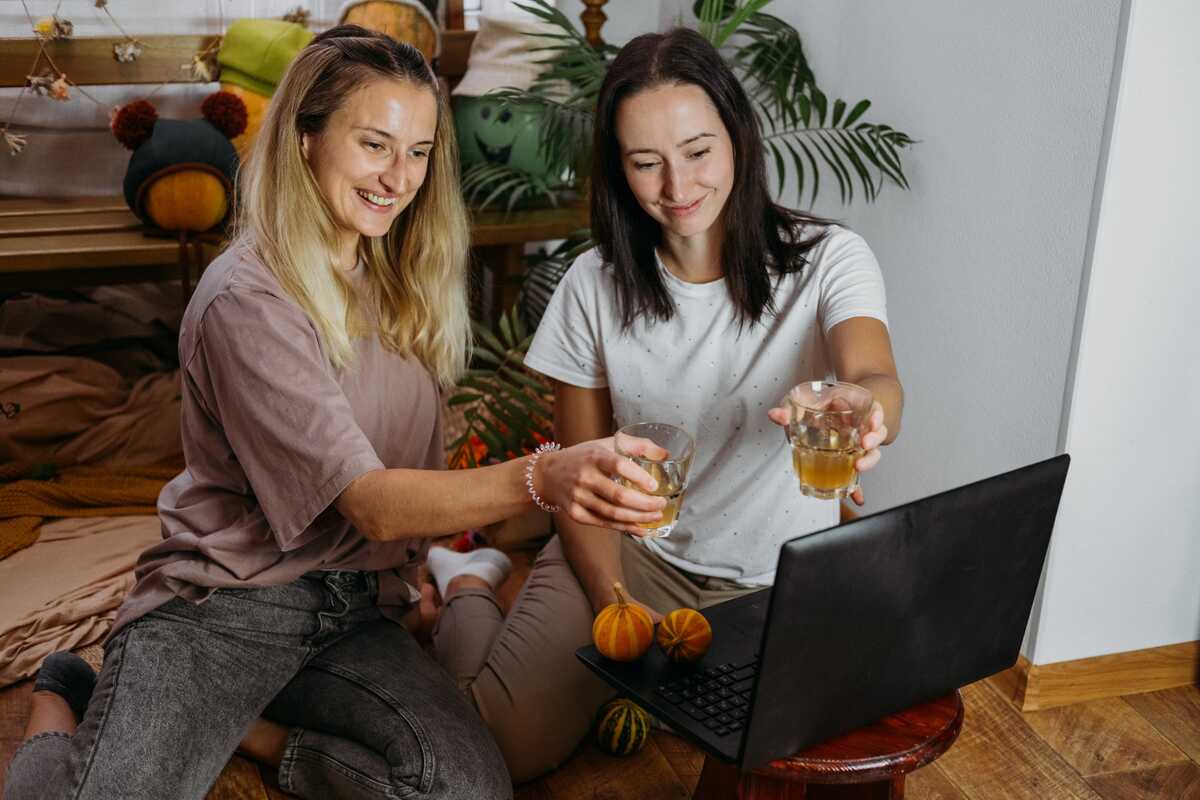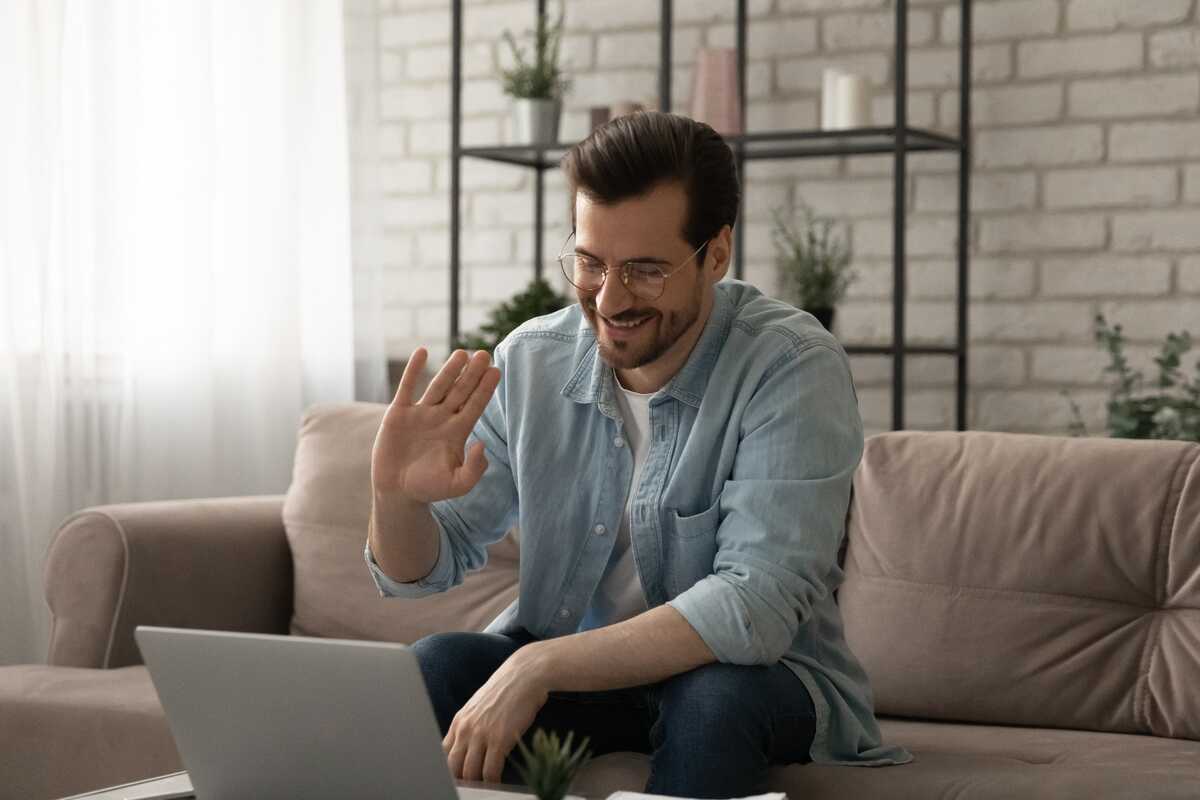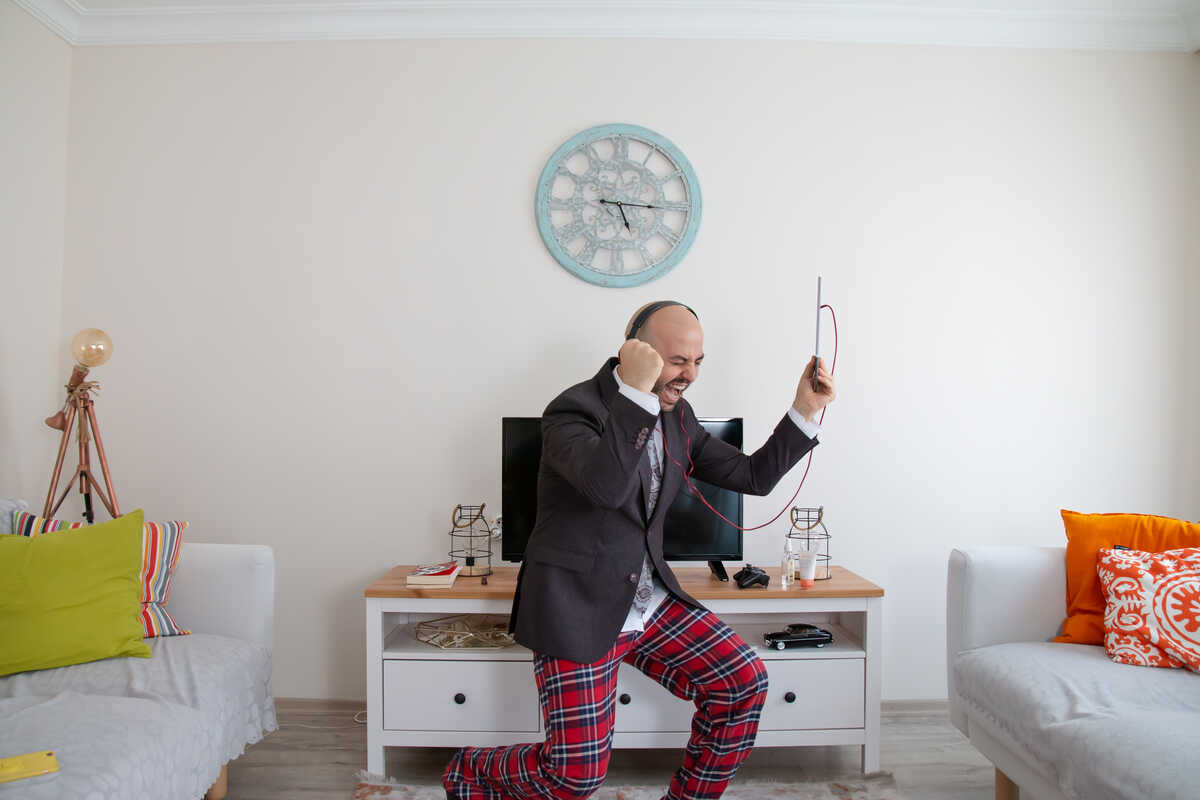 Event short description
This is not your typical bingo hall experience. No dull number callers, stale coffee or tasteless buffet food. Enjoy expert hosts, exciting prizes and friendly competition, all from the comfort of your home, office or home office.
Virtual event

This host will provide a zoom video conference.

Group size

This event supports 1 - 20 participants.

Group participation level

Low - Guests can sit back and watch this event.
Included with purchase
Video link
Custom invitation and calendar invites
Elevent Event Manager portal and homepage
Guest information collection
Messaging with host
To join this event, your guests will need
An internet connection
Computer / device
Full details
How it works
Bingo… without having to "haul" your team out with a virtual bingo night, it's never been easier to provide an interactive online event that is sure to get your team shouting "Bingo!" together! Host will provide:
LIVE professional and engaging hosts
Fun and unique online format
Easy player participation
Get your teams chatting over the classic, laid-back game of chance
We use Zoom to facilitate event communication and our own trivia software to host the game. Once the time is set, just provide your attendees with our Zoom meeting room and we'll handle the rest.
Things you'll need
Each guest will need to supply the items below to participate fully in this event.
A laptop or a screen with the ability to log into Zoom. For this event, we recommend a desktop or laptop for the best experience.
How to join
This event is delivered using the video platform: Zoom
The host is not able to use a video link provided by you.
Other things you will need to join:
Link to this event, provided after purchase
Internet connected device, tablets and phones are supported
Internet connection