Bingo (1-25 people)
Average rating:

3.6
Number of ratings:

(12)
1 hour virtual event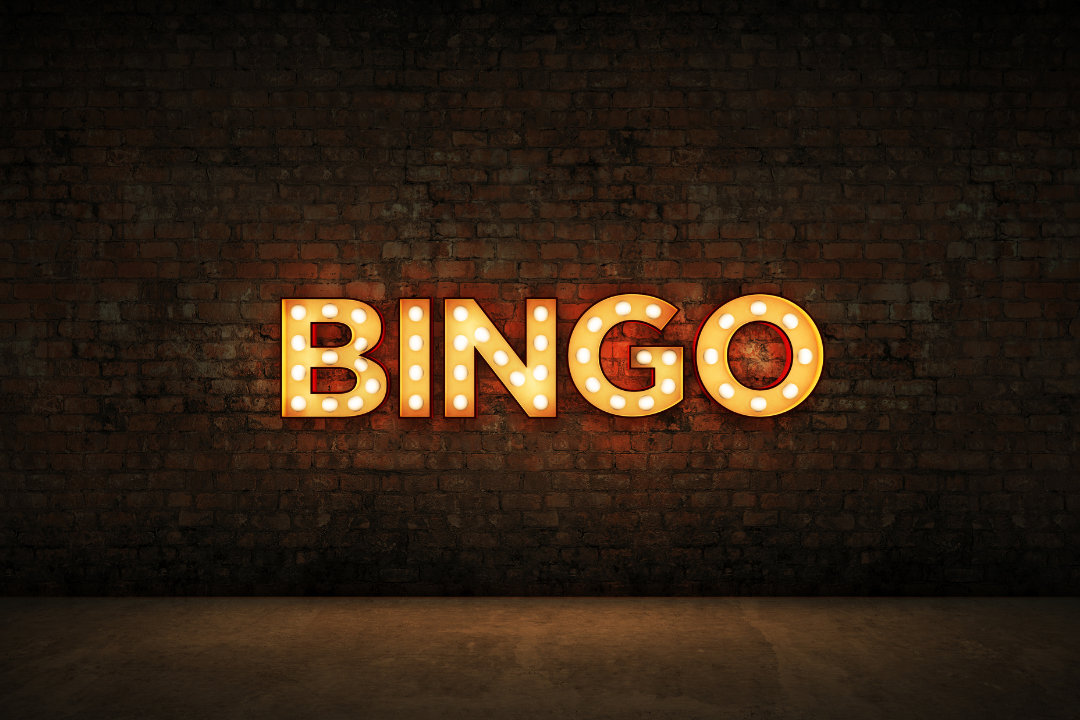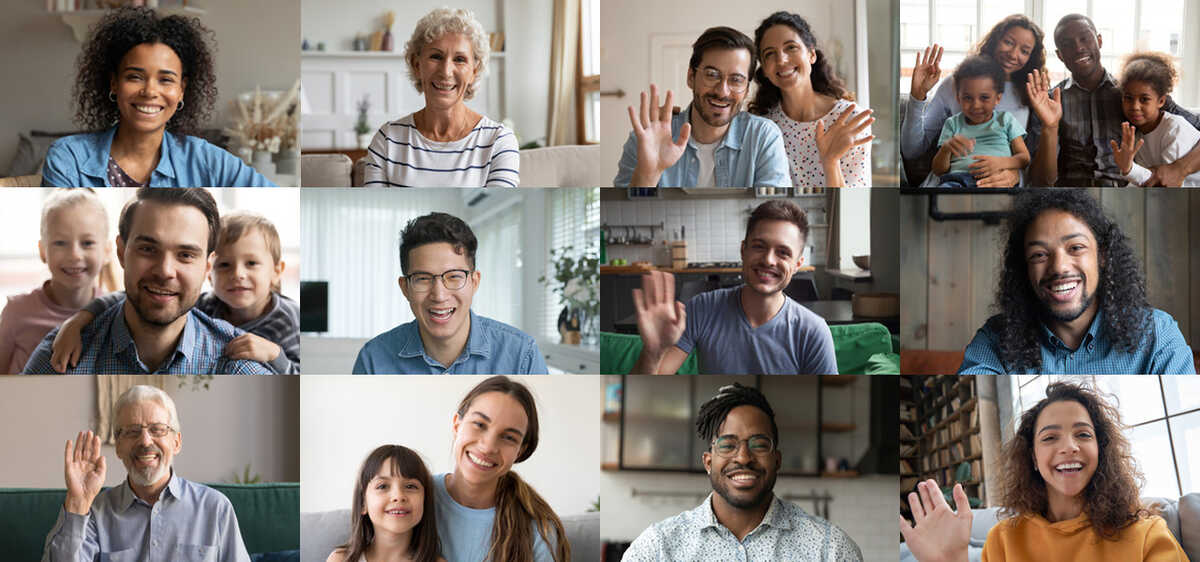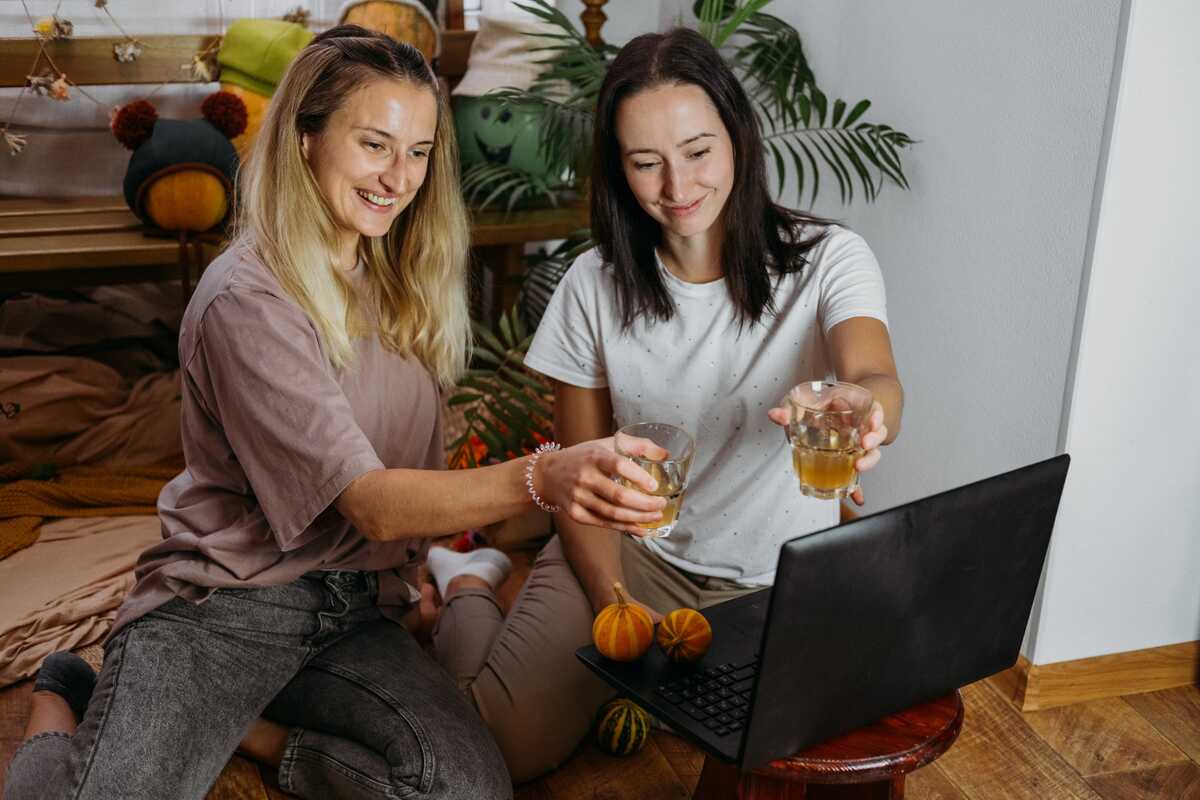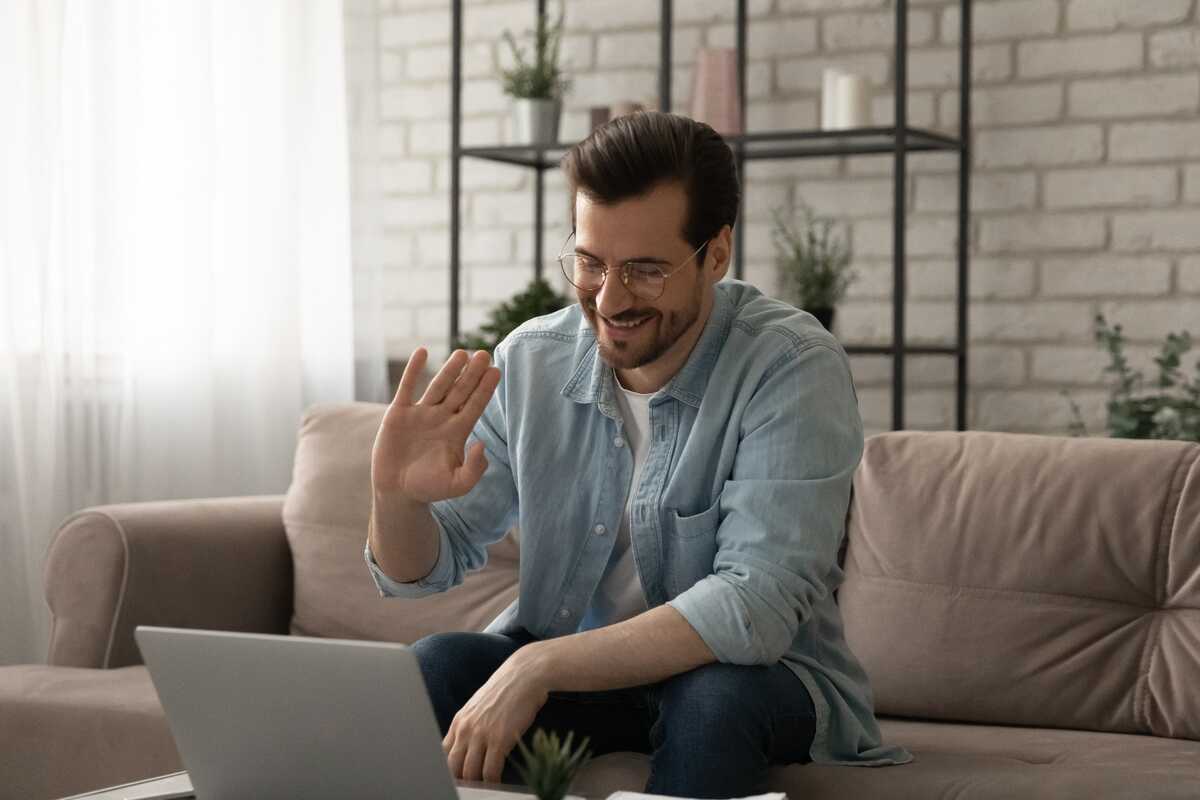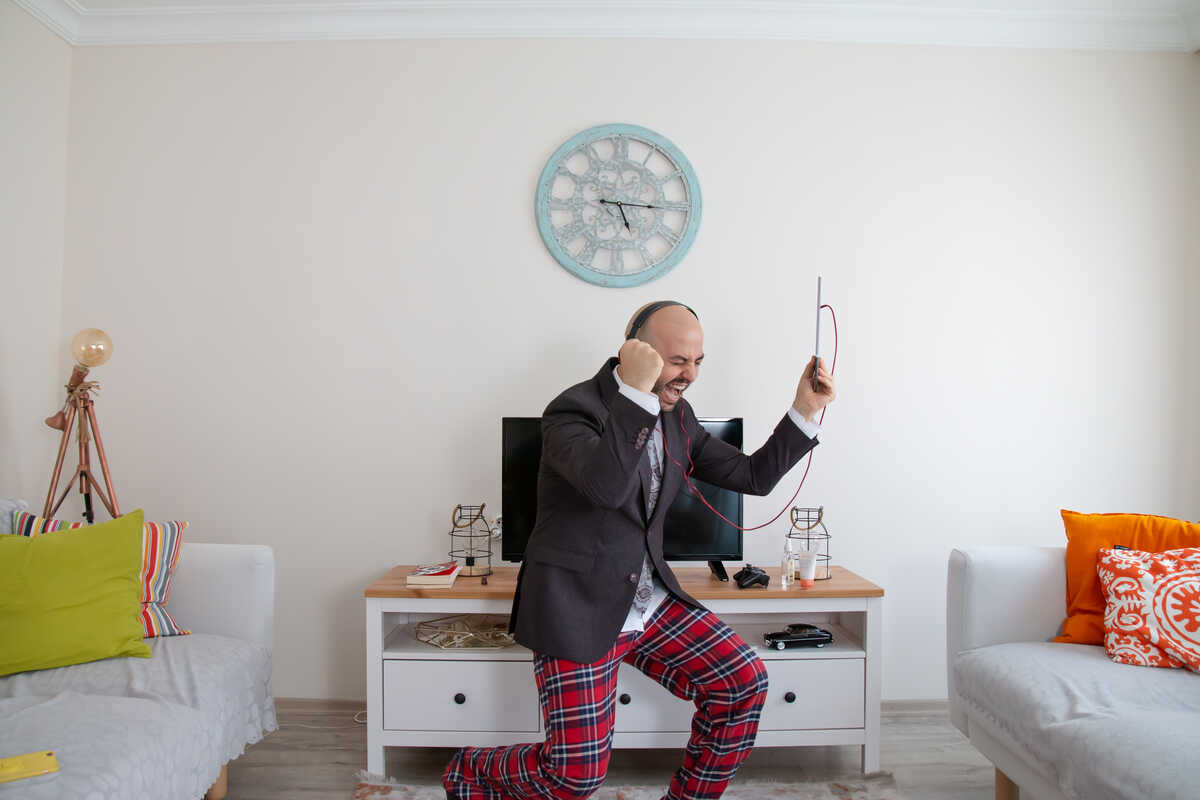 Event short description
Hosted by
TriviaHub
This is not your typical bingo hall experience. No dull number callers, stale coffee or tasteless buffet food. Enjoy expert hosts, exciting prizes and friendly competition, all from the comfort of your home, office or home office.
Virtual event

This host will provide a zoom video conference.

Group size

This event supports 1 - 25 participants.
Book this event
$299 / group
Full details
How it works
Bingo… without having to "haul" your team out with a virtual bingo night, it's never been easier to provide an interactive online event that is sure to get your team shouting "Bingo!" together!
TriviaHub will provide:
1) LIVE professional and engaging hosts
2) Fun and unique online format
3) Easy player participation
4) Get your teams chatting over the classic, laid-back game of chance
Frequently Asked Questions:
Q. How does the hosting work?
A. When you hire one of our hosts we'll work with you to get the event scheduled. We use Zoom to facilitate event communication and our own trivia software to host the game. Once the time is set, just provide your attendees with our Zoom meeting room and we'll handle the rest.
Q. Is there a limit to how many people can play?
A. No. We have designed packages that cater to the size of the audience you are serving. Check out our standard and basic packages.
Q. What do I need to provide?
A. All you need to do is send your attendees our Zoom meeting link and we'll handle everything from there. If you want to pre-create your teams, you'll need to take a few extra steps.
Q. How do you prevent players from cheating?
A. We let players know at the start of each event that they should not cheat and are on the honor system while playing. We find that players are participating for the fun and respect that request.
Q. Can I play without teams?
A. Yes. We can facilitate team-based games or individual play.
Things you'll need
A laptop or a screen with the ability to log into Zoom. For this event, we recommend a desktop or laptop for the best experience.
How to join
This event is delivered using the video platform: Zoom
The host is not able to use a video link provided by you.
Other things you will need to join:
Link to this event, provided after purchase
Internet connected device, tablets and phones are supported
Internet connection
Your host
TriviaHub
No one tops TriviaHub hosts. Our hosts are true entertainers and trained event experts. They are guaranteed to make your event a fun and exciting experience. We look forward to hosting your next event!