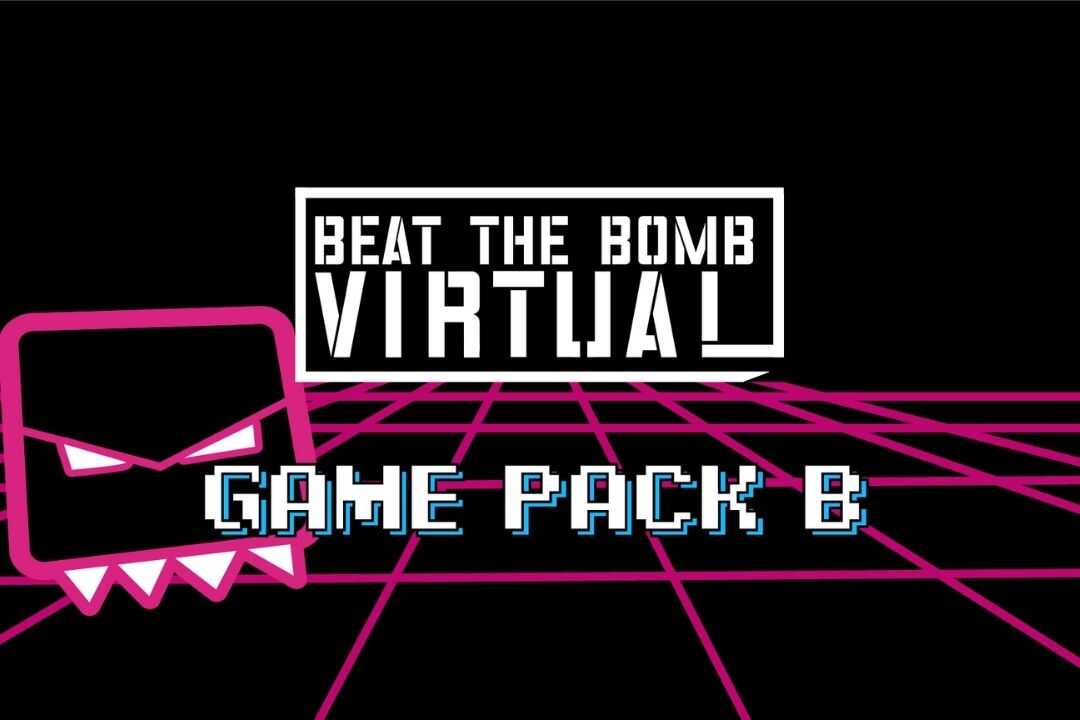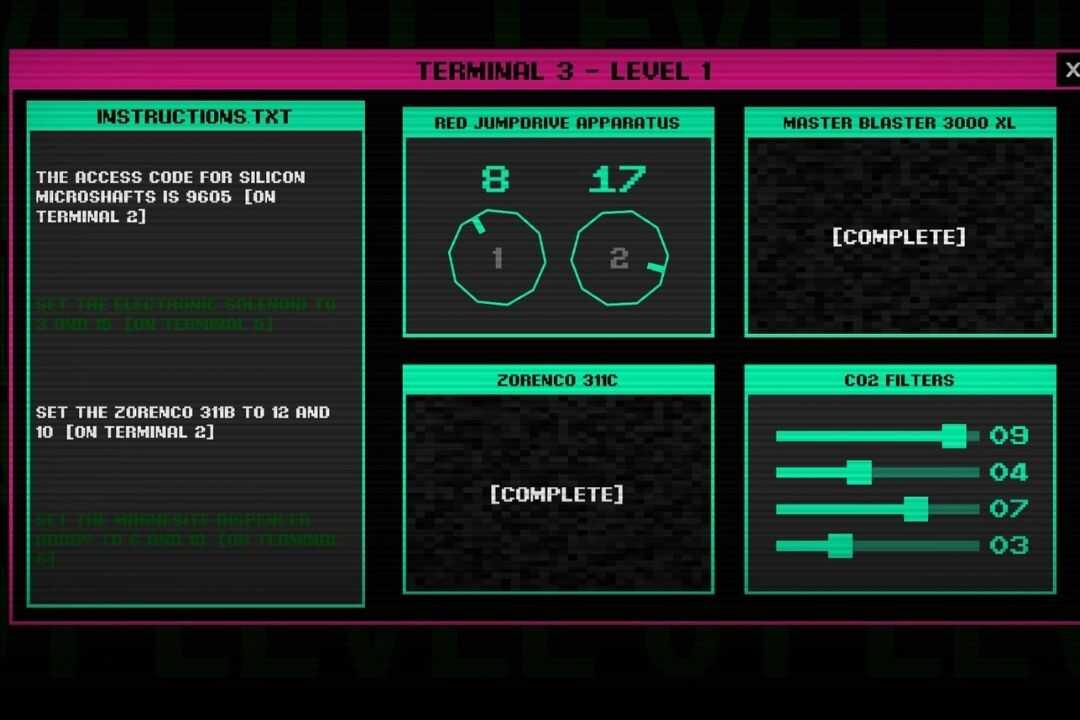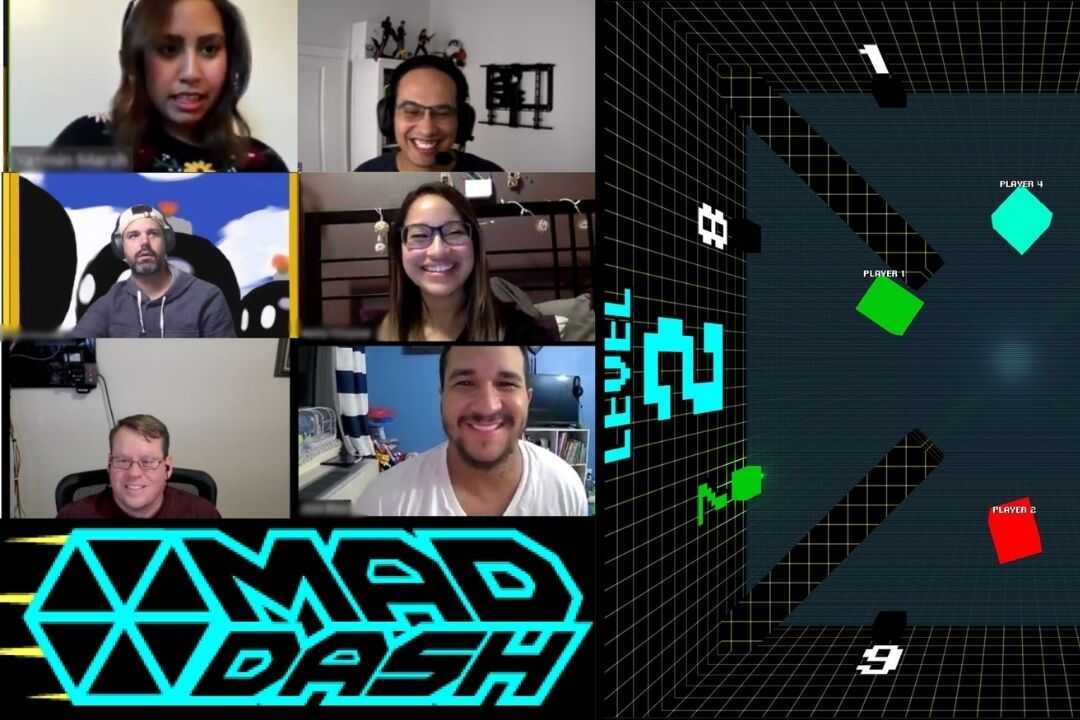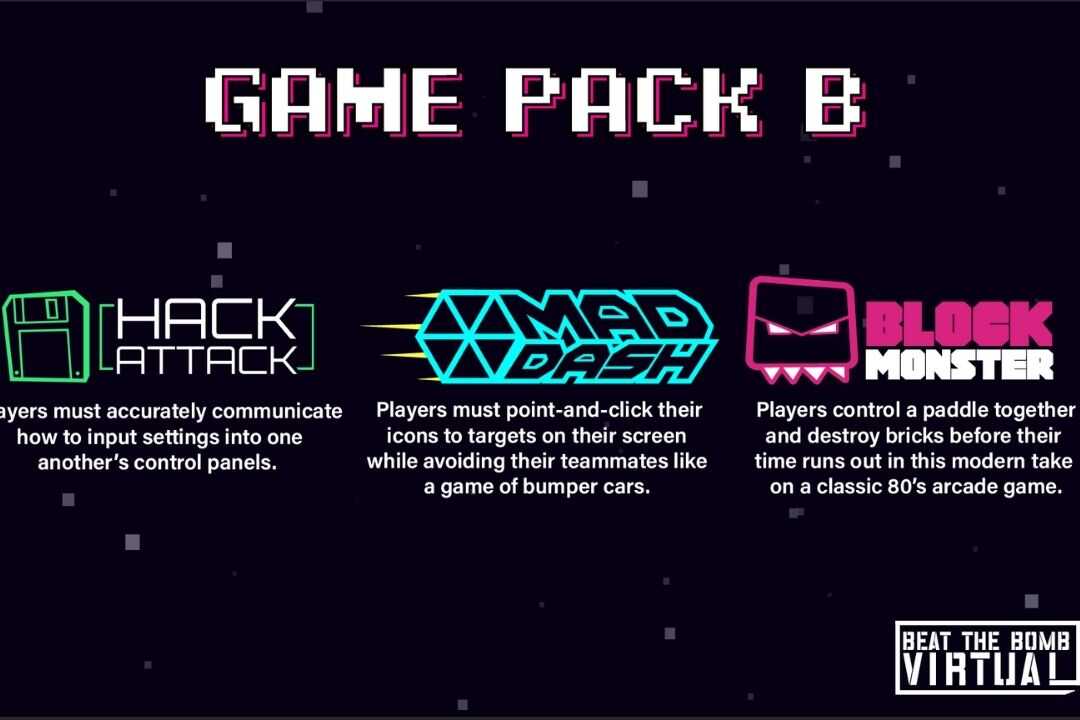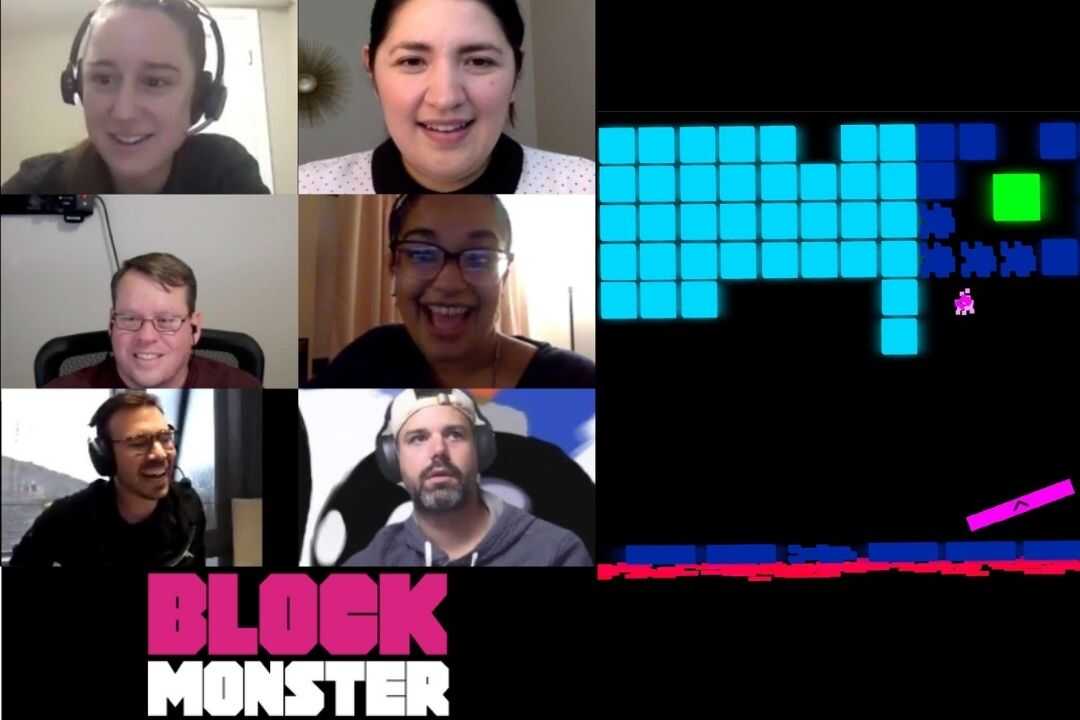 Event short description
Hosted by
Beat The Bomb
A first-of-its-kind virtual team-building experience that's sure to get players' hearts thumping, neurons firing, and mouths moving at a mile a minute.
Join us in a thrilling race against the clock as teams of 6 players work together to deactivate a paint bomb! You don't need to be an experienced gamer to do well in this game, but you do need information that only your team members see—so coordination and communication are key to success in your mission to Beat The Bomb.
Virtual event

This host will provide a zoom video conference.

Group size

This event supports 4 - 60 participants.

Group participation level

High - Guests will be asked to perform tasks, respond to, or engage with the group.
Full details
How it works
Our 45-minute immersive video game experience is played over Zoom and our Gaming Platform. Our experienced Game Hosts will be there to guide you through the experience, from start to finish. During the appointed hour, teams work closely together to navigate the three mini-games in their Game Pack. The first two games are 10 minutes each, where the objective is to get as many points as possible in order to win more time on the clock to beat the 3rd and final game, or else…a colorful explosion awaits! After all of the teams have completed the final game, they'll be brought back to the Main Lobby on Zoom where your Game Host will wrap up the session and announce the winning team.
Game 1 of 3: Hack Attack (Information Game): Developed based on the lingo used by Astronauts speaking with Mission Control, in this game players must accurately input settings into each other's Control Panels.
Game 2 of 3: Mad Dash (Avoidance Game): Like a virtual game of Bumper Cars, players must point-and-click their icons to targets on their screen while avoiding their colleagues.
Game 3 of 3: Block Monster (Brick-Breaker Game): Players control a paddle and destroy levels of bricks before their time runs out in this modern multiplayer twist on the 80s classic arcade game.
This host supports the following options:
Breakout rooms

This event uses break out rooms.

Same location

Pre-assigned teams

For this event you can organize your guests into pre-assigned teams.
Things you'll need
Each guest will need to supply the items below to participate fully in this event.
The instructions sent after purchase will have a link to test the game and make sure guest's do not need to disable a firewall. Please follow these instructions so we can make sure you have the best experience possible
How to join
This event is delivered using the video platform: Zoom
The host is not able to use a video link provided by you.
Other things you will need to join:
Link to this event, provided after purchase
Internet connected device, tablets and phones are supported
Internet connection
Your host
Beat The Bomb
BEAT THE BOMB is the world's first immersive social video game company. Our first location in Brooklyn has served close to 100,000 customers in its first 2 years of operations, and now, three of our top games are available online! Customers range from corporate groups doing team-building, bachelorette parties, kids birthdays and more. Beat The Bomb has over 1,000 4.8 Star Reviews on Google and was featured on NBC's Today Show.