Beer Tasting
Average rating:

4.8
Number of ratings:

(4)
1 hour virtual event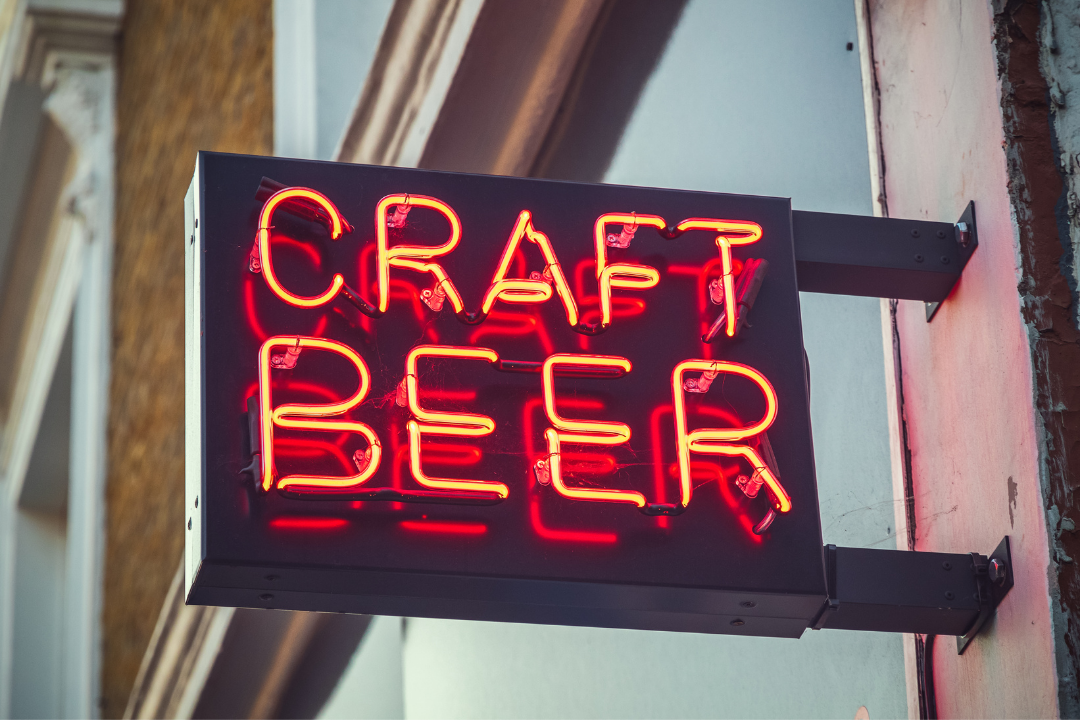 Event short description
Taste four beers and learn about each beer style, tasting notes, suggested food pairings, insider brewery information, and more!
Virtual event

This host typically use zoom, but we can integrate with other systems.

Book now - adjust headcount later

Headcount can be adjusted up to 21 days before the event.

Group size

This event supports 15 - 250 participants.

Group participation level

Medium - Guests will be sent a kit or prompted to participate in this event.

Kit included

A kit to accompany the event will be delivered to each guest prior to the event date.
Included with purchase
Video link
Custom invitation and calendar invites
Elevent Event Manager portal and homepage
Guest information collection
Messaging with host
Free shipping
Shipment monitoring
To join this event, your guests will need
An internet connection
Computer / device
Your kit — shipped to each guest
Full details
How it works
Craft'd Company presents Private Virtual Beer Tastings, where we lead guests through four beers to discuss each beer style, tasting notes, suggested food pairings, and unique brewery information. Craft'd Company will curate and deliver our signature tasting kit to your home so guests can participate in the interactive tasting experience from home.
This host supports the following options:
Breakout rooms

Same location

Individuals can join this event remotely or as a group from the same location using a single device.

Pre-assigned teams
Kit contents
Each guest of the event will receive these items in a shipment to their address.
Curated tasting kit featuring four craft beers
Supported dietary restrictions:
Vegan

Vegetarian

Non-alcoholic

Nut-free

Dairy-free
Shipping & delivery
This event includes a shipment to each guest's address. You'll have to provide addresses 21 days prior to the event to allow for shipping and delivery.
Shipping policy or exclusions
Shipping is included in the price to within the contiguous United States. Food or live items cannot be delivered to PO Boxes. For any shipments including alcohol, someone 21+ must be present to sign for the shipment.
International shipping is not available for this event
Expedited shipping is not available for this event
Things you'll need
Each guest will need to supply the items below to participate fully in this event.
Your kit
A laptop or a screen with the ability to log into Zoom. For this event, we recommend a desktop or laptop for the best experience.
How to join
This event is delivered using the video platform: Zoom
Prefer to use your own platform? This host supports the following options:
Zoom

Microsoft Teams

Google Meet

Cisco Webex

GoToMeeting

Blue Jeans
Other things you will need to join:
Link to this event, provided after purchase
Internet connected device, tablets and phones are supported
Internet connection