Craft Tours Virtual Beer Tasting - Shipping within Canada
1 hour 15 minute virtual event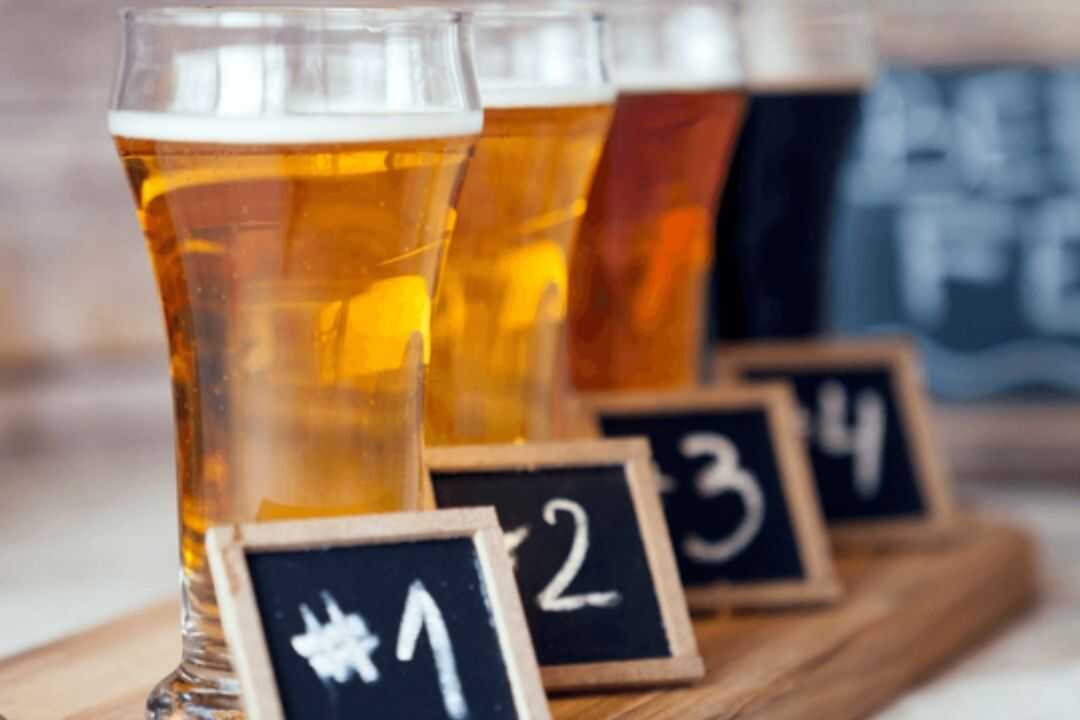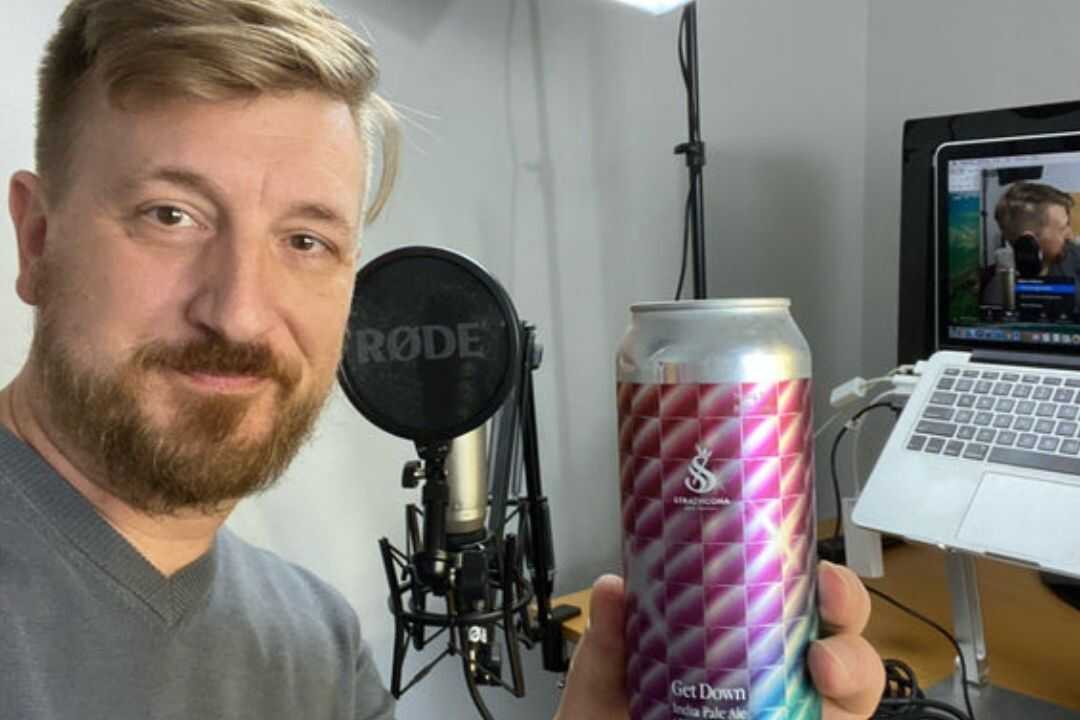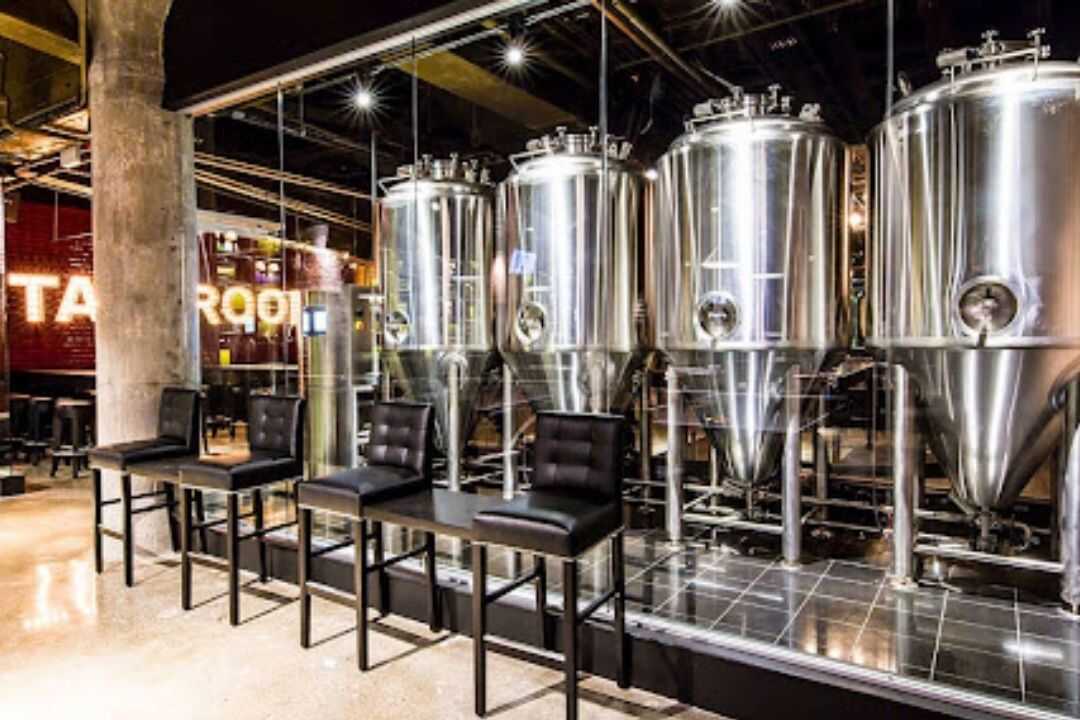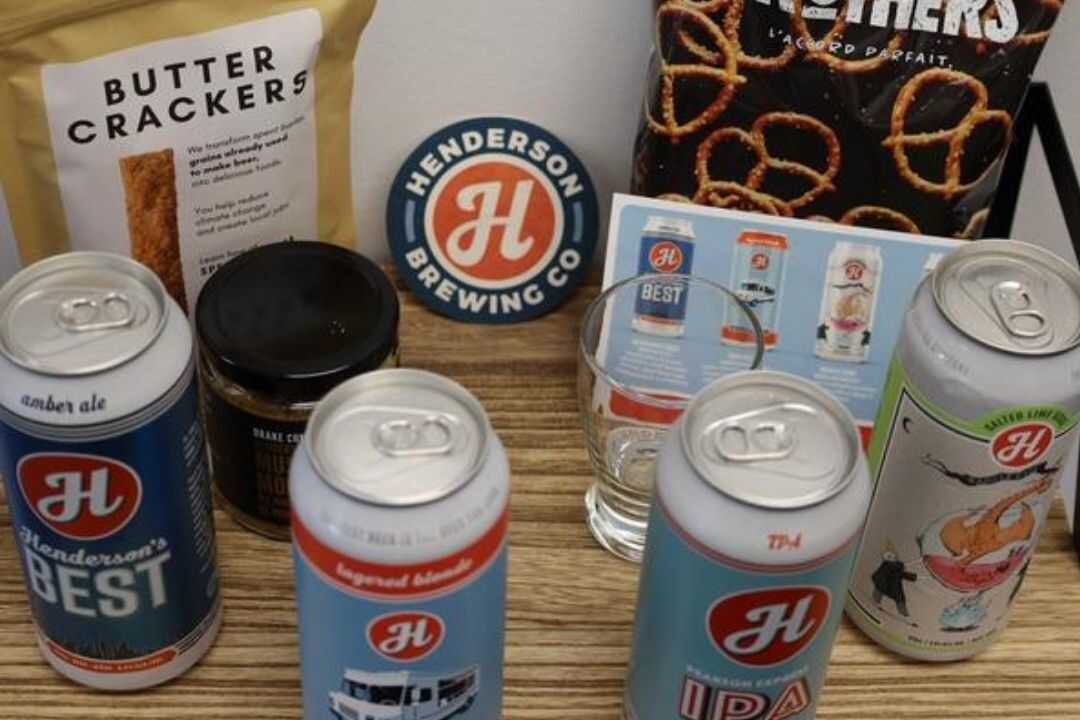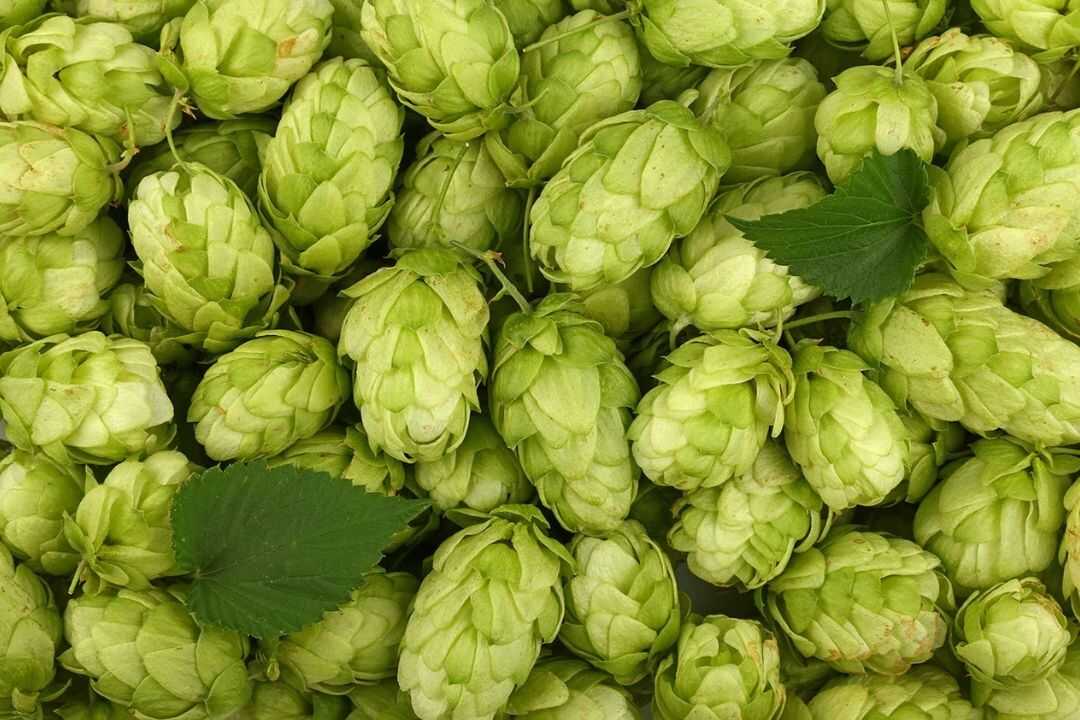 Event short description

Hosted by
Canadian Craft Tours
Join us for a private beer tasting and brewery tour from the comfort of your own home! Your beer shipment will be delivered to your door. During the event, you will learn about the history of beer, the brewing process, proper tasting techniques, and play games with your group!
Virtual event

This host typically use zoom, but we can integrate with other systems.

Group size

This event supports 5 - 99 participants.

Event duration

1 hour 15 minutes

Kit included

A kit to accompany the event will be delivered prior to the event date.
Book this event
$99 / person
Full details
How it works
Our Virtual Beer Tastings include craft beer delivered to your home, beer trivia and games, a behind-the-scenes brewery tour & online tutorial on brewing, craft beer history, and tasting and pairing tips and tricks.
If you have attendees that do not drink we do offer Non Alcoholic options (mixture of Craft Soda and Juice) as well!
Virtual Beer Tastings are hosted by our knowledgeable and talented Lead Beer Guides on our company Zoom link or your corporate meeting platform of choice.
Kit contents & instructions
4 Canadian Craft Beers
Beer Glass
Shipping & delivery
Shipping policy or exclusions
Shipping included across Canada and the US
Expedited shipping —
is available for this event but is not included in the price and will incur additional costs.
Things you'll need
A laptop or a screen with the ability to log into Zoom. For this event, we recommend a desktop or laptop for the best experience.
How to join
This event is delivered using the video platform: Zoom
Prefer to use your own platform? This host supports the following options:
Other things you will need to join:
Link to this event, provided after purchase
Internet connected device, tablets and phones are supported
Internet connection

Your host
Canadian Craft Tours
Canadian Craft Tours is a company of craft beer, spirits, and wine fanatics. We love introducing the world to our world of Libation tourism. Our locally crafted experiences can be tailored to fit any group, from the most seasoned connoisseur to the casual consumer. Come join us on an adventure that you'll never forget!