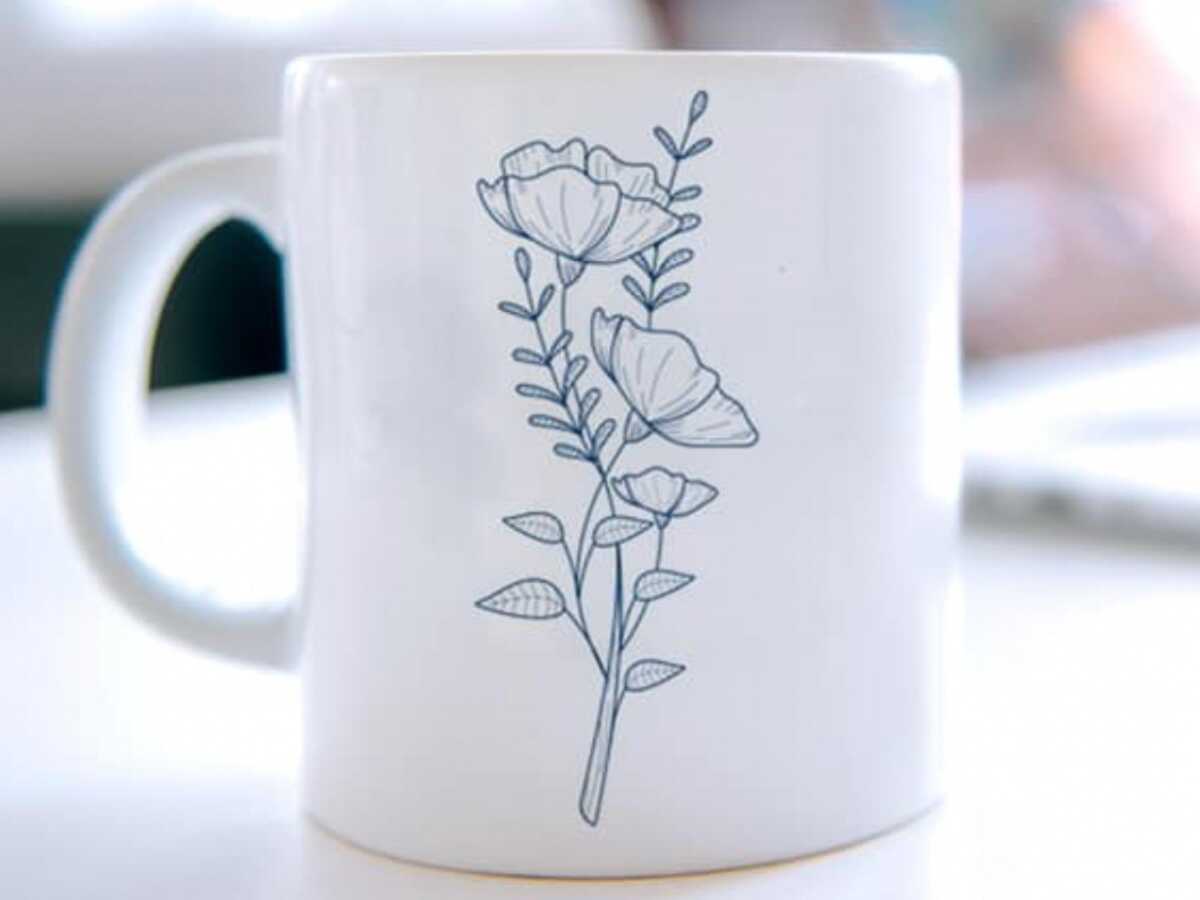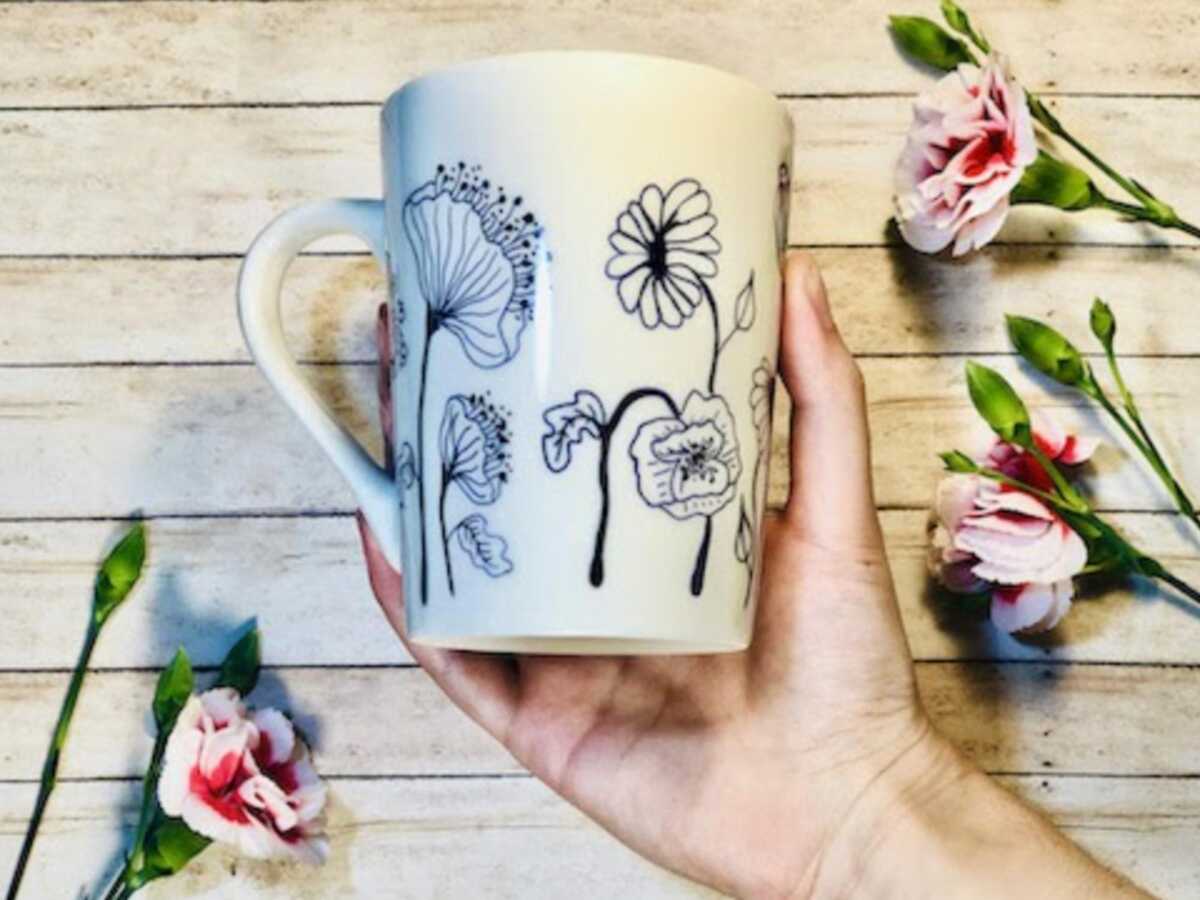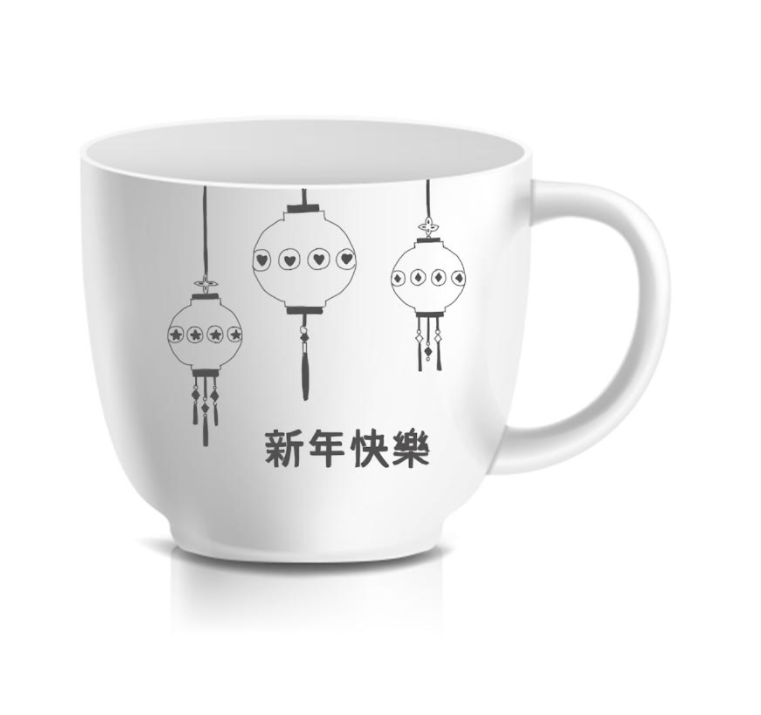 Event short description

Hosted by
Dragonfly Designs
Let your inner artist free and create a unique mug while connecting with your team.
Price

$150 + $75 / person

Virtual event

This host typically use zoom, but we can integrate with other systems.

Group size

This event supports 6 - 300 participants.

Event duration

1 hour 30 minutes
Full details
How it works
Create a beautiful mug while you connect with friends and colleagues. Our friendly, professional artists will guide you step-by-step to create your very own personalized mug in this engaging event! Connect, converse, and have a great time in a casual setting - you'll see your team in a whole new way!
Kit contents
Each guest of the event will receive these items in a shipment to their address.
One paint pen
One mug
Pen options : one pen per kit is included, additional color pens are available at $3 / pen.
To draw on white mug : Black, red, blue or yellow pens are available.
To draw on black mug : White, metallic silver and metallic gold are available.
Things you'll need
Each guest will need to supply the items below to participate fully in this event.
Guests will need access to an oven for baking the mugs.
Your kit
A laptop or a screen with the ability to log into Zoom. For this event, we recommend a desktop or laptop for the best experience.
How to join
This event is delivered using the video platform: Zoom
Prefer to use your own platform? This host supports the following options:
Other things you will need to join:
Link to this event, provided after purchase
Internet connected device, tablets and phones are supported
Internet connection

Your host
Dragonfly Designs
company:
Dragonfly Designs, is a full-service virtual art experience company specializing in corporate team building & events, client appreciation, life's special occasions and art classes for adults and children. We are a woman-founded, family-owned business based in Northern California. We offer our virtual art corporate events, workshops and parties to customers across the United States and internationally. Our dynamic team of professional artists guide guests through inspiring, meaningful projects in painting, sewing, jewelry making, drawing, macramé and more. From event planning to sending materials right to your door, we make it easy and fun to have a special experience from the comfort of your home or workplace.