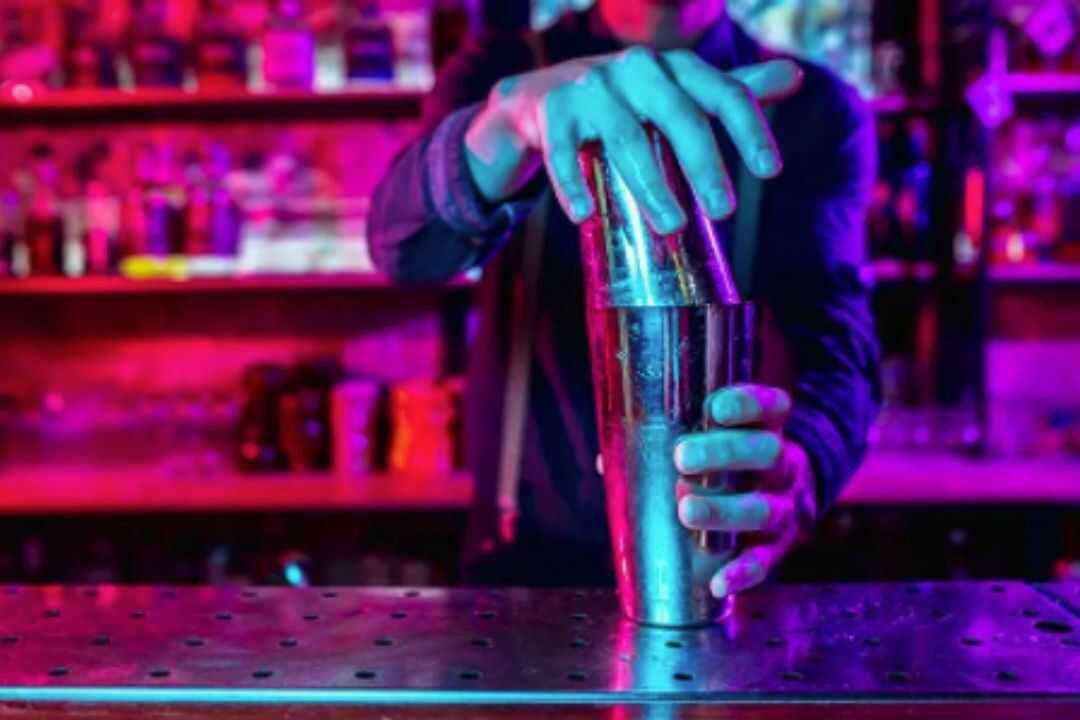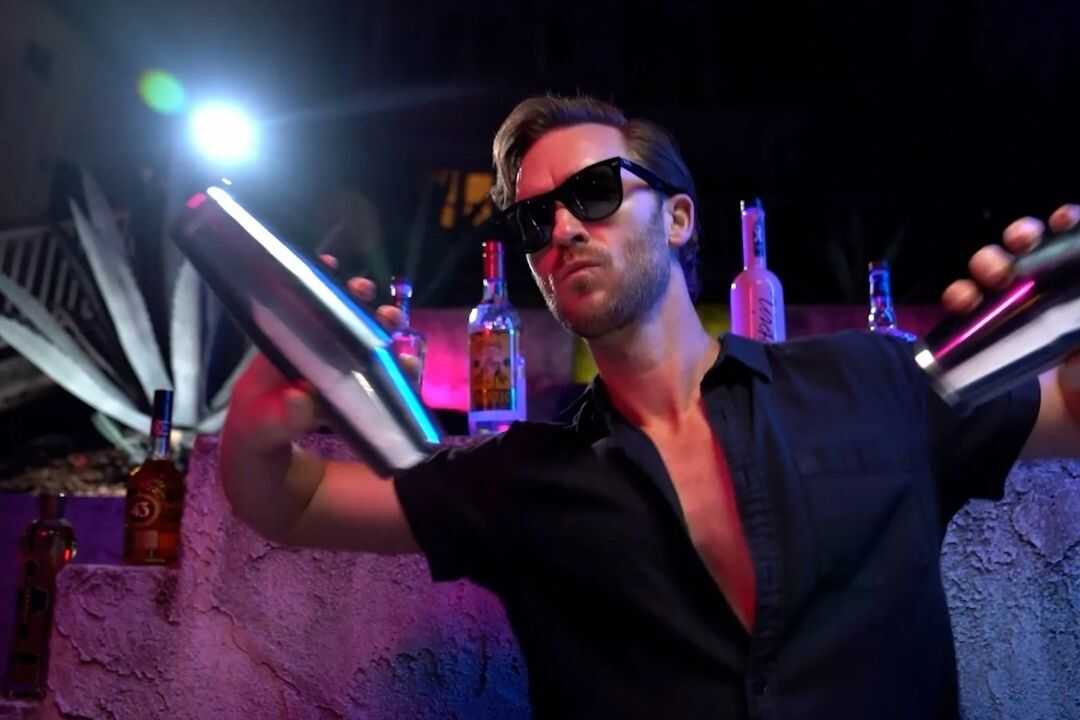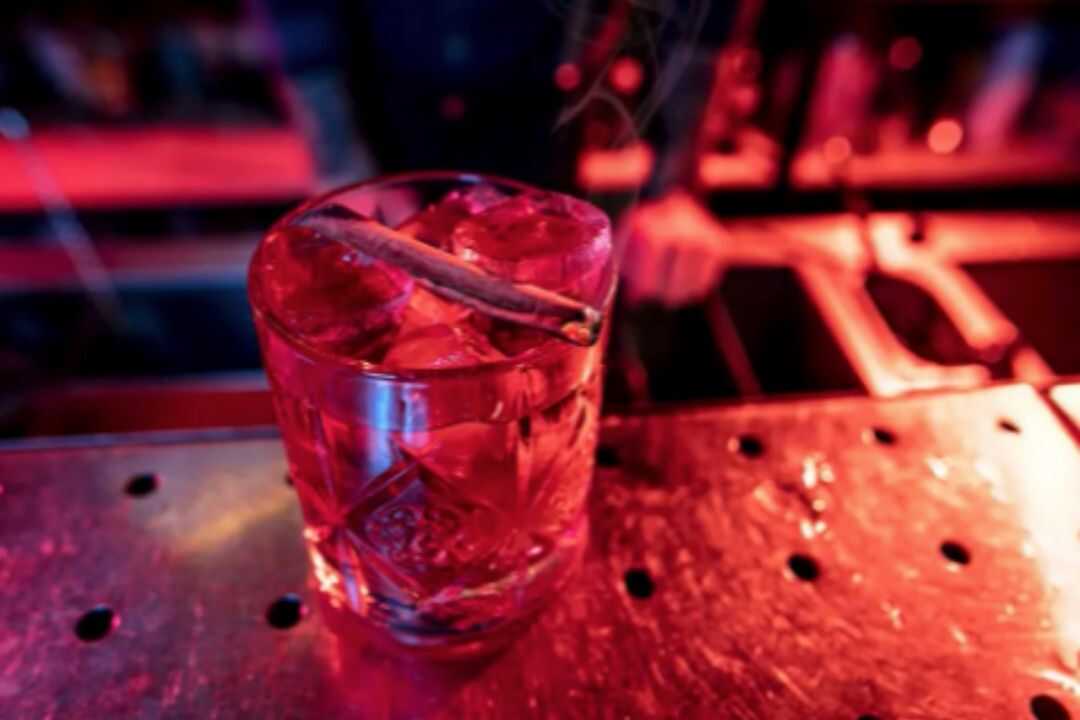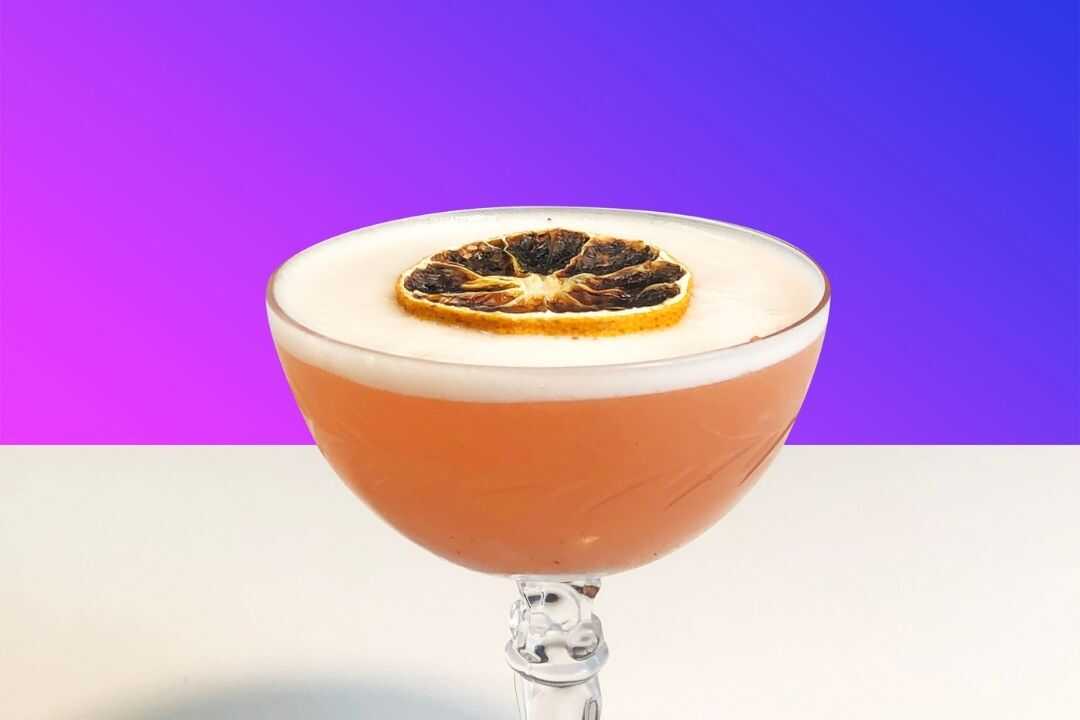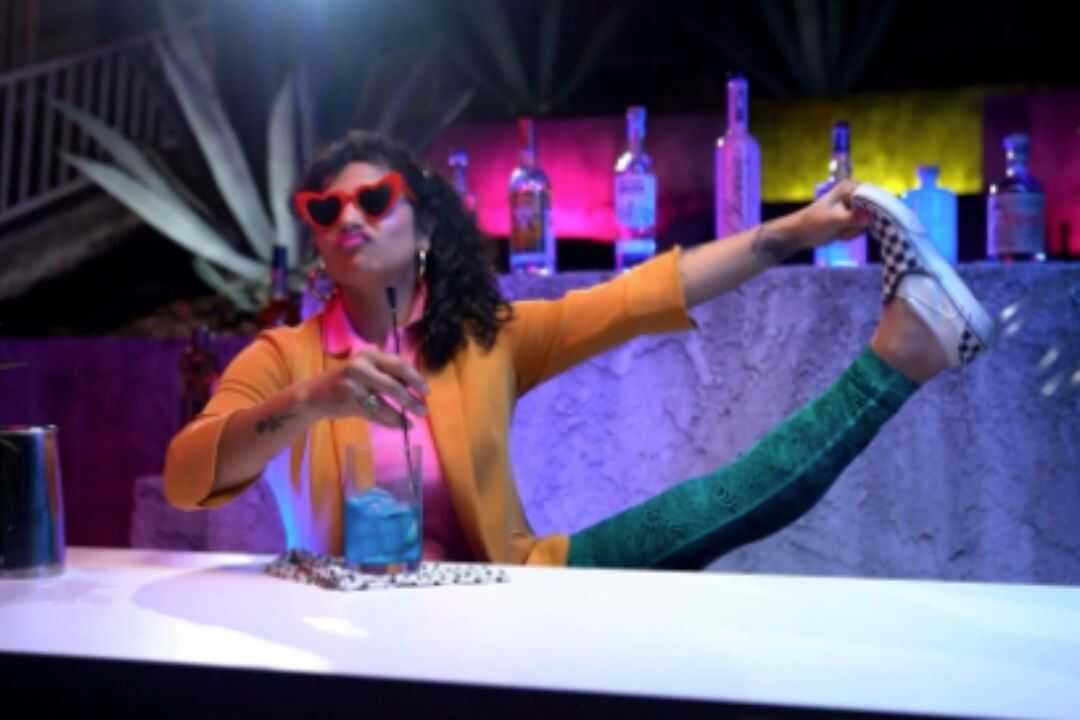 Event short description
It's 5:00 Somewhere! Host a virtual cocktail class with kits including everything you need to craft the perfect cocktail. Bring your team together to have fun, learn and oh yes, we will sip!
This class is also a party. We will walk guests through creating three dazzling cocktail recipes. We'll go over basic skills and new concepts you can apply to come up with your own creations. Your host will show how to use the kit we've shipped to each guest while fostering a social environment full of levity and good sips.
Virtual event

This host typically use zoom, but we can integrate with other systems.

Group size

This event supports 8 - 19 participants.

Group participation level

Medium - Guests will be sent a kit or prompted to participate in this event.

Languages supported

English, Spanish

Kit included

A kit to accompany the event will be delivered to each guest prior to the event date.
Included with purchase
Video link
Custom invitation and calendar invites
Elevent Event Manager portal and homepage
Guest information collection
Messaging with host
Free shipping
Shipment monitoring
To join this event, your guests will need
An internet connection
Computer / device
Your kit — shipped to each guest
Full details
How it works
The team has have over 50 combined years of professional bartending experience from all across the globe. From the greatest of dive bars to managing award-winning cocktail bar programs. Since March 2020, we have been teaching virtual cocktail classes and developing the finest craft cocktail kits available on the market today. Zoom is preferred but other platforms are supported upon request.
Kit contents
Each guest of the event will receive these items in a shipment to their address.
Tequila
Lime
Blood Orange
Dehydrated Lime
Tajin
Tiny Umbrella
Vodka
Blood Orange Syrup
Licor 43
Dehydrated Lime
Dried Flowers
Whiskey
Hibiscus Ginger Beer
Dehydrated Lemon
Glitter
Twizzler
Supported dietary restrictions:
Vegan

Vegetarian

Non-alcoholic

Nut-free

Dairy-free

Gluten-free
Shipping & delivery
This event includes a shipment to each guest's address. You'll have to provide addresses 14 days prior to the event to allow for shipping and delivery.
Shipping policy or exclusions
*Shipping with in the continental US. No international shipping*
International shipping is not available for this event
Expedited shipping is available but is not included in the price and will incur additional costs
Custom messages are available to include in shipments
Things you'll need
Each guest will need to supply the items below to participate fully in this event.
Ice Glassware suggested: Coupe, martini, rocks and collins
Tool Suggestions: Cocktail Shaker, Jigger, Hawthorn Strainer
Tool Alternatives: Water Bottle with lid, a tablespoon and a mesh strainer
*Bar tool kit add on's available for an additional cost*
How to join
This event is delivered using the video platform: Zoom
Prefer to use your own platform? This host supports the following options:
Zoom

Microsoft Teams

Google Meet

Cisco Webex
Other things you will need to join:
Link to this event, provided after purchase
Internet connected device, tablets and phones are supported
Internet connection