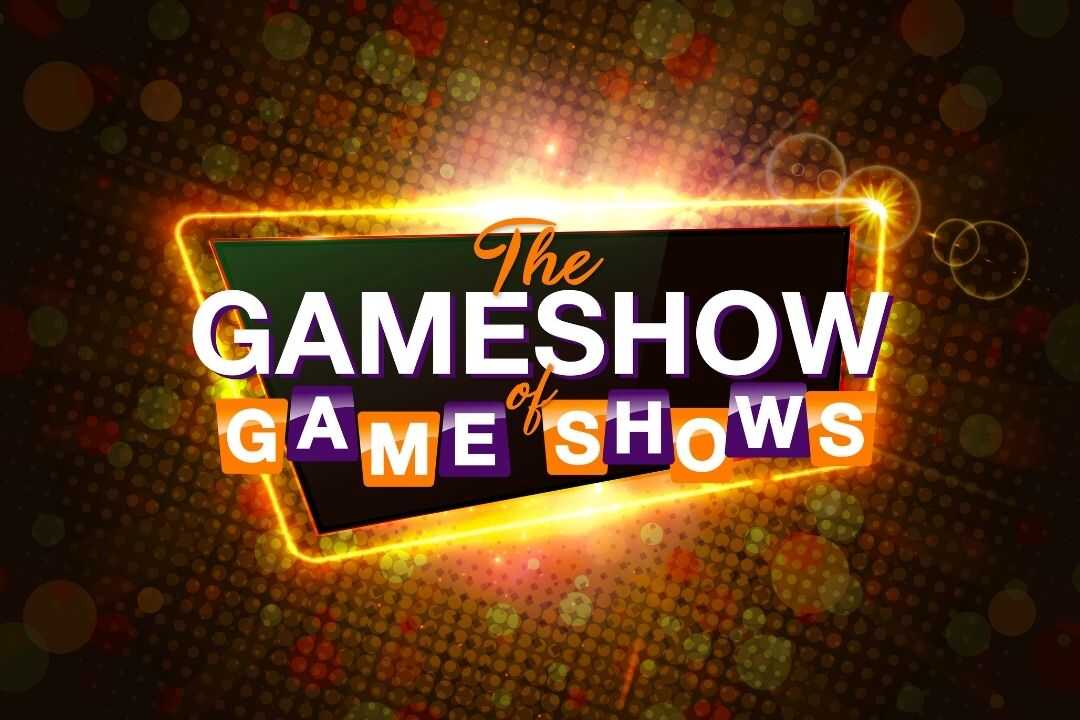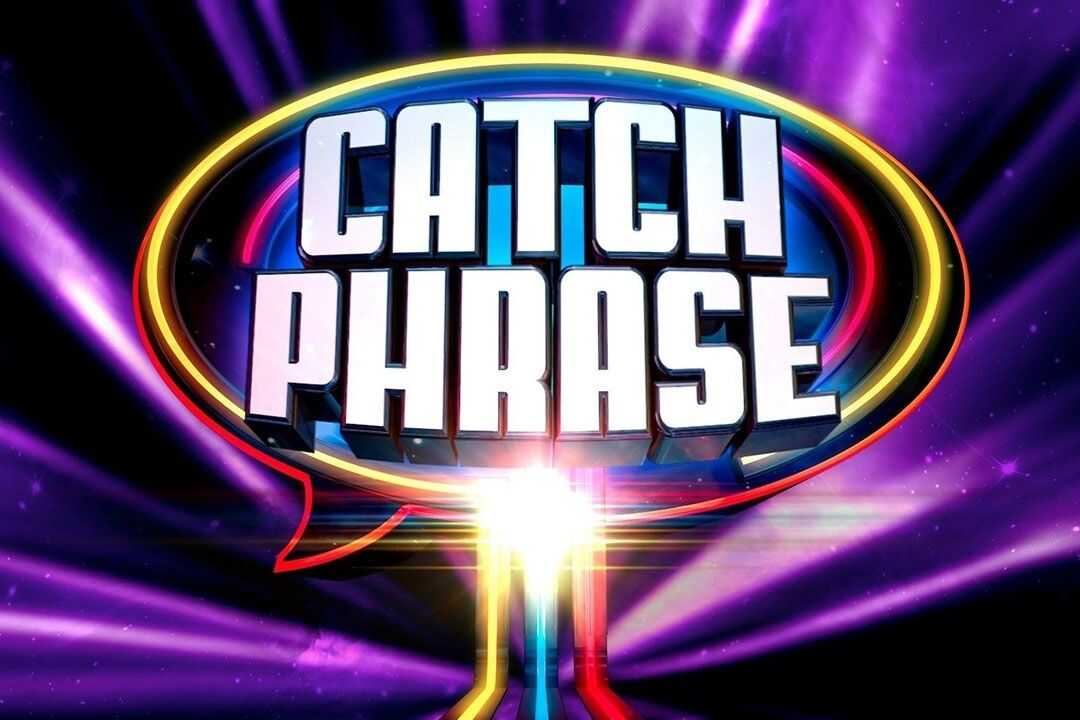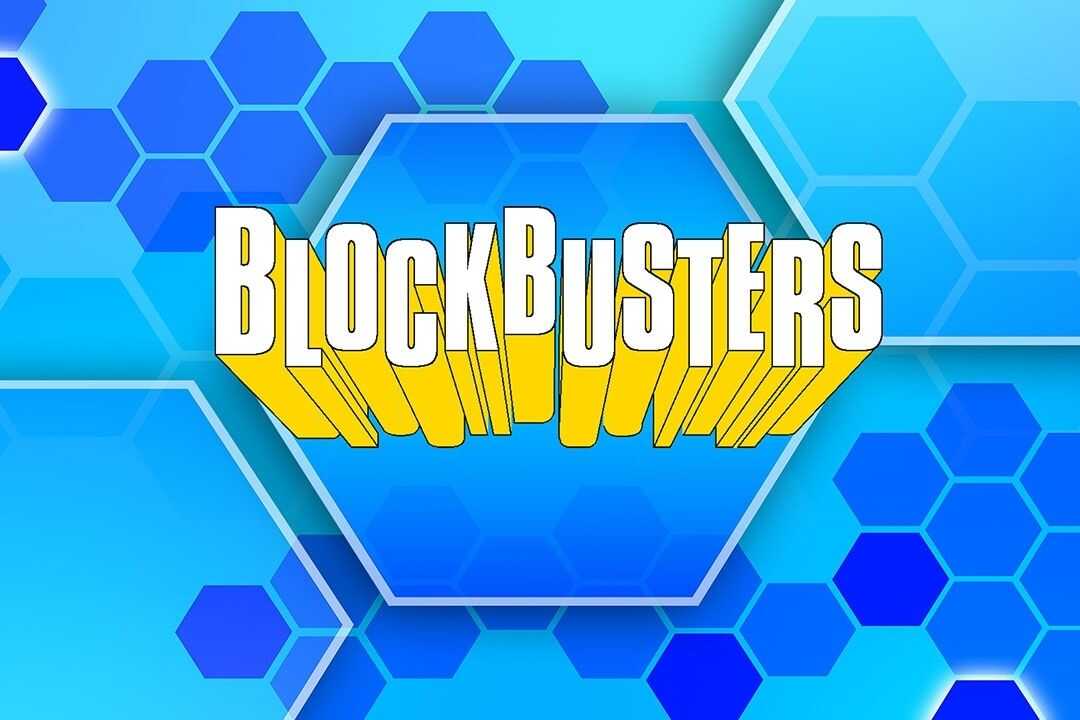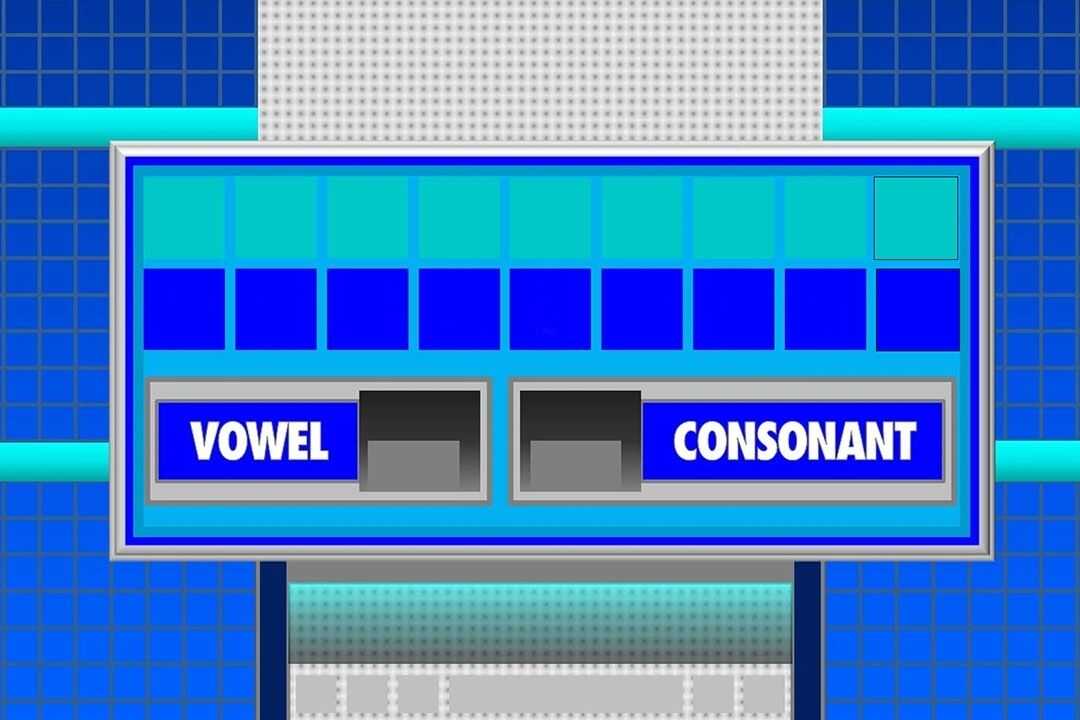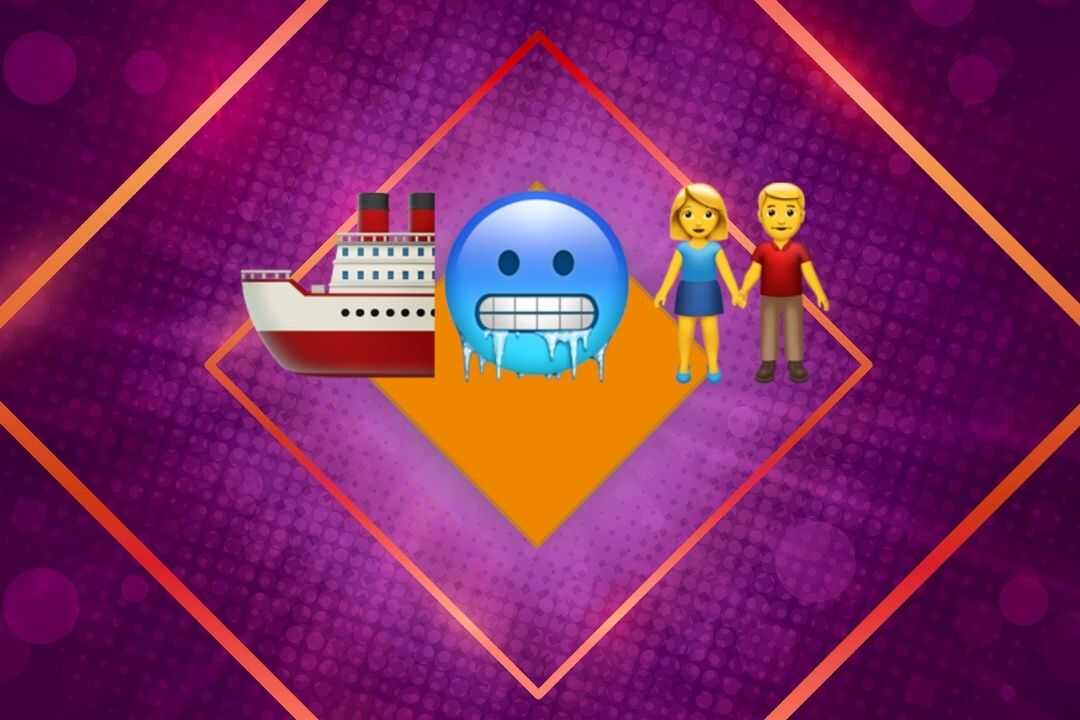 Event short description
Hosted by
Hoola Events
Why play one classic game show when you can play them all? The Gameshow of Gameshows is the best part of the best game shows on TV. Work together in your team to take on the Blockbuster board, identify what Mr. Chips is doing in Catchphrase, Smash House of Games answers together, and crack the Countdown Conundrum. All the games are easy to play and presented by our expert host. So, all that's left to do is pick your team's name and prepare the winning speech!
Virtual event

This host will provide a zoom video conference.

Group size

This event supports 20 - 500 participants.

Group participation level

Medium - Guests will be sent a kit or prompted to participate in this event.
Full details
How it works
Prepare your teams and join the Zoom call using the provided invitation. Your dedicated host will talk you through the games in your event and you will play through individual challenges and full team games. Some of the games are played using a phone or tablet (no app required). Live leaderboards between games and a final leaderboard to congratulate the winners.
This host supports the following options:
Breakout rooms

This event uses break out rooms.

Same location

Individuals can join this event remotely or as a group from the same location using a single device.

Pre-assigned teams

For this event you can organize your guests into pre-assigned teams.
How to join
This event is delivered using the video platform: Zoom
The host is not able to use a video link provided by you.
Other things you will need to join:
Link to this event, provided after purchase
Internet connected device, tablets and phones are supported
Internet connection
Your host
Hoola Events
Hoola is a full-service event management and production company. We specialise in private and corporate events, including team building events, corporate away days, conferences and celebrations.
Our services cover all aspects of events and events management, from finding the perfect venue, to installing and operating audio visual equipment, bringing in hosts and performers and hosting activities and entertainment.
We offer full end-to-end event management, meaning that from the moment you enquire with us, we handle everything up until the day of the event, and even afterwards too.
Our roots began with team building activities, and we still offer a wide range of events that can take place in-person across the UK, or on a virtual platform anywhere in the world.
Hoola Events is here to ensure that your event is perfect and memorable, leave the hard work to us.