Improv for Healthcare
1 hour 30 minute virtual event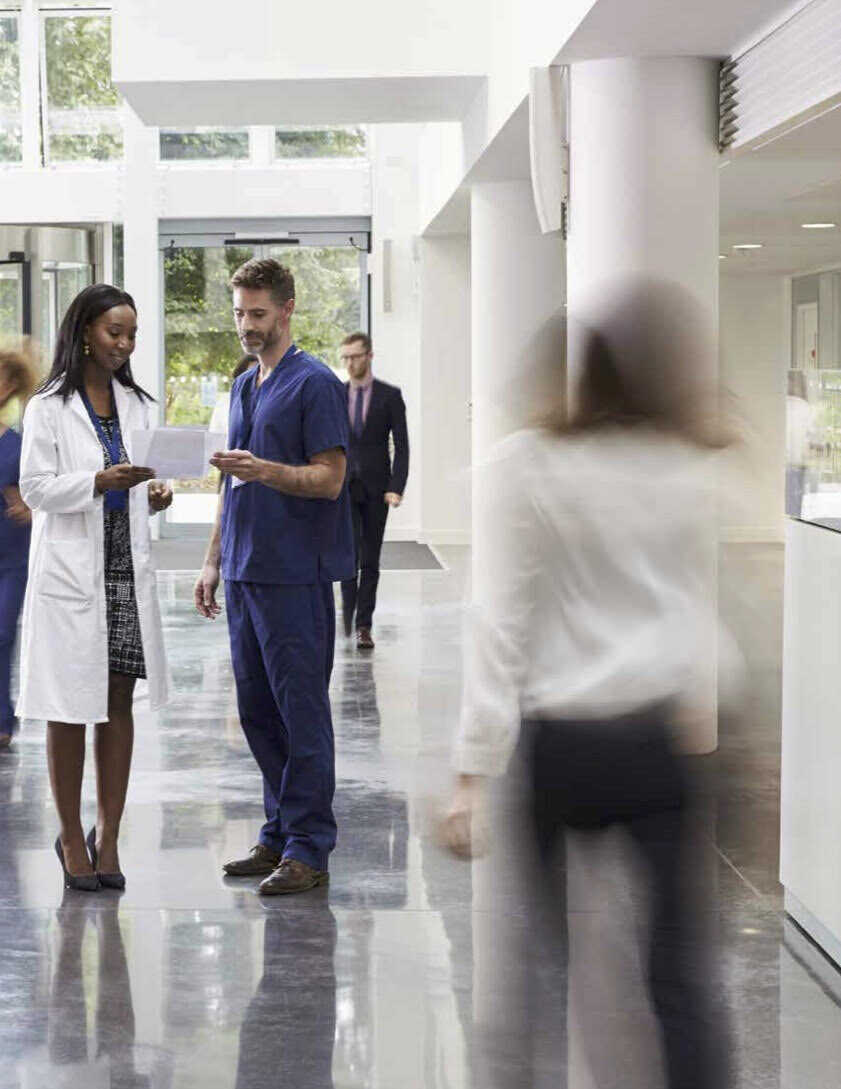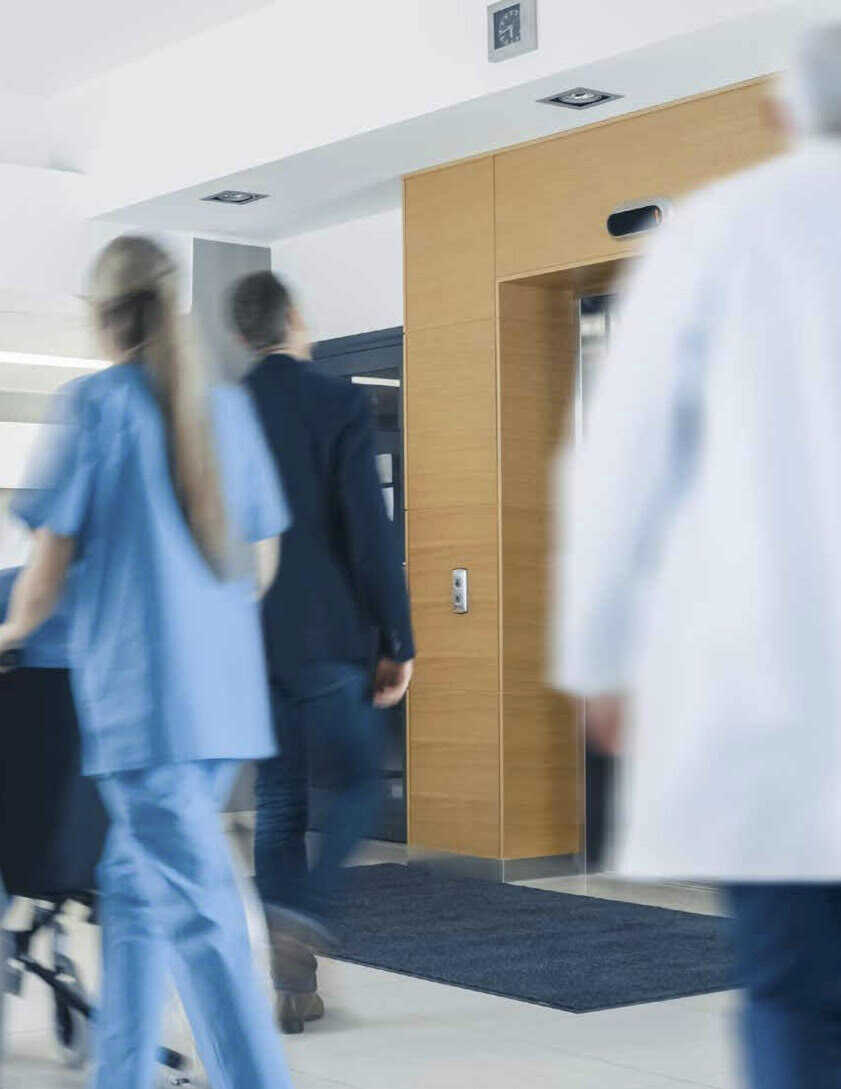 Event short description
Hosted by
Improv Asylum
Healthcare delivery systems rely on seamless teamwork. The world's top facilities know that investing in their teams is a priority. Studies show that teams functioning at their peak also have improved staff satisfaction, reduced burnout, and improved patient outcomes. Our workshops will develop your team's improv skills that have direct application to real-life scenarios!
Price

$2,000 + $50 / person

Virtual event

This host will provide a zoom video conference.

Group size

This event supports 25 - 100 participants.

Event duration

1 hour 30 minutes
Book this event
$2,000 + $50 / person
Full details
How it works
Workshop options are available for bonding a newly merged unit, improving communication skills on an established team, or even working through a unique challenge facing your department that requires a custom solution.
You can specify which workshop option you'd like from the following options to provide another layer of customization for your group.
1) Improv Workshops for Small Teams
2) Improv Workshops for Large Teams, includes multiple instructors
3) Improv Workshops with Role Play, customized for your team's goals
4) Humor and Healthcare Educational Inservices
5) Combination of an Educational Inservice with Mini-Improv Workshop
6) Keynote Addresses for Nursing Schools or Grad Programs
*CEUs can be attached to the workshop of your choice upon request.
Things you'll need
A laptop or a screen with the ability to log into Zoom. For this event, we recommend a desktop or laptop for the best experience.
How to join
This event is delivered using the video platform: Zoom
The host is not able to use a video link provided by you.
Other things you will need to join:
Link to this event, provided after purchase
Internet connected device, tablets and phones are supported
Internet connection
Your host
Improv Asylum
For over 20 years, IMPROV ASYLUM has been voted Boston's best comedy, with shows seven nights a week. Their main stage show has performed to hundreds of thousands of sold-out crowds, cultivating some of the funniest improvisers working today.
Aside from their theatre in Boston's North End, Improv Asylum's corporate Training Division IA INNOVATION has traveled the world becoming one of the most highly-praised corporate training facilitators, combining mission-critical takeaways with a comedic flair that everyone on your team will love.
As the sister club to Improv Asylum, LAUGH BOSTON is the shining jewel of Boston's seaport and innovation district located in the Westin Hotel. Boston's best stand-ups join nationally-renowned touring acts every weekend.