Inspire Ease with Deep Breath Baking
Average rating:

5.0
Number of ratings:

(1)
1 hour 30 minute virtual event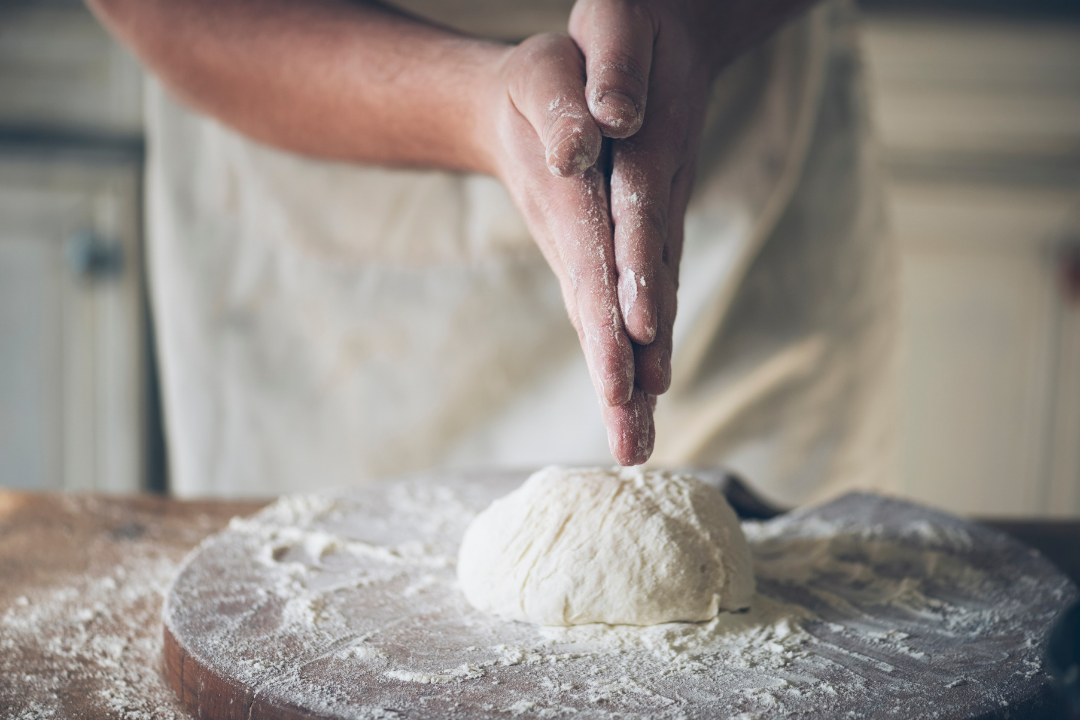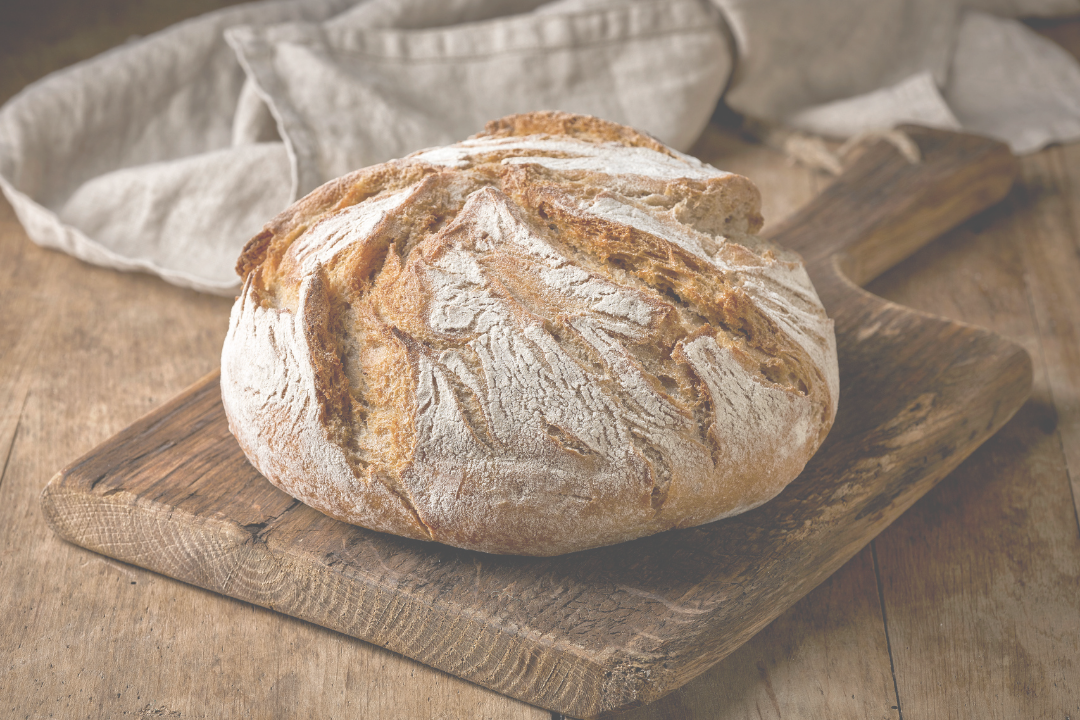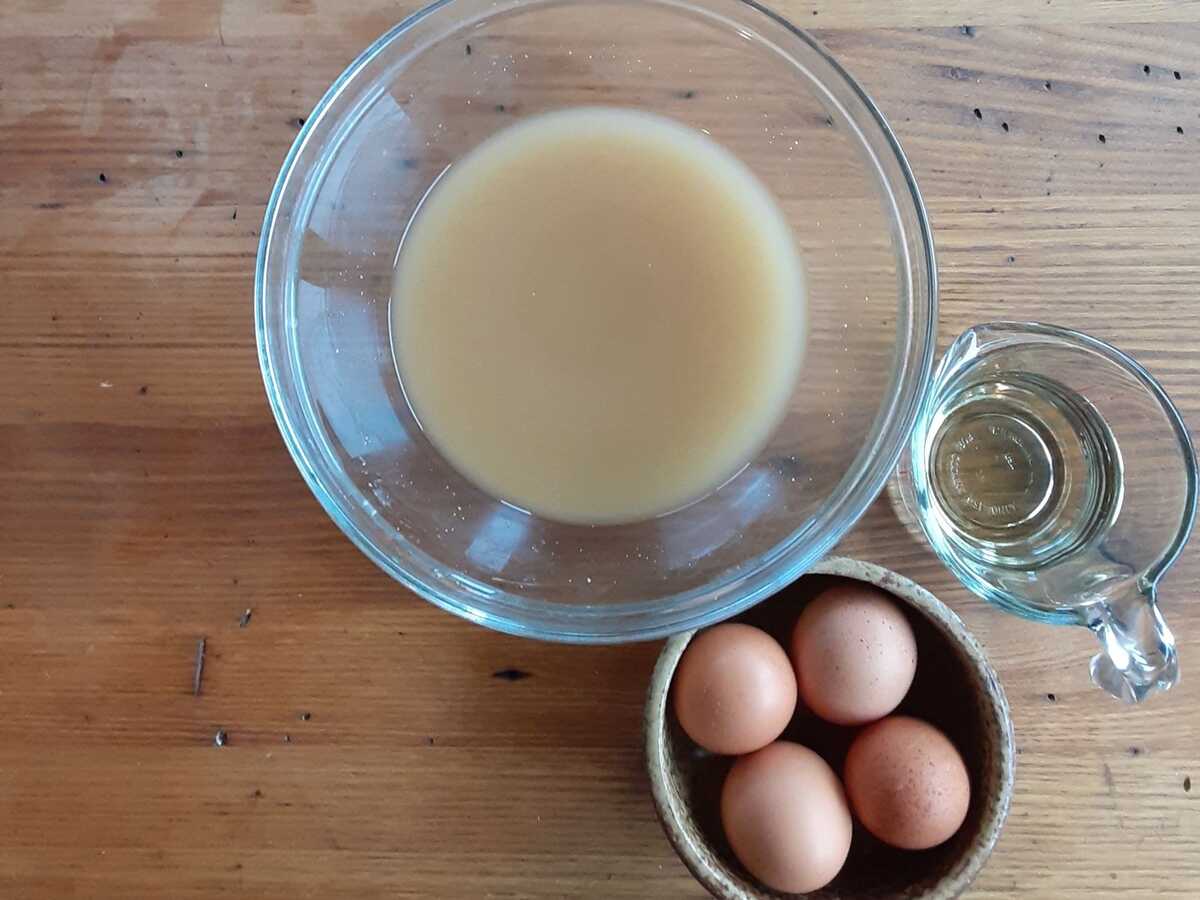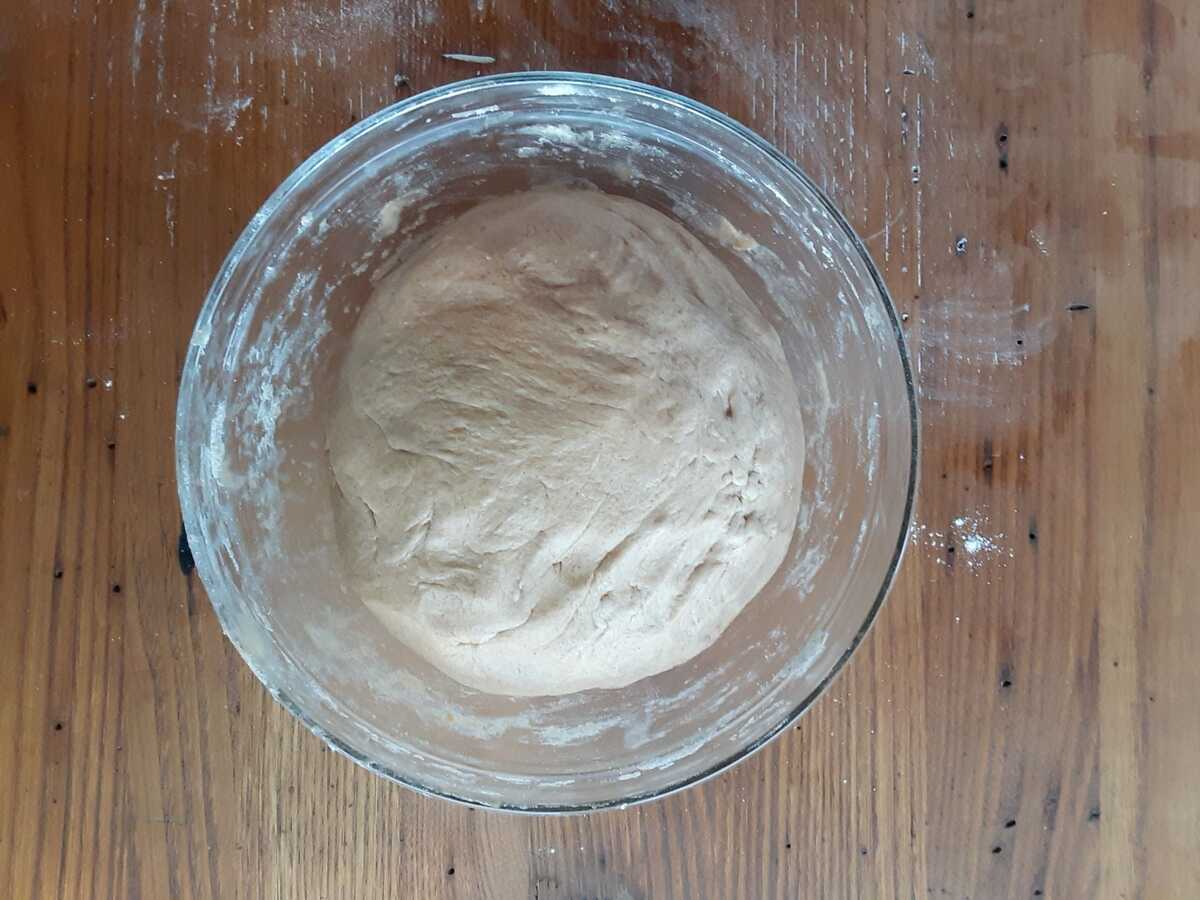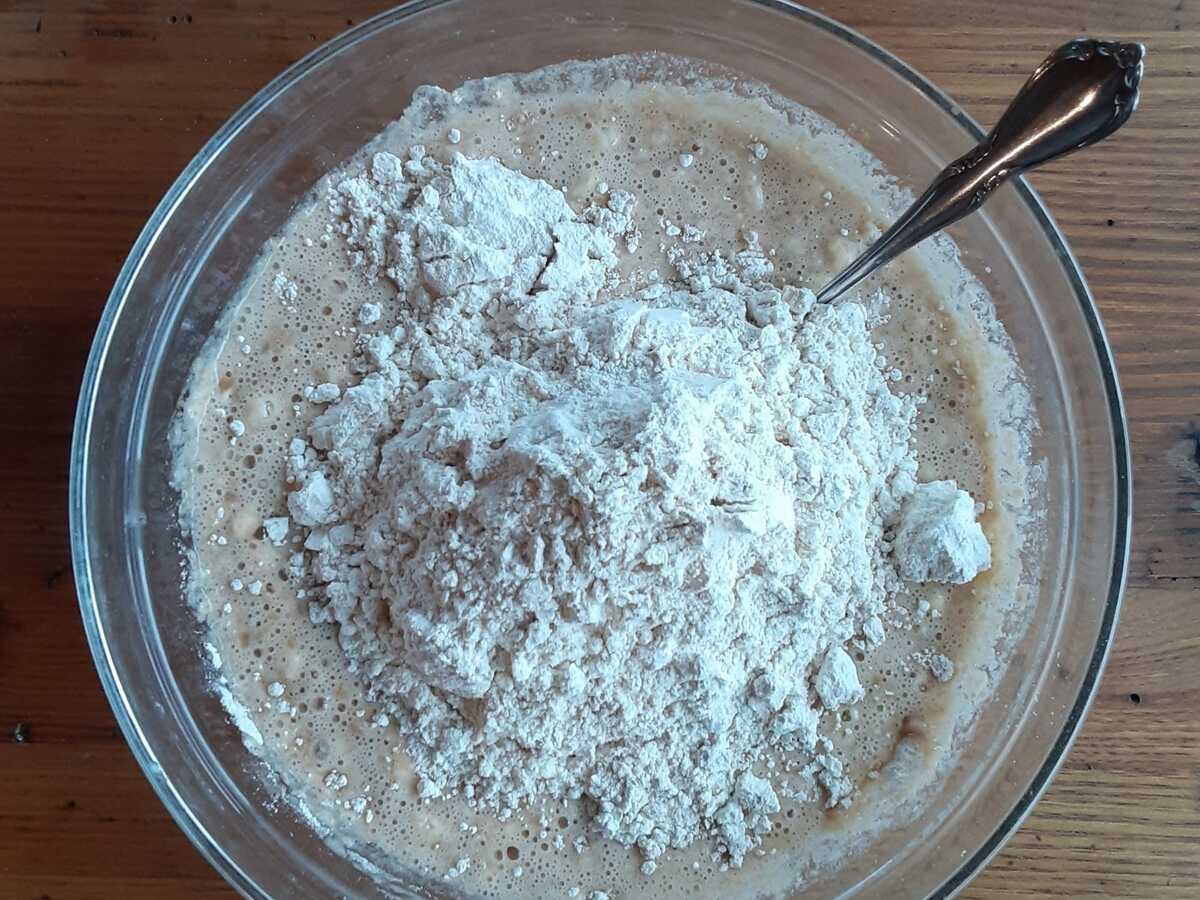 Event short description
Hosted by
Deep Breath Baking
Show your team that you're serious about rest (and play!) by treating them to a mindful bread-baking experience. Get out of your head to work with your hands, learn that "rest is in the recipe" and inspire a culture of ease and productivity.
Price

$120 + $108 / person

Virtual event

This host typically use zoom, but we can integrate with other systems.

Group size

This event supports 10 - 50 participants.

Event duration

1 hour 30 minutes
Book this event
$120 + $108 / person
Full details
How it works
Prior to the event, participants receive a detailed list of ingredients and supplies to have on hand. We come together for a skillfully sequenced mindful bread-baking workshop that takes your team through dough preparation, breathing exercises and gentle movement.
After the 90 minute workshop, your team receives a digital download of the recipe and a link to instructional videos on how to complete the preparation and baking process, continuing the mindfulness experience. Participants may choose to either bake the bread later that day or save the dough to bake the following day.
Things you'll need
Mixing bowl
Flat surface
Ingredients for bread which are included on your Event Homepage after booking
A laptop or a screen with the ability to log into Zoom. For this event, we recommend a desktop or laptop for the best experience.
How to join
This event is delivered using the video platform: Zoom
Prefer to use your own platform? This host supports the following options:
Other things you will need to join:
Link to this event, provided after purchase
Internet connected device, tablets and phones are supported
Internet connection
Your host
Deep Breath Baking
Michal Waldfogel (she/her) created Deep Breath Baking in 2009 to teach the importance of rest, nourishment and community. Since then, she has delighted in offering the workshop to hundreds of participants across North America at community centers, yoga studios, conferences, retreats, offices, private homes and most recently…online! She is a dynamic facilitator, certified yoga teacher and licensed naturopathic physician with a passion for an empowered, non-judgmental and accessible approach to health and wellness. In addition to leading baking/mindfulness workshops, she offers holistic mental health care through her Seattle-based private practice.