Mean Queens Murder Mystery
Average rating:

5.0
Number of ratings:

(1)
1 hour 15 minute virtual event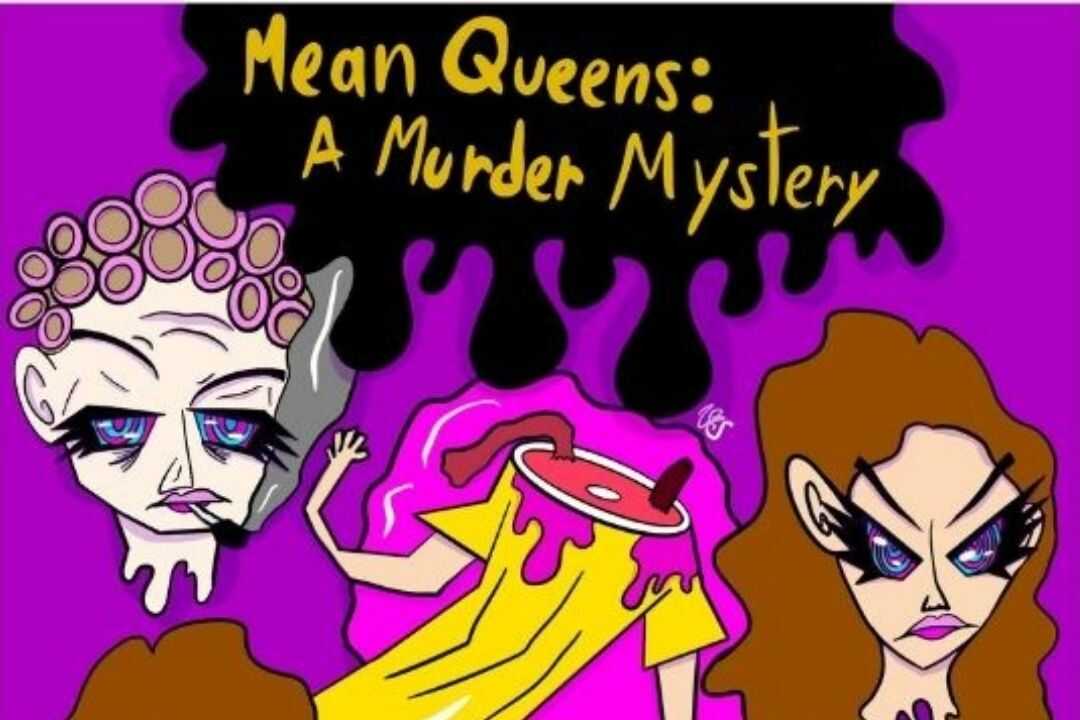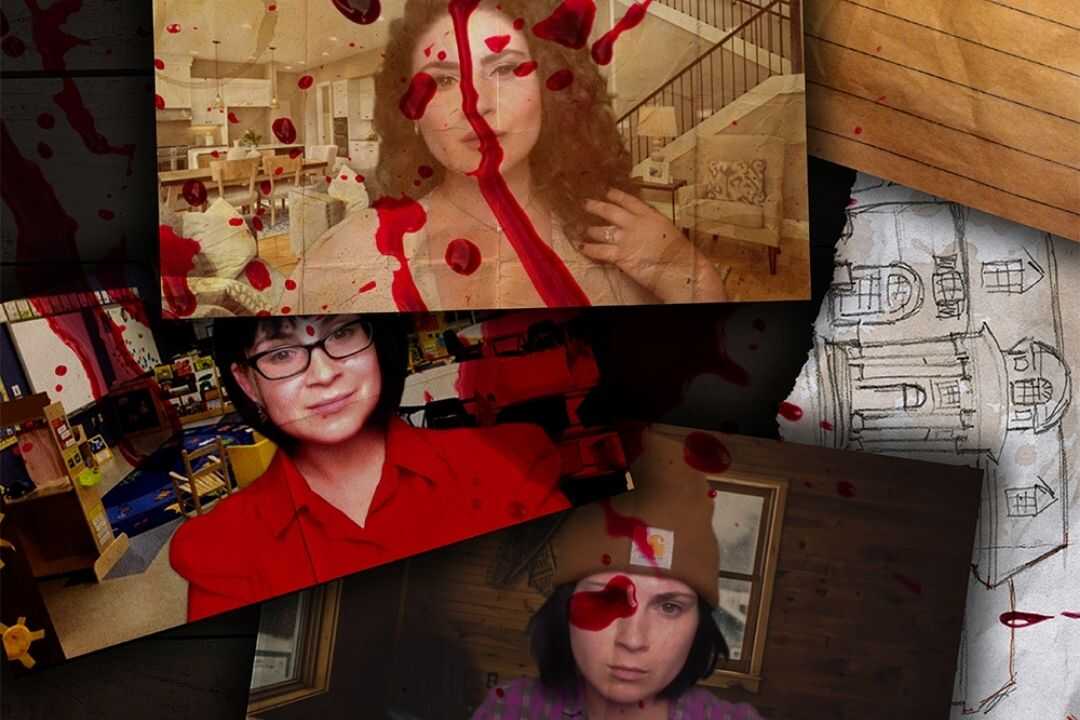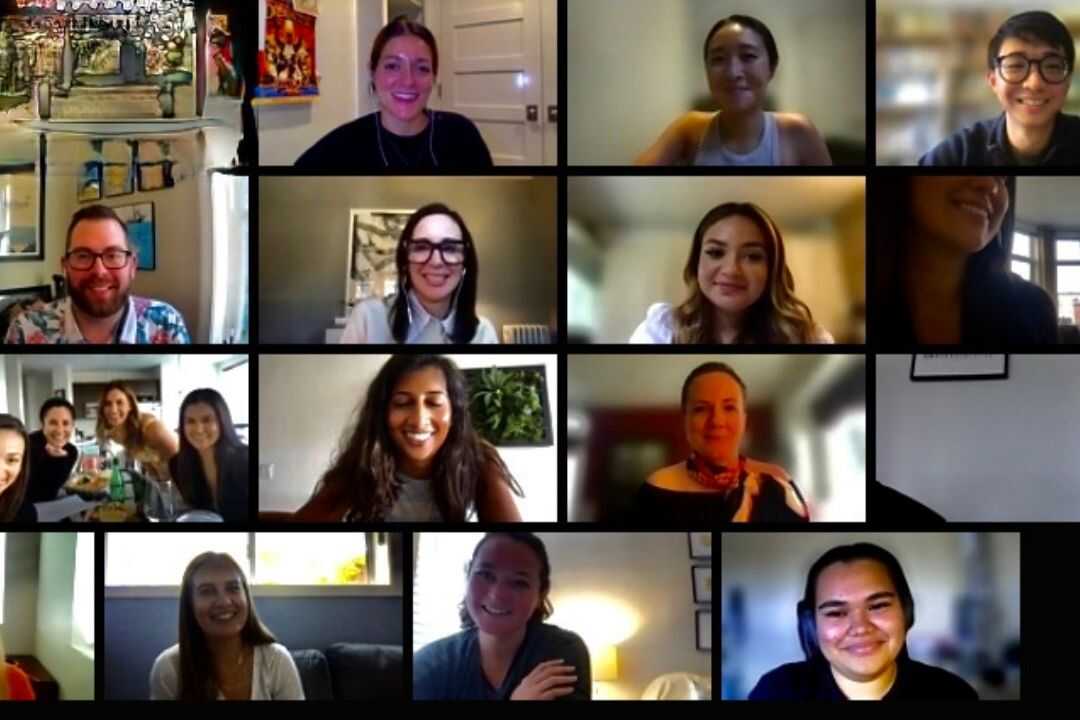 Event short description
Mean Queens is like a true-crime podcast come to life, but here you won't just listen. You'll examine, prod, investigate and grill suspects as you come face to face with all things Greek life.
Virtual event

This host typically use zoom, but we can integrate with other systems.

Book now - adjust headcount later

Headcount can be adjusted up to 1 days before the event.

Group size

This event supports 2 - 20 participants.

Group participation level

Medium - Guests will be sent a kit or prompted to participate in this event.

Event duration

1 hour 15 minutes
Full details
How it works
You and your teammates will work together to try to solve a murder inspired by some really crazy, real-life facts. You will interrogate suspects, sort through pivotal information, and try to piece together the story of who killed Corey Singer.
The setting - The campus of Brookville University, your beloved alma mater. You remember the sororities, fraternities, the parties, all the thrills and joys of campus life!
Halloween Night: A cleverly designed lawn decoration features a yellow banana doused in gruesome blood and set prominently on someone's front yard. The top of the banana has been cut off and lies yards away. It won't be till morning that the decapitated body of Cory Singer is found inside that banana suit.
One Actress Five Roles. A tour de force performance!
This host supports the following options:
Breakout rooms

This event uses break out rooms.

Same location

Individuals can join this event remotely or as a group from the same location using a single device.

Pre-assigned teams
Things you'll need
Each guest will need to supply the items below to participate fully in this event.
A laptop or a screen with the ability to log into Zoom.
For this event, we recommend a desktop or laptop for the best experience.
How to join
This event is delivered using the video platform: Zoom
Prefer to use your own platform? This host supports the following options:
Other things you will need to join:
Link to this event, provided after purchase
Internet connected device, tablets and phones are supported
Internet connection