Mean Queens Murder Mystery
Average rating:

5.0
Number of ratings:

(1)
1 hour 15 minute virtual event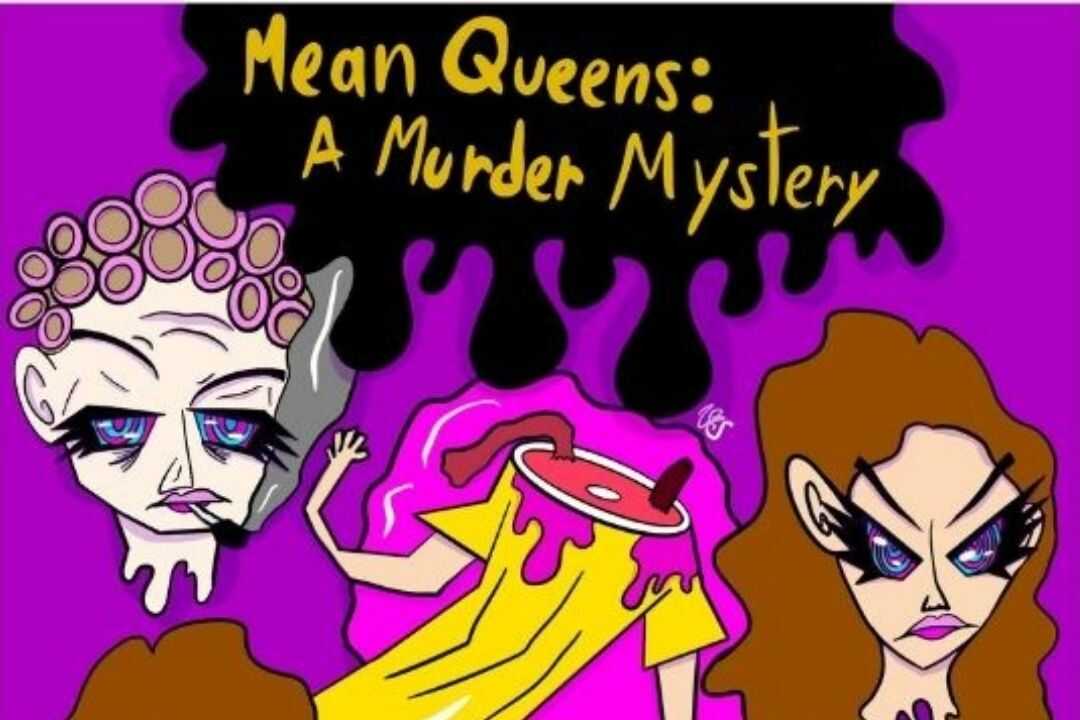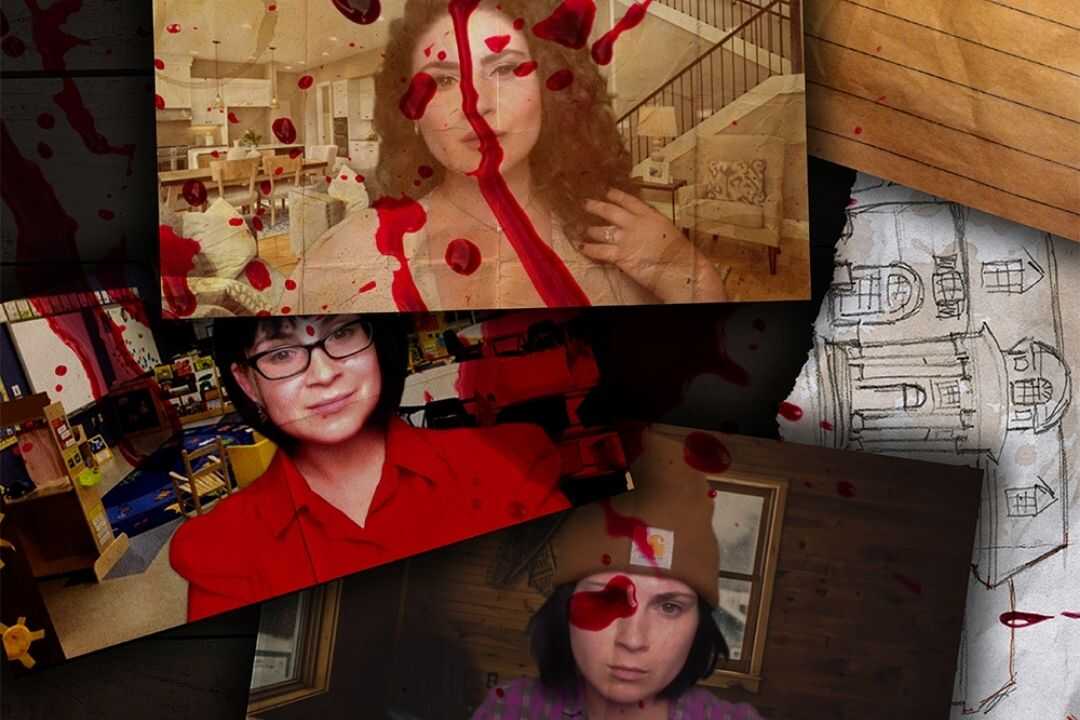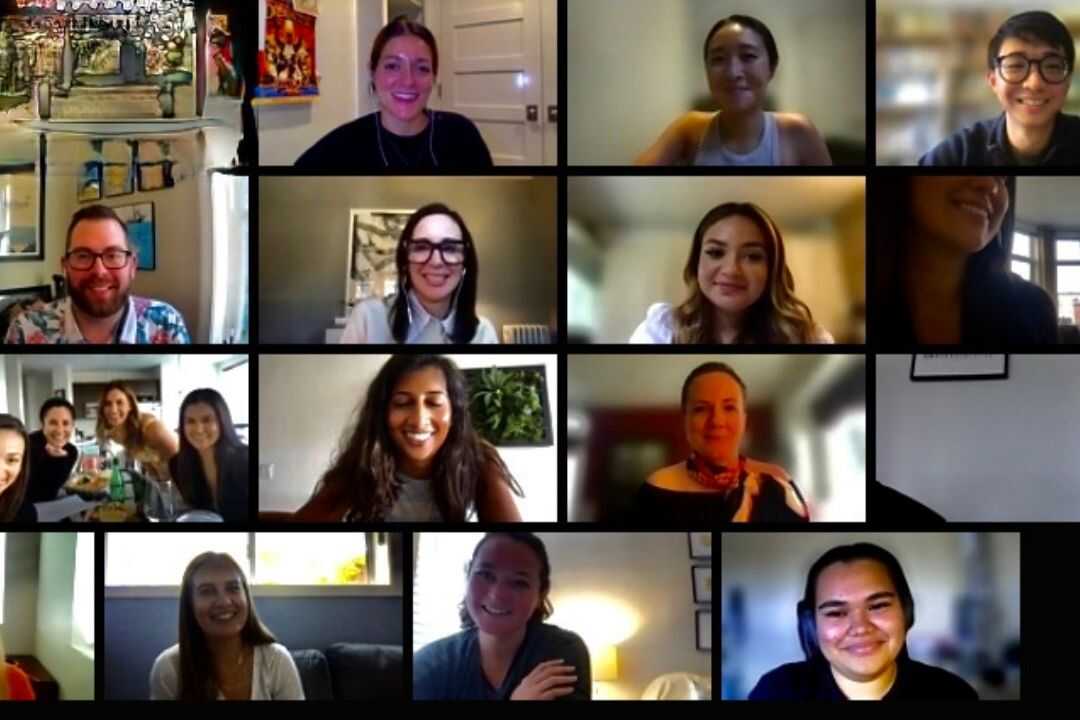 Event short description

Hosted by
Live in Theater
Mean Queens is like a true-crime podcast come to life, but here you won't just listen. You'll examine, prod, investigate and grill suspects as you come face to face with all things Greek life.
Virtual event

This host typically use zoom, but we can integrate with other systems.

Group size

This event supports 2 - 20 participants.

Event duration

1 hour 15 minutes
Book this event
$650 / group
Full details
How it works
You and your teammates will work together to try to solve a murder inspired by some really crazy, real-life facts. You will interrogate suspects, sort through pivotal information, and try to piece together the story of who killed Corey Singer.
The setting - The campus of Brookville University, your beloved alma mater. You remember the sororities, fraternities, the parties, all the thrills and joys of campus life!
Halloween Night: A cleverly designed lawn decoration features a yellow banana doused in gruesome blood and set prominently on someone's front yard. The top of the banana has been cut off and lies yards away. It won't be till morning that the decapitated body of Cory Singer is found inside that banana suit.
One Actress Five Roles. A tour de force performance!
Things you'll need
A laptop or a screen with the ability to log into Zoom. For this event, we recommend a desktop or laptop for the best experience.
How to join
This event is delivered using the video platform: Zoom
Prefer to use your own platform? This host supports the following options:
Other things you will need to join:
Link to this event, provided after purchase
Internet connected device, tablets and phones are supported
Internet connection

Your host
Live in Theater
LIT is the only "Theatricalized Murder Mystery" Experience to be consecutively featured in the New York Times, The Times of London, GQ Magazine, New York Magazine. Because our work is a reinvention of the corny, pun-laden farces, typical of murder mystery theater. LIT goes far beyond the "Murder Mystery Party", instead we foster dynamic content that speaks to our clientele with intelligence, insight, and historically researched truth. Drawn from the twin worlds of true-crime murder mysteries and unsolved historical cases, real events serve as the inspiration for each experience. With LIT, participants experience the emotional heights and depths inherent to mortal situations, and thus, are instantly engaged. They are transformed from spectators to characters while being captivated by incredible performances, laughs galore, and the opportunities to get their own fifteen minutes of fame! Our audiences are part of a unique event that goes beyond team-building and directly engages them like nothing else currently on the market. Actualized by the country's best interactive actors, the result is a collection of show/s grounded in reality, hilarious, and furiously compelling.