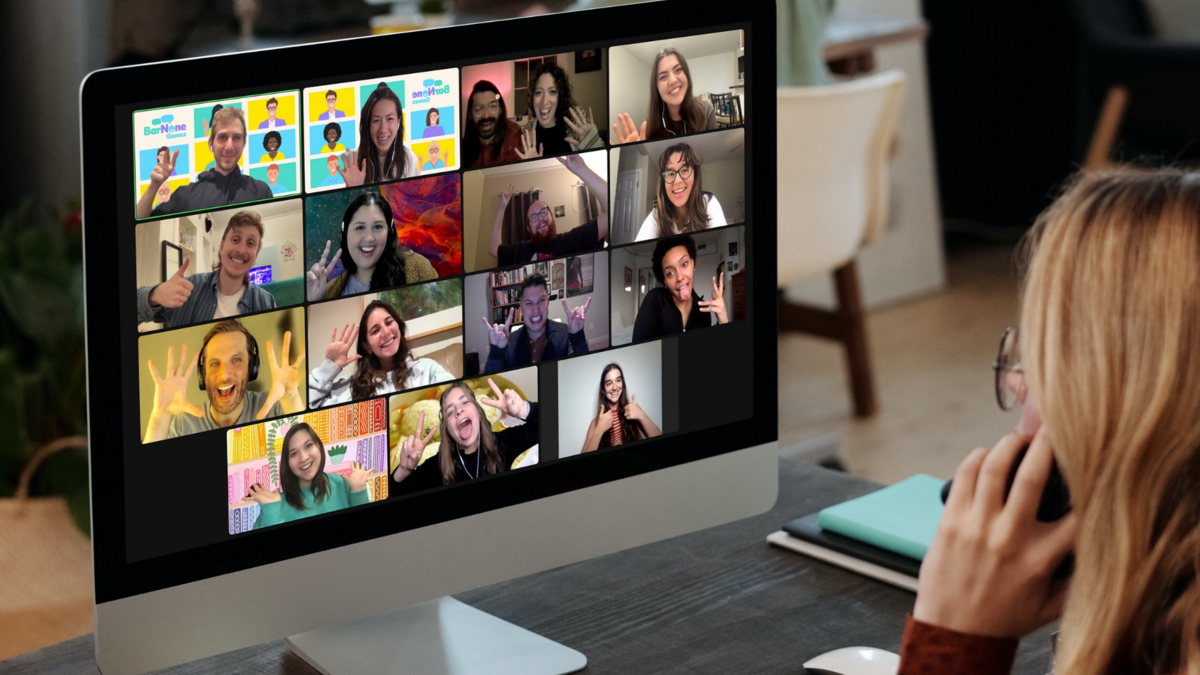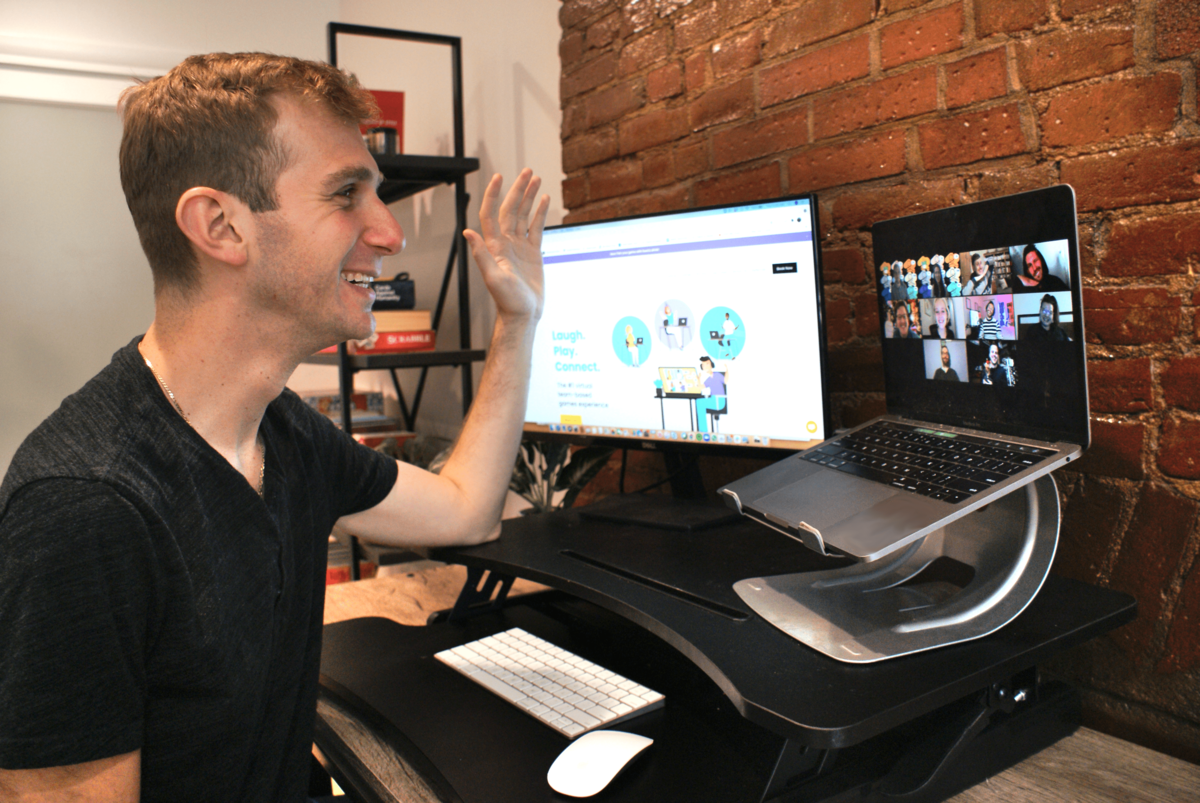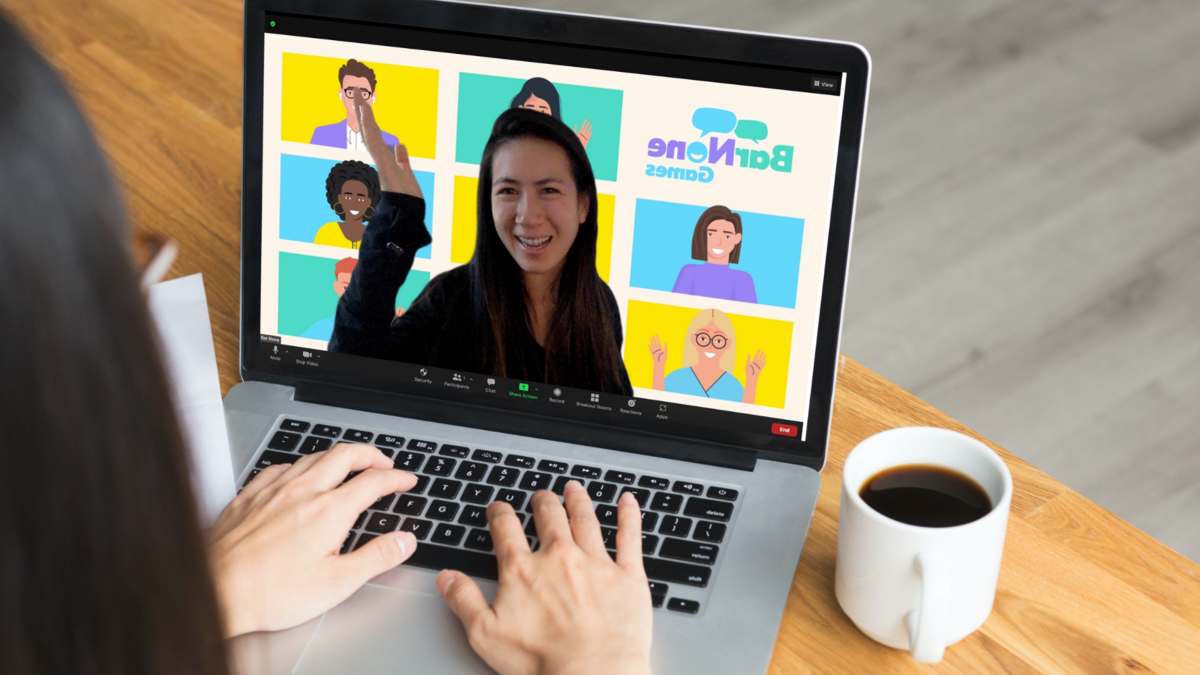 Event short description
Trying to create some MEGA fun for your team? Look no further than our MINI GAME competition! Join us for a live-hosted team event, where we combine entertaining hosts, seamless operations, and a variety of fast-paced games into a fun-filled 60-minute event that will be the highlight of your social calendar! Our competitions work well for virtual, hybrid, and in-person teams, and are a great way to bring employees together for a much-needed break from the workday.
Compete in teams over three exciting game night rounds including:
- Time of Our Lives: A time-based strategic guessing game that will test your team's memories of various events
- Mind-bending Word Puzzlers
- A Fast-paced Internet Scavenger Hunt
Virtual event

This host will provide a zoom video conference.

Group size

This event supports 25 - 1000 participants.

Group participation level

High - Guests will be asked to perform tasks, respond to, or engage with the group.
Included with purchase
Video link
Custom invitation and calendar invites
Elevent Event Manager portal and homepage
Guest information collection
Messaging with host
To join this event, your guests will need
An internet connection
Computer / device
Full details
How it works
All of our games are team-based, meaning you'll be collaborating with your colleagues in breakout rooms to answer as many of our questions as possible. And we have professional entertainers hosting each event to ensure we keep the energy levels high! So, what are you waiting for? Game on!
This host supports the following options:
Breakout rooms

This event uses break out rooms.

Same location

Individuals can join this event remotely or as a group from the same location using a single device.

Pre-assigned teams

For this event you can organize your guests into pre-assigned teams.
Things you'll need
Each guest will need to supply the items below to participate fully in this event.
Upon booking, Bar None will supply you with any websites needed for firewall testing
How to join
This event is delivered using the video platform: Zoom
The host is not able to use a video link provided by you.
Other things you will need to join:
Link to this event, provided after purchase
Internet connected device, tablets and phones are supported
Internet connection