Mission: Hack Attack
Average rating:

4.6
Number of ratings:

(44)
1 hour 15 minute virtual event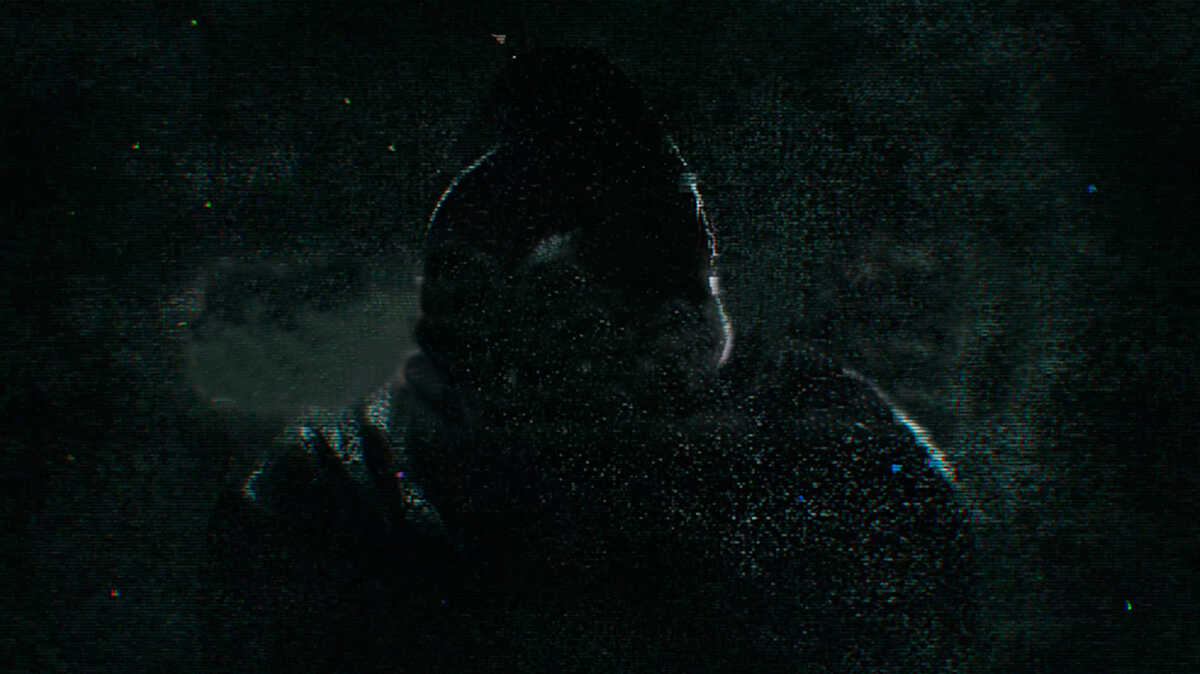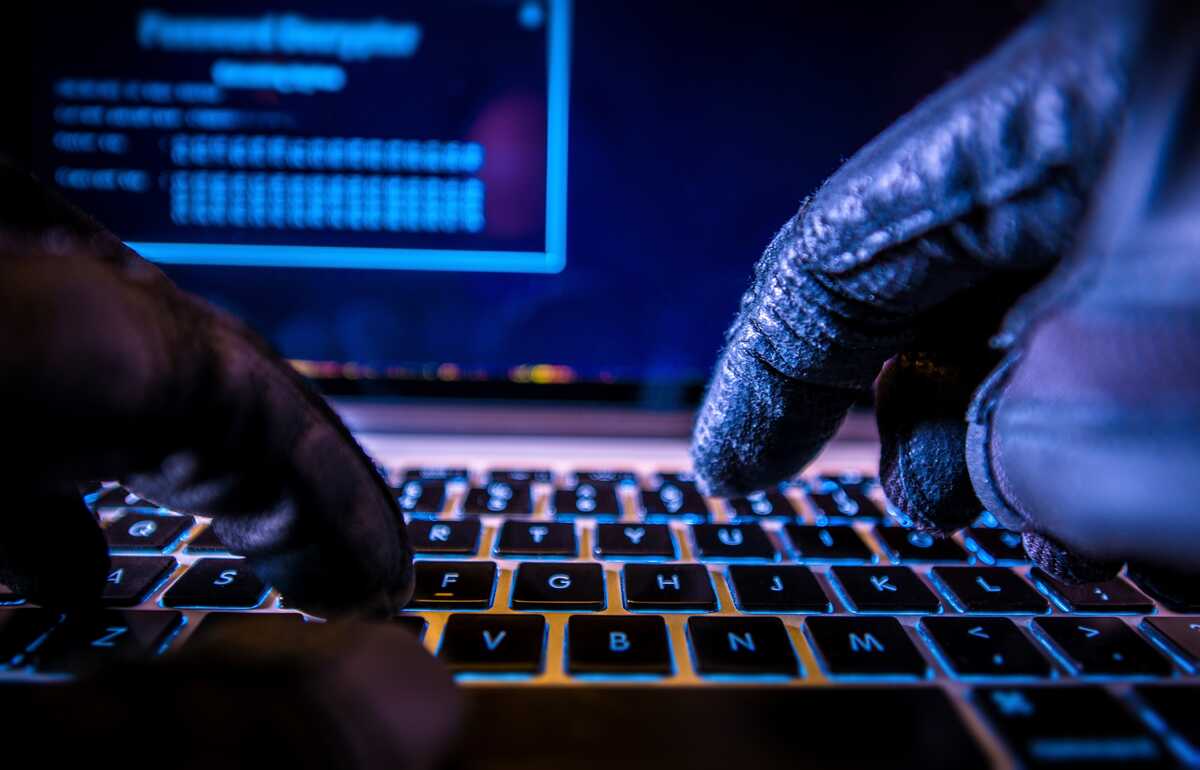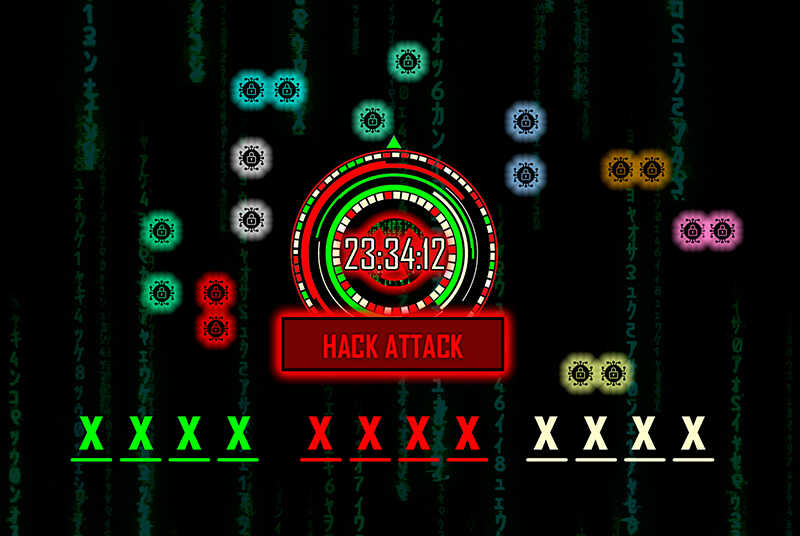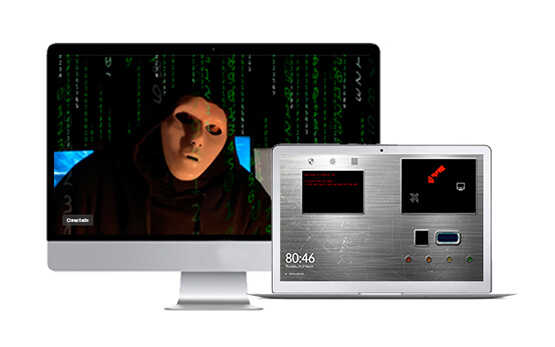 Event short description

Hosted by
Cripthos
The most dangerous organized gang of hackers on the planet is attacking our IT systems and wants to get the confidential information that would put our organization at risk. To solve all the mysteries of the mission, you must communicate and coordinate with your team. If at any point you get stuck, our actors will come to your private group room and help you advance.
Virtual event

This host typically use zoom, but we can integrate with other systems.

Group size

This event supports 6 - 400 participants.

Group participation level

High - Guests will be asked to perform tasks, respond to, or engage with the group.

Languages supported

English, Spanish

Event duration

1 hour 15 minutes
Full details
How it works
The Hack Attack mission brings you together to connect, play, and laugh your way through an adventure. Your Host will give you clues and instructions in real-time.
This virtual game is inspired by an escape room. However, thanks to the synchronization of players' devices in real-time, the experience is unlike any other brand's Escape Room. There's a minimum player count, you must purchase a minimum of 6 spots to reserve a game. Large groups will be broken into teams of minimum 3, maximum 4.
This host supports the following options:
Breakout rooms

This event uses break out rooms.

Same location

Pre-assigned teams
Things you'll need
Each guest will need to supply the items below to participate fully in this event.
All players must check that have access to our platform BEFORE the mission (especially if you will connect through a VPN) using the following URL: https://games.cripthos.com:3001/en/verify
The optimal gameplay experience requires a desktop or laptop (guests cannot play on tablets or mobile phones), access to the microphone, reliable internet, and the host recommends headphones and webcam usage.
Players must use Chrome or Firefox browser (Internet Explorer is NOT supported)
Access to Zoom
How to join
This event is delivered using the video platform: Zoom
Prefer to use your own platform? This host supports the following options:
Other things you will need to join:
Link to this event, provided after purchase
Internet connected device, tablets and phones are supported
Internet connection

Your host
Cripthos
We introduce innovative experiences based on Escape Room in all kinds of virtual events, exceeding the expectations of the players.