Murder at The Art Museum
Average rating:

5.0
Number of ratings:

(1)
1 hour 15 minute virtual event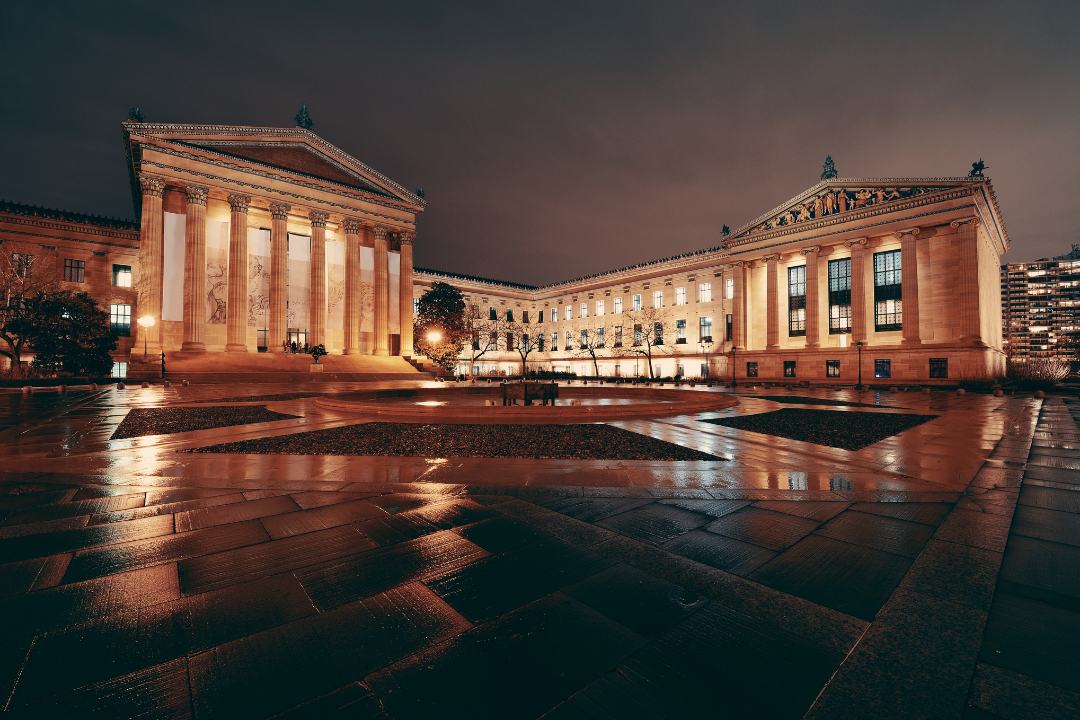 Event short description

Hosted by
Watson Adventures
There's a killer on the loose, and it's up to your team to stop him! The madman—or madwoman—bumped off a famous art critic, then taunted the police to expose him/her by completing a virtual murder mystery scavenger hunt through America's great museums.
Virtual event

This host will provide a zoom video conference.

Group size

This event supports 25 - 600 participants.

Event duration

1 hour 15 minutes
Book this event
$45 / person
Full details
How it works
Your task is to play the game, follow the clues, find the art, answer amusing questions about what you find online, and suss out the name of the killer, the scene of the crime, and the weapon used. Think you're up to the challenge?
Using video conferencing, you'll join our Host in launching the game in our app, which works in any browser. Working on teams, you'll follow links to art on museum websites, tackle tricky questions for points, and consult photo clues to narrow the list of possible suspects, weapons, and crime scenes. No previous knowledge of art is required. But you'll be amazed at the art you discover—and with any luck, you'll catch the culprit.
Things you'll need
A laptop or a screen with the ability to log into Zoom. For this event, we recommend a desktop or laptop for the best experience.
How to join
This event is delivered using the video platform: Zoom
The host is not able to use a video link provided by you.
Other things you will need to join:
Link to this event, provided after purchase
Internet connected device, tablets and phones are supported
Internet connection

Your host
Watson Adventures
Since its inception in 1999, Watson Adventures has grown to span the nation, with more than 500,000 people participating in hunts --both IRL and virtual, including the employees of thousands of prestigious corporations. All the while, Watson Adventures' games have received more media raves and other acclaim than any other company of its kind.