Omega Protocol: 3D Virtual Escape Room
Average rating:

4.5
Number of ratings:

(32)
1 hour 30 minute virtual event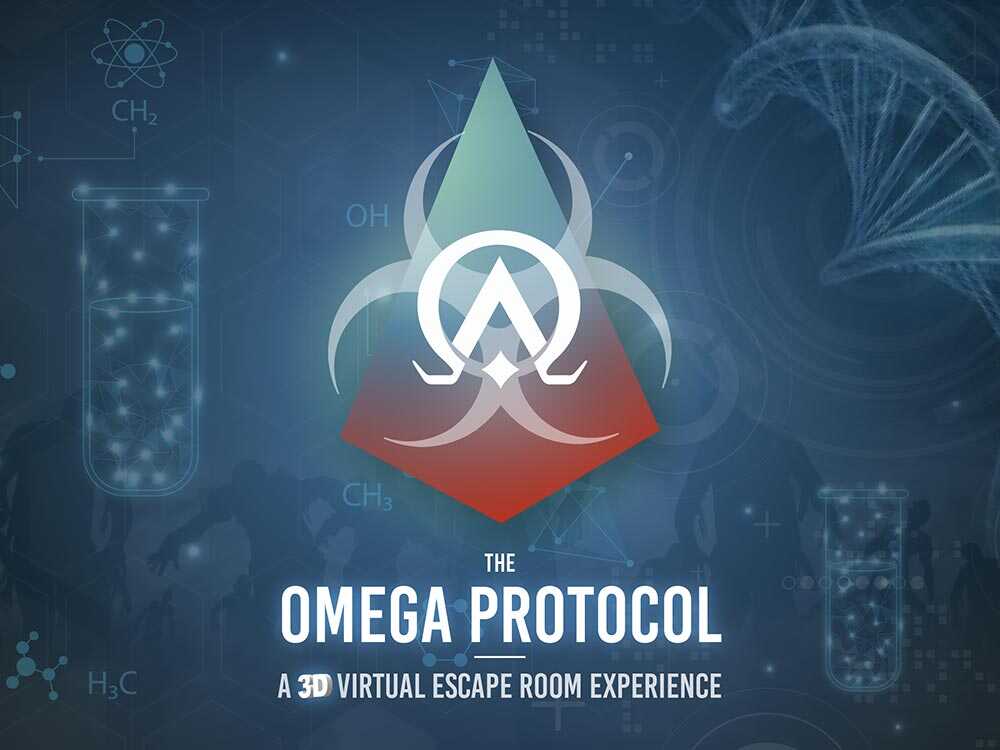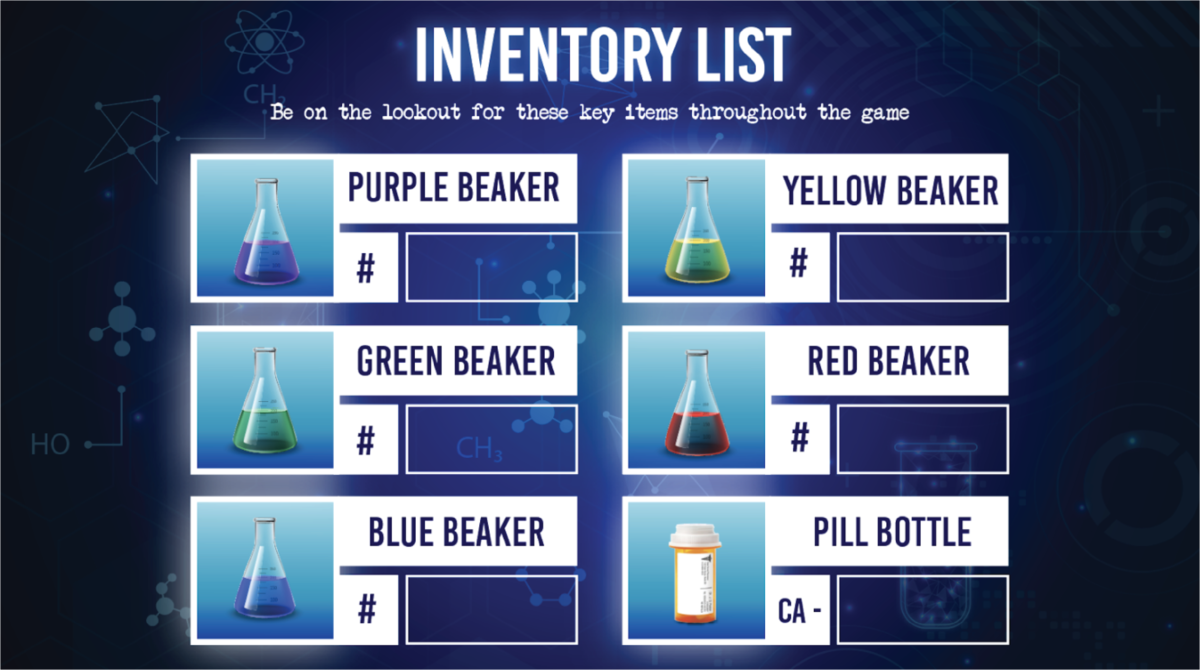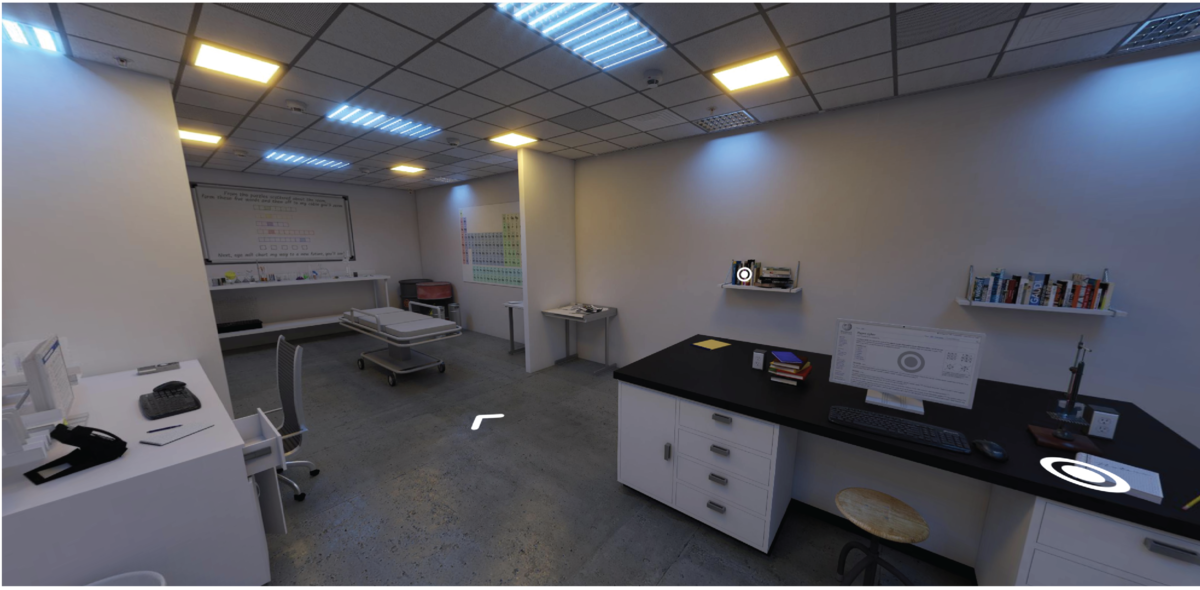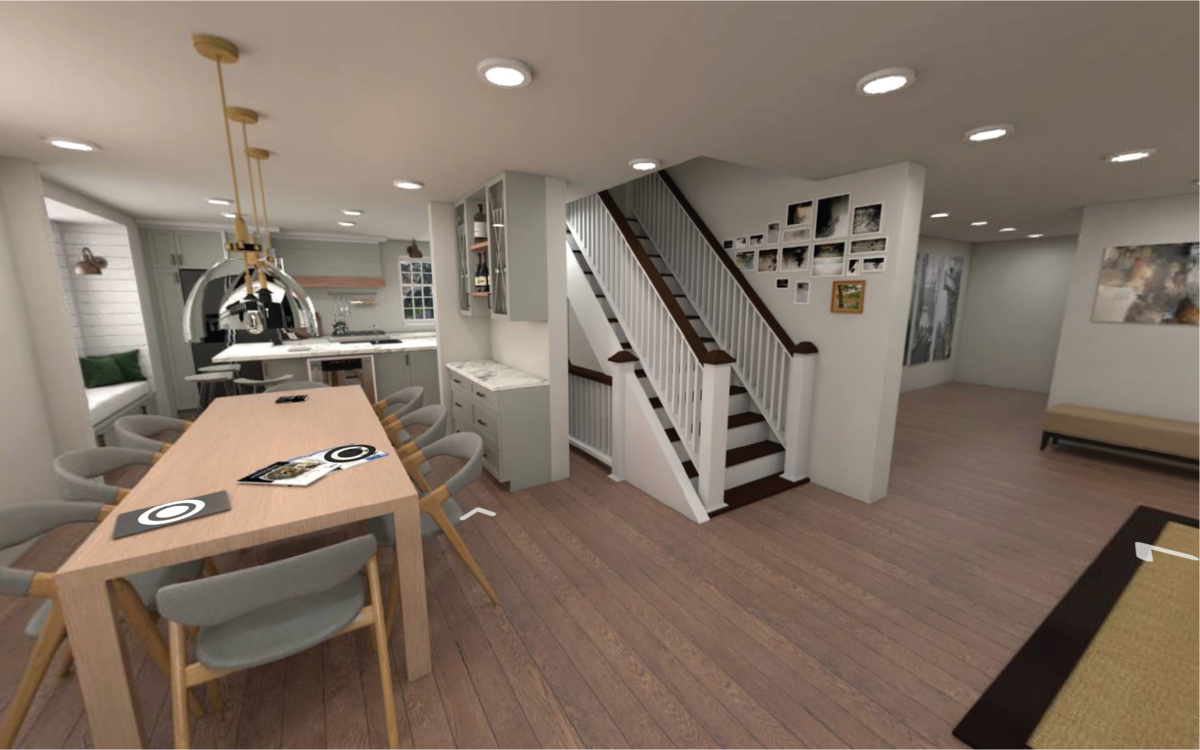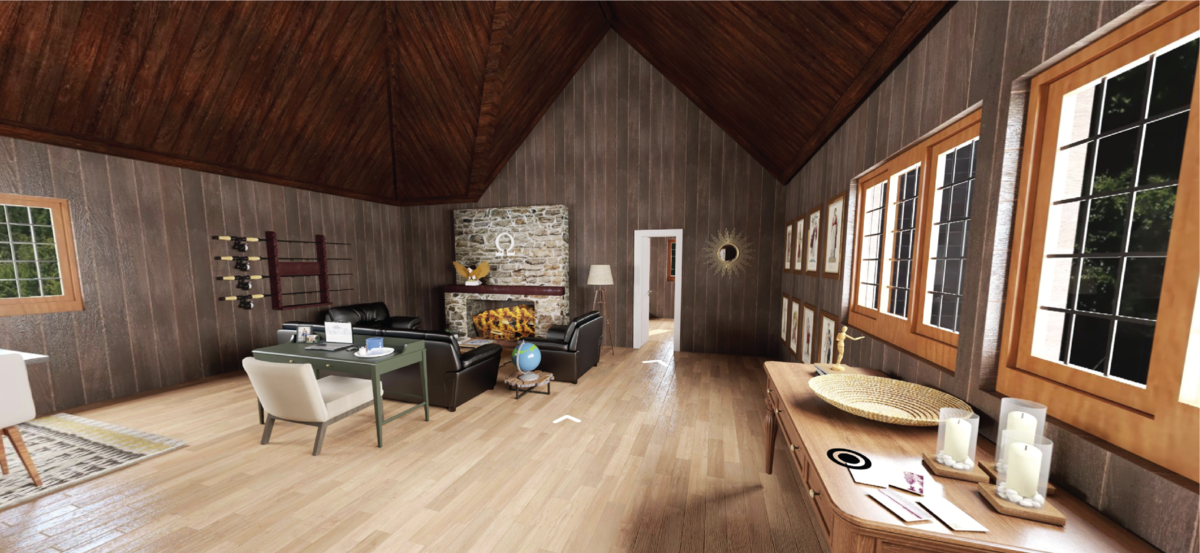 Event short description
Hosted by
Moniker
Test your puzzle-solving skills to foil an international bio-terrorist ring before it's too late.
Virtual event

This host will provide a zoom video conference.

Group size

This event supports 30 - 150 participants.

Group participation level

High - Guests will be asked to perform tasks, respond to, or engage with the group.

Event duration

1 hour 30 minutes
Full details
How it works
The Omega Protocol is a 3D Virtual Escape Room, centered around the premise of a group of rogue scientists whose experiments to prolong the human lifespan have gone horribly wrong... unleashing the rise of the walking dead. As part of a team, you must race through a series of puzzles spread over 3 unique levels, in your quest to contain the spread and uncover the antidote before time runs out! Players will be broken into teams of 4-6, with live actors/hosts, and facilitators available for clue support.
This host supports the following options:
Breakout rooms

This event uses break out rooms.

Same location

Individuals can join this event remotely or as a group from the same location using a single device.

Pre-assigned teams

For this event you can organize your guests into pre-assigned teams.
How to join
This event is delivered using the video platform: Zoom
The host is not able to use a video link provided by you.
Other things you will need to join:
Link to this event, provided after purchase
Internet connected device, tablets and phones are supported
Internet connection
Your host
Moniker
Moniker is a corporate culture agency focused on providing employee engagement for remote (and non-remote) companies around the world. Our portfolio of high-quality, built-from-scratch virtual team building activities all feature live hosts, human facilitators, and often live professional actors. Virtual not your thing? We also plan company retreats for when you want to gather in person!