Paint Party with Kit
Average rating:

4.9
Number of ratings:

(146)
1 hour 30 minute virtual event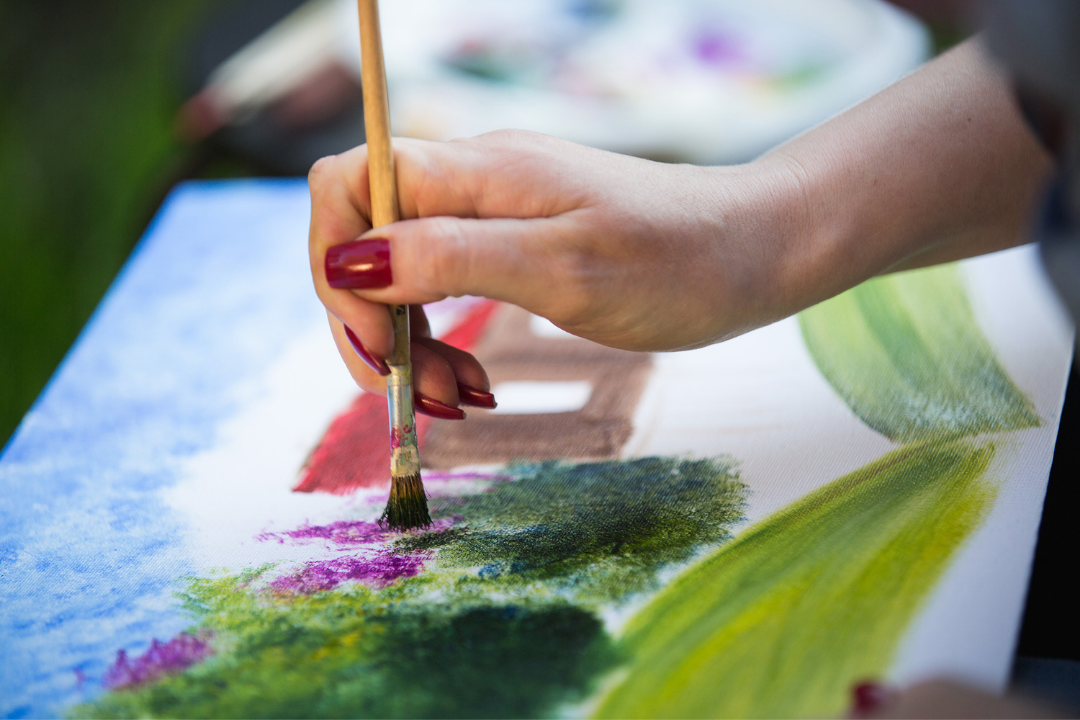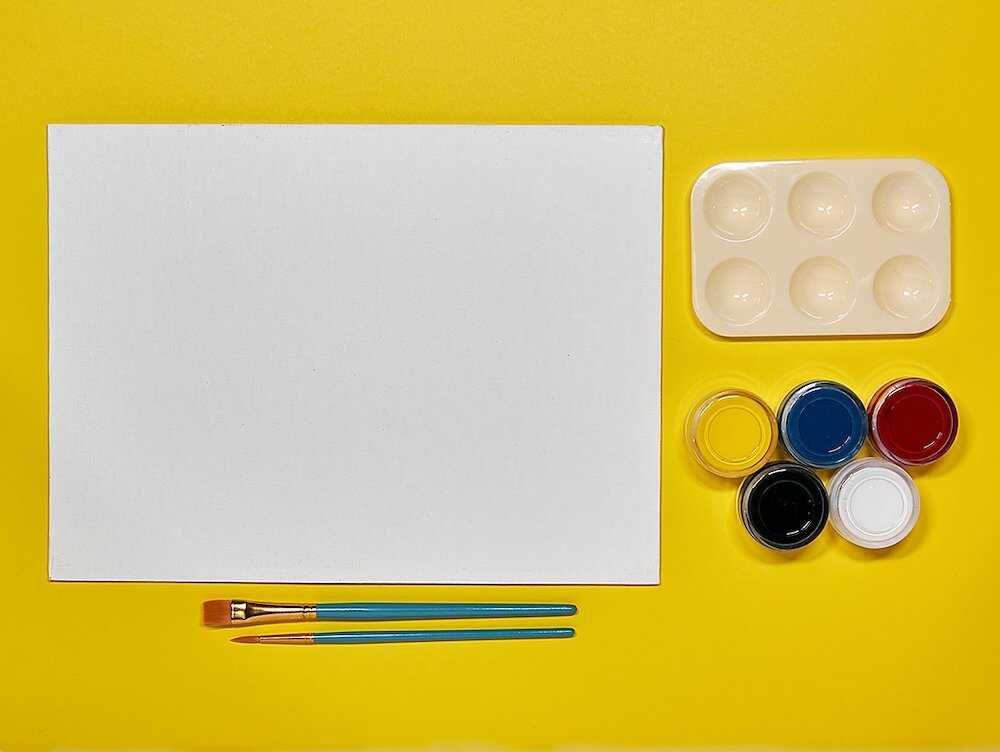 Event short description
It's time to mix, mingle, and paint! At this virtual painting party, we will connect with one another, have fun, and explore our creative sides.
Virtual event

This host typically use zoom, but we can integrate with other systems.

Book now - adjust headcount later

Headcount can be adjusted up to 14 days before the event.

Group size

This event supports 10 - 500 participants.

Group participation level

Medium - Guests will be sent a kit or prompted to participate in this event.

Languages supported

English, Spanish

Event duration

1 hour 30 minutes

Kit included

A kit to accompany the event will be delivered to each guest prior to the event date.
Included with purchase
Video link
Custom invitation and calendar invites
Elevent Event Manager portal and homepage
Guest information collection
Messaging with host
Free shipping
Shipment monitoring
To join this event, your guests will need
An internet connection
Computer / device
Your kit — shipped to each guest
Full details
How it works
Hosted over zoom, your paint party will be led by a talented instructor. We are able to tailor each event so tell us about your special occasion! Each painting kit will be shipped directly to each guest.
The party starts with a quick welcome and introduction from the instructor, and then moves into step-by-step instruction on your chosen painting, with a few stops in between to "show and tell" each painting masterpiece so far.
Laughter, drinks, music, and conversations are all encouraged, as your art instructor will be social and fun. Together, we will laugh, socialize, share, and complete a fine piece of personal expression!
Kit contents
Each guest of the event will receive these items in a shipment to their address.
2 Paint Brushes: Wide Flat, and Point
1 Canvas Panel 9×12 Inches
Acrylic Paints: 0.5 Oz of Red, Yellow, Blue, White, Black Palette
Shipping & delivery
This event includes a shipment to each guest's address. You'll have to provide addresses 14 days prior to the event to allow for shipping and delivery.
Shipping policy or exclusions
Please note that we are unable to ship to PO Boxes. International and expedited shipping is available at an additional cost.
International shipping is available but is not included in the price and will incur additional costs
Expedited shipping is available but is not included in the price and will incur additional costs
Things you'll need
Each guest will need to supply the items below to participate fully in this event.
Your kit
A laptop or a screen with the ability to log into Zoom. For this event, we recommend a desktop or laptop for the best experience.
How to join
This event is delivered using the video platform: Zoom
Prefer to use your own platform? This host supports the following options:
Cisco Webex

Google Meet

Microsoft Teams

Zoom
Other things you will need to join:
Link to this event, provided after purchase
Internet connected device, tablets and phones are supported
Internet connection