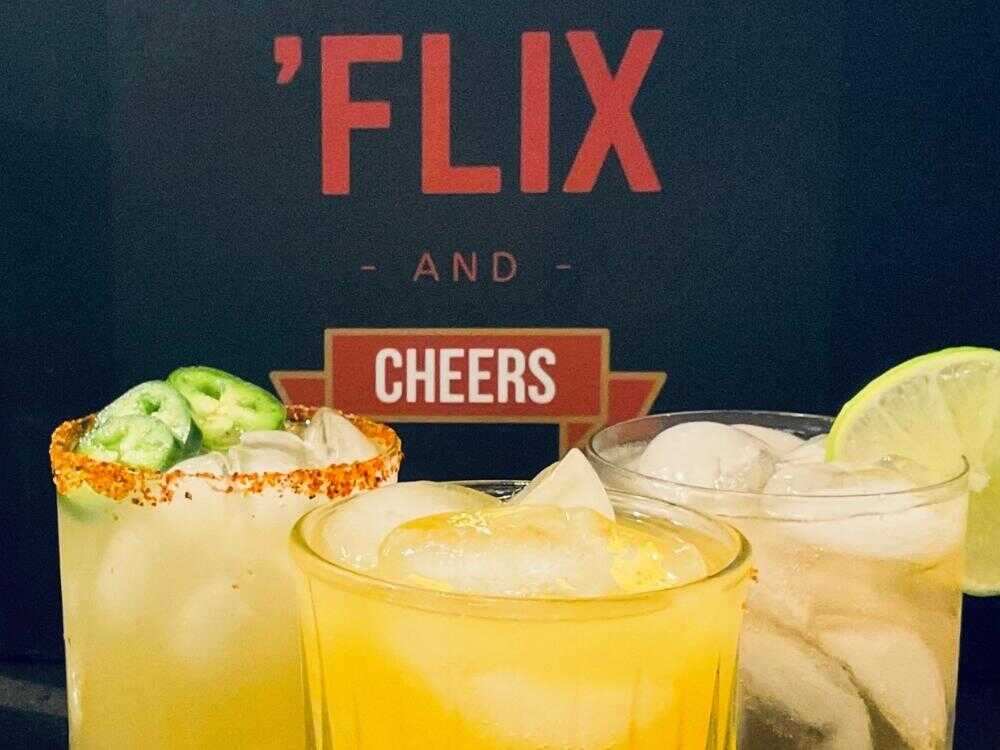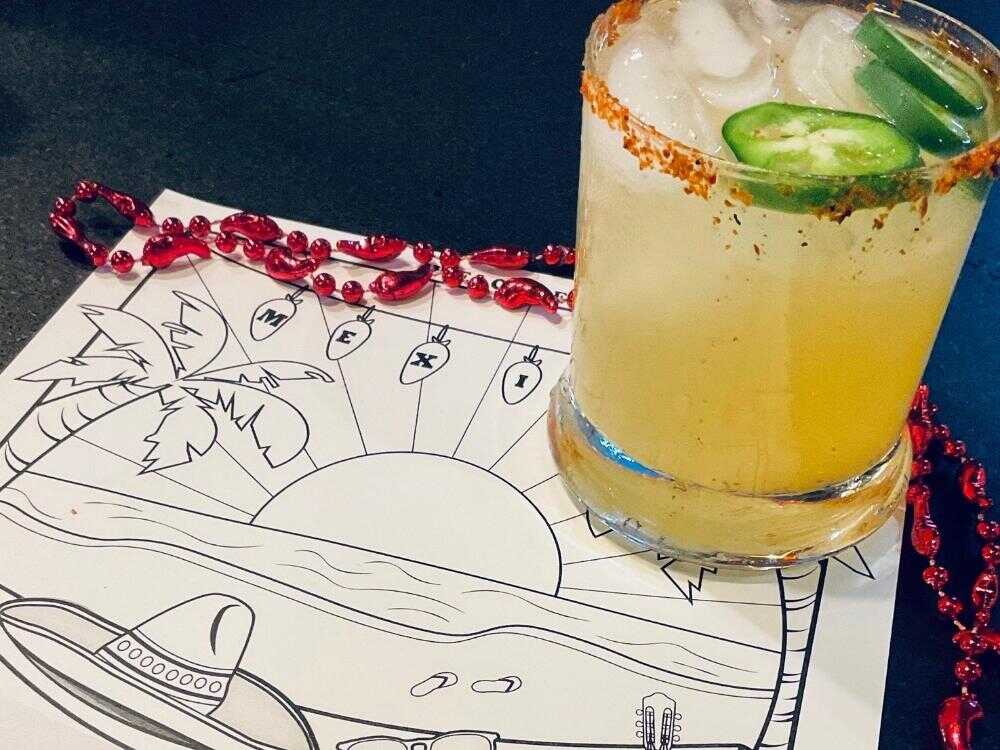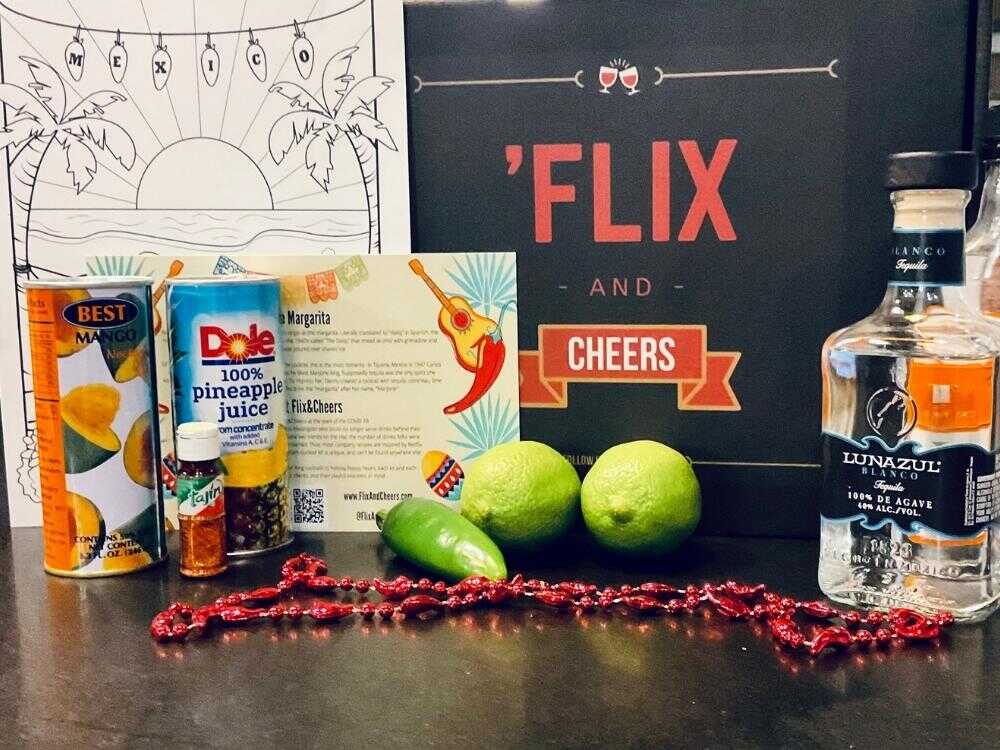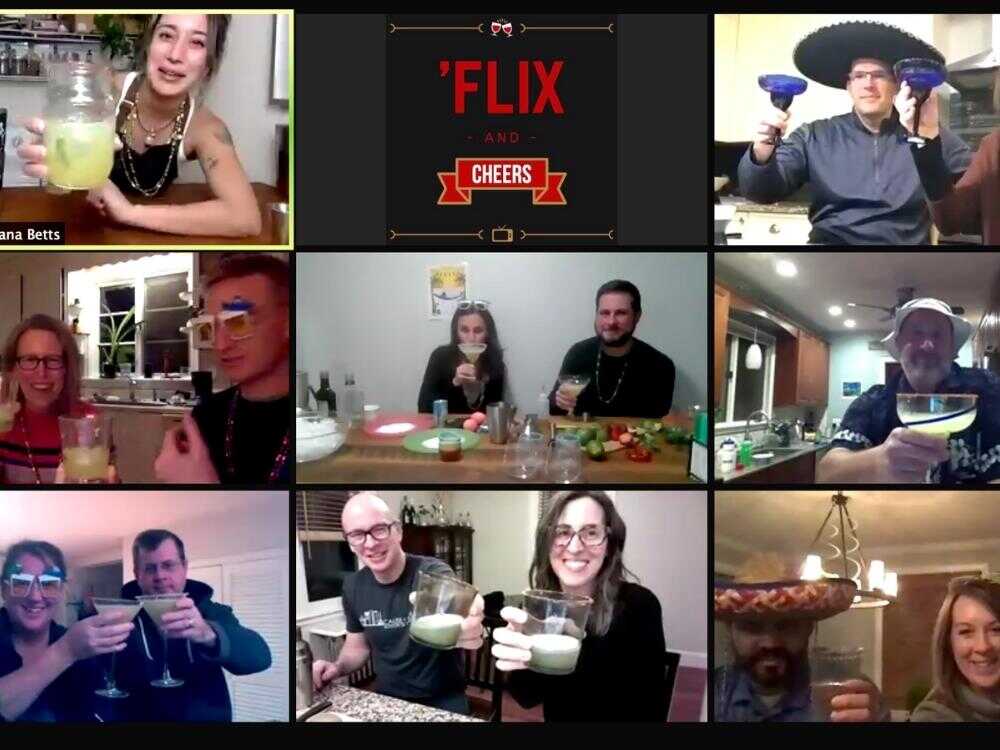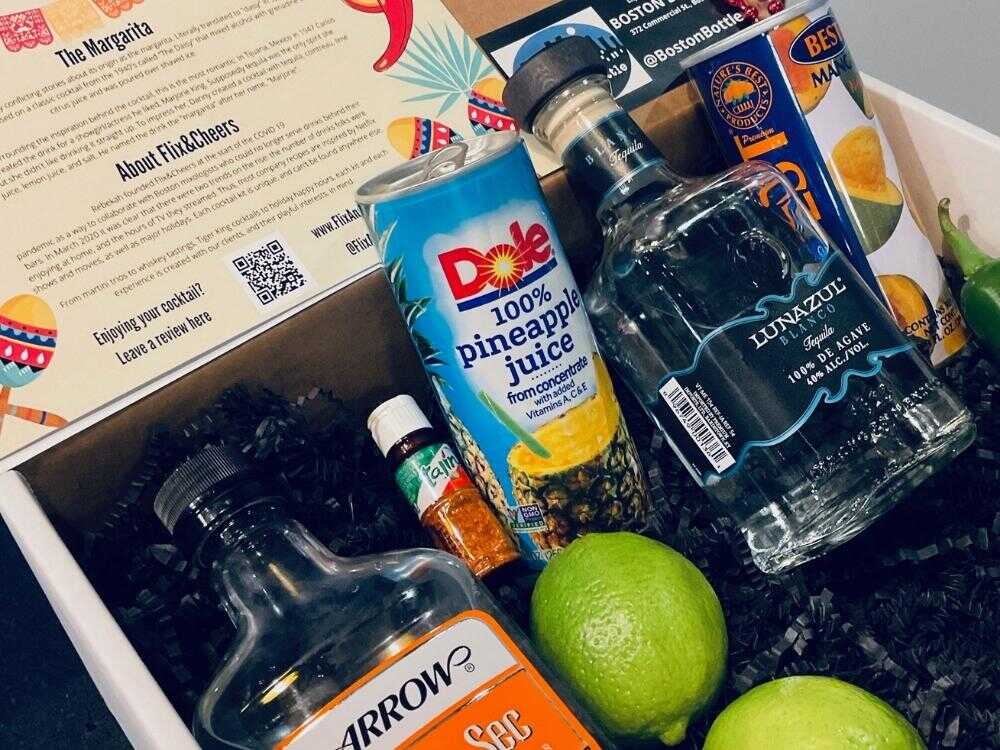 Event short description
Happy hour, and we have not one, but three different margaritas to make. Which will be your favorite?
Virtual event

This host typically use zoom, but we can integrate with other systems.

Group size

This event supports 8 - 350 participants.

Group participation level

Medium - Guests will be sent a kit or prompted to participate in this event.

Kit included

A kit to accompany the event will be delivered to each guest prior to the event date.
Included with purchase
Video link
Custom invitation and calendar invites
Elevent Event Manager portal and homepage
Guest information collection
Messaging with host
Free shipping
Shipment monitoring
To join this event, your guests will need
An internet connection
Computer / device
Your kit — shipped to each guest
Full details
How it works
Our virtual experience provides education on tequila, as well as basic mixology training, and best practices for creating cocktails at home. Don't worry, we will alternate between chatting and sipping throughout, and will have time for questions too. The best part? Each kit creates at least 6 margaritas, so you can enjoy the cocktails again even after class.
Kit contents
Each guest of the event will receive these items in a shipment to their address.
Tequila (375mL) *
Triple sec (375mL) *
Pineapple juice
Mango nectar
Agave
Tajin
Limes
Jalapeno
Chili pepper necklace
Printed insert about the cocktails
Printed recipe sheet
*mocktail option is available
Supported dietary restrictions:
Shipping & delivery
This event includes a shipment to each guest's address. You'll have to provide addresses 12 days prior to the event to allow for shipping and delivery.
Shipping policy or exclusions
Shipping is included in the price to within the contiguous United States. Food or live items cannot be delivered to PO Boxes. Someone 21+ must be present to sign for the shipment. Please note that the holiday season for the USPS has begun. Unfortunately, there may be delays in shipments, despite the items already having been sent. Flix&Cheers can not predict these delays, nor unfortunately solve them, though we are happy to work with you when these issues arrive to come to a resolution. If any items arrive damaged, please send an email and photo to the contact above, and we will replace the broken items prior to the event, if we are notified at least 48 hours in advance. For international shipments, we are able to send a modified kit that includes a shopping list. The cost of the shipment will be directly relayed to you. Please note that international shipments can take as much as 2 weeks to arrive, and are very difficult to track in transit. Lastly, please note that fresh items, including syrups, must be refrigerated upon delivery. Flix&Cheers is not responsible for items that have not been preserved by the recipient.
International shipping is available but is not included in the price and will incur additional costs
Expedited shipping is available but is not included in the price and will incur additional costs
Custom messages are available to include in shipments
Things you'll need
Each guest will need to supply the items below to participate fully in this event.
3 glasses for the margaritas
Fresh ice
A knife
Plate
Something to mix drinks in (Recommended tools: jigger and shaker)
How to join
This event is delivered using the video platform: Zoom
Prefer to use your own platform? This host supports the following options:
Zoom

Microsoft Teams

Google Meet

Cisco Webex
Other things you will need to join:
Link to this event, provided after purchase
Internet connected device, tablets and phones are supported
Internet connection