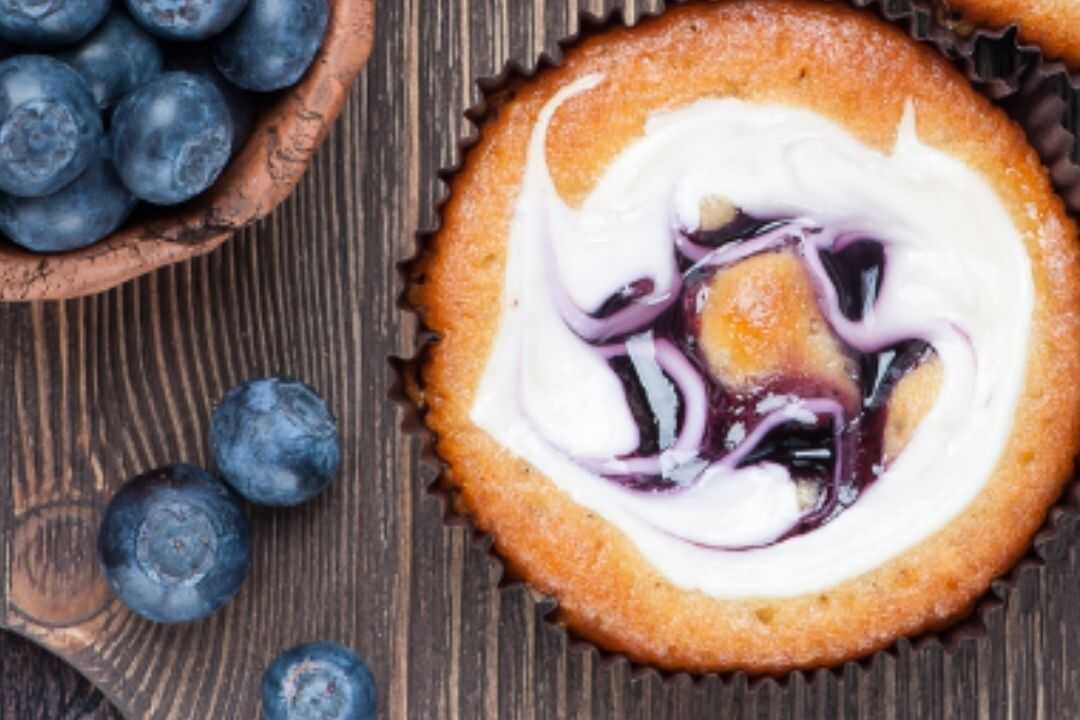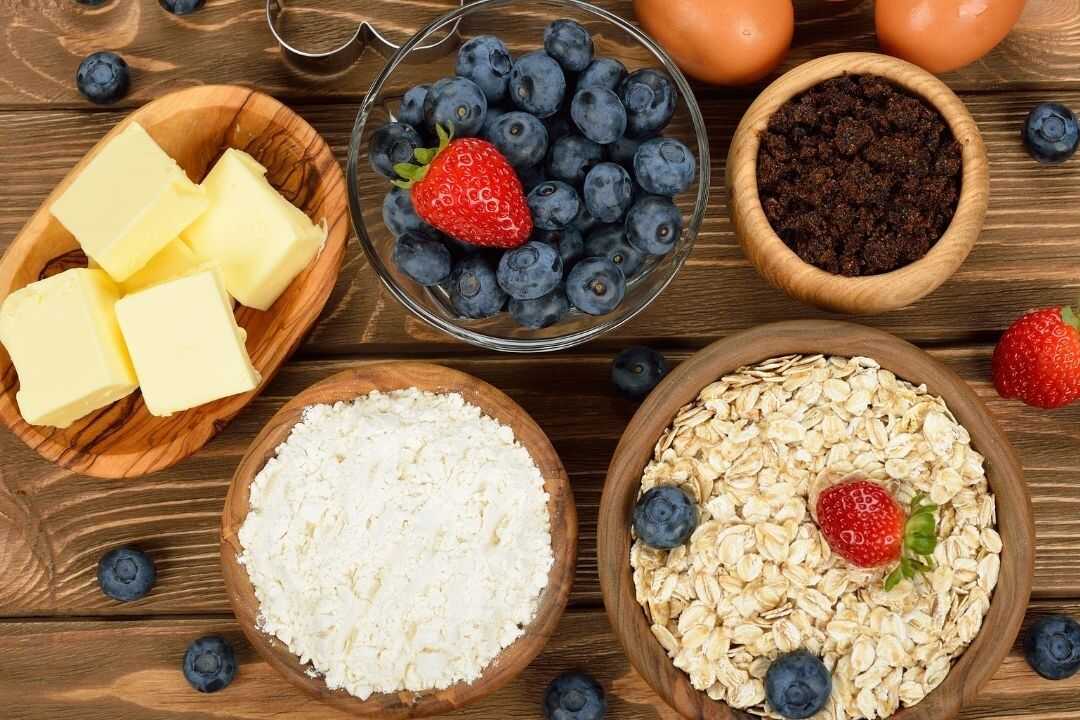 Event short description

Hosted by
Rockoly
Don't let the size fool you, these Blueberry Lemon Cheesecake Bites are full of flavor. The bright zest of lemon and sweet blueberry, baked in the cheesecake are the perfect dessert. One bite will not be enough for this dish.
Virtual event

This host typically use zoom, but we can integrate with other systems.

Group size

This event supports 10 - 500 participants.

Group participation level

Medium - Guests will be sent a kit or prompted to participate in this event.

Languages supported

English, Spanish, and Portuguese

Kit included

A kit to accompany the event will be delivered to each guest prior to the event date.
Full details
How it works
Bring your team together for a fun and unique team-building event. Everyone receives a delivery with fresh ingredients and joins from the comfort of their own kitchen through Zoom. This is not your ordinary Zoom call though! A professional chef will guide your team through the preparation of this delicious menu, share fun stories along the way, and make sure everyone is involved and having a great time. At the end of your Rockoly workshop, your team will leave with full bellies and big smiles on their faces. Book your unforgettable team experience today.
Kit contents
Each guest of the event will receive these items in a shipment to their address.
Lemon Cookies or Shortbread Cookies
Butter
Cream Cheese
Eggs
Heavy Whipping Cream
Granulated Sugar
Vanilla
Almond Extract
Lemons
Blueberries
Raspberries
Fresh Mint (if available)
Supported dietary restrictions:
Shipping & delivery
This event includes a shipment to each guest's address. You'll have to provide addresses 14 days prior to the event to allow for shipping and delivery.
Shipping policy or exclusions
Ingredient delivery inside the contiguous US is included in the cost. We are not able to ship to PO Boxes. International delivery is available for a $20 per person fee. All addresses will be checked for delivery options upon receipt.
International shipping is available but is not included in the price and will incur additional costs
Expedited shipping is available but is not included in the price and will incur additional costs
Things you'll need
Each guest will need to supply the items below to participate fully in this event.
12 Cup Muffin/Cupcake Tin
Cupcake Liners
Measuring Cups and Spoons
Food Processor or Gallon Ziploc Bag
2 Medium Bowls (one heat safe aka not plastic)
Zester/Microplane
Small/Medium Saucepan
Hand/Stand Mixer or Medium Bowl and Whisk
How to join
This event is delivered using the video platform: Zoom
Prefer to use your own platform? This host supports the following options:
Zoom

Microsoft Teams

Google Meet

Cisco Webex

GoToMeeting

Blue Jeans
Other things you will need to join:
Link to this event, provided after purchase
Internet connected device, tablets and phones are supported
Internet connection

Your host
Rockoly
Rockoly offers a variety of online team-building activities and cooking workshops, geared at bringing remote teams together for socialization and fun! We've hosted thousands of virtual events for companies -- both large and small -- and have delivered tens of thousands of ingredients around the world. Our clients love our roster of star chefs, who have decades of combined teaching experience, as well as charming and bubbly personalities. In our increasingly-remote world, our primary goal is to foster new levels of connection in the workplace. There's no better way to do that than with food and drink -- the most communal part of every human life.