The Alchemist 360
Average rating:

4.4
Number of ratings:

(94)
1 hour virtual event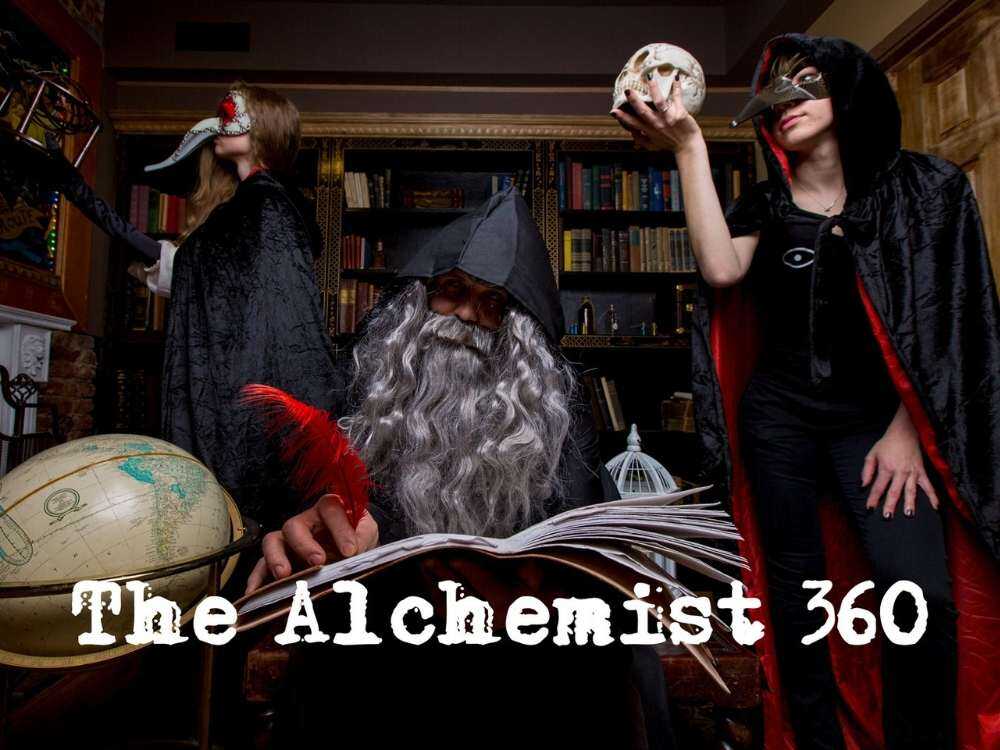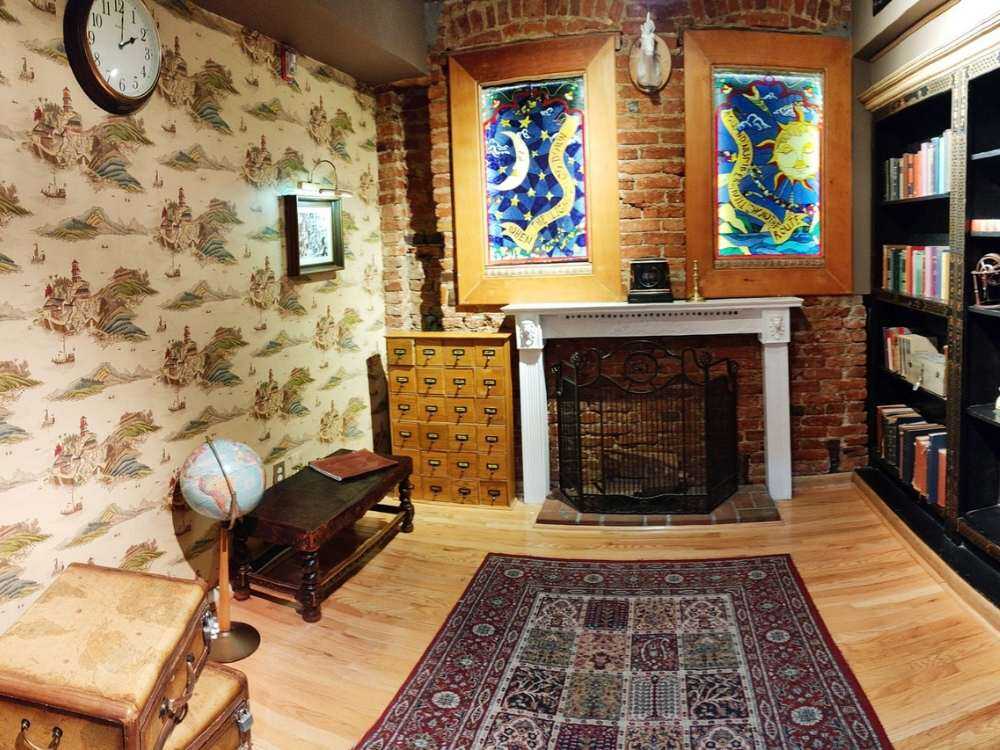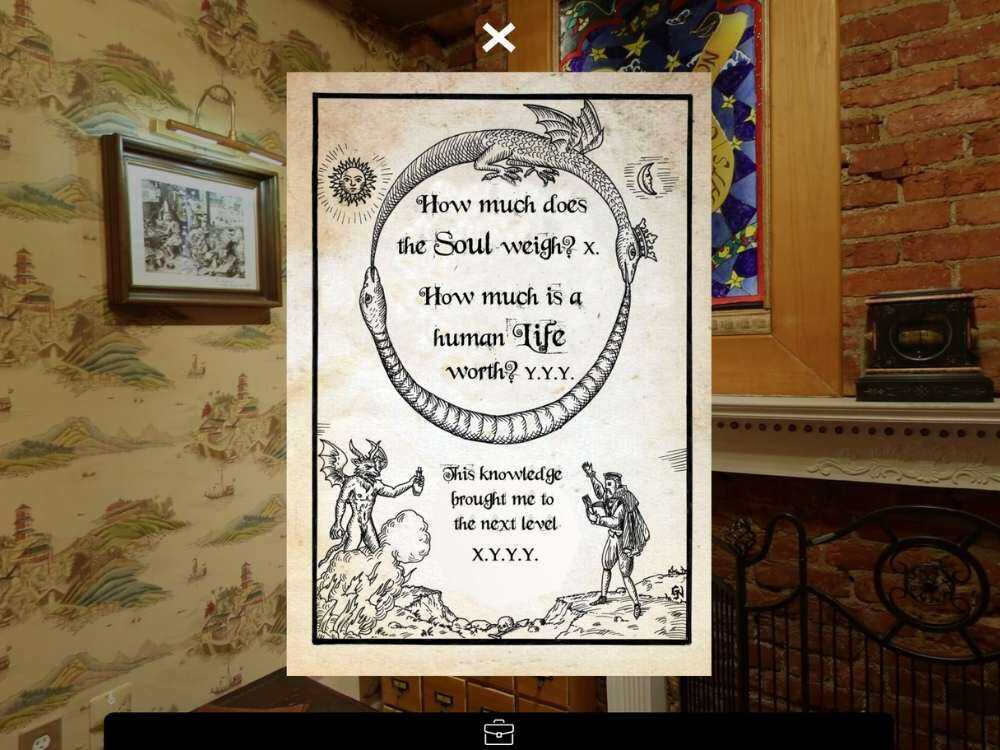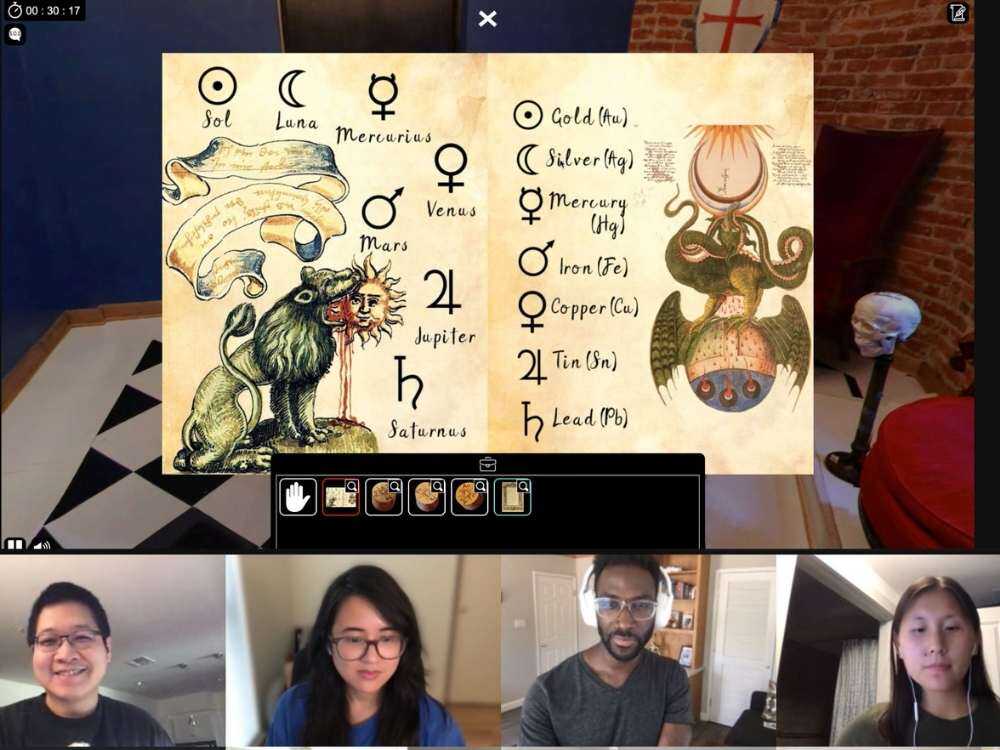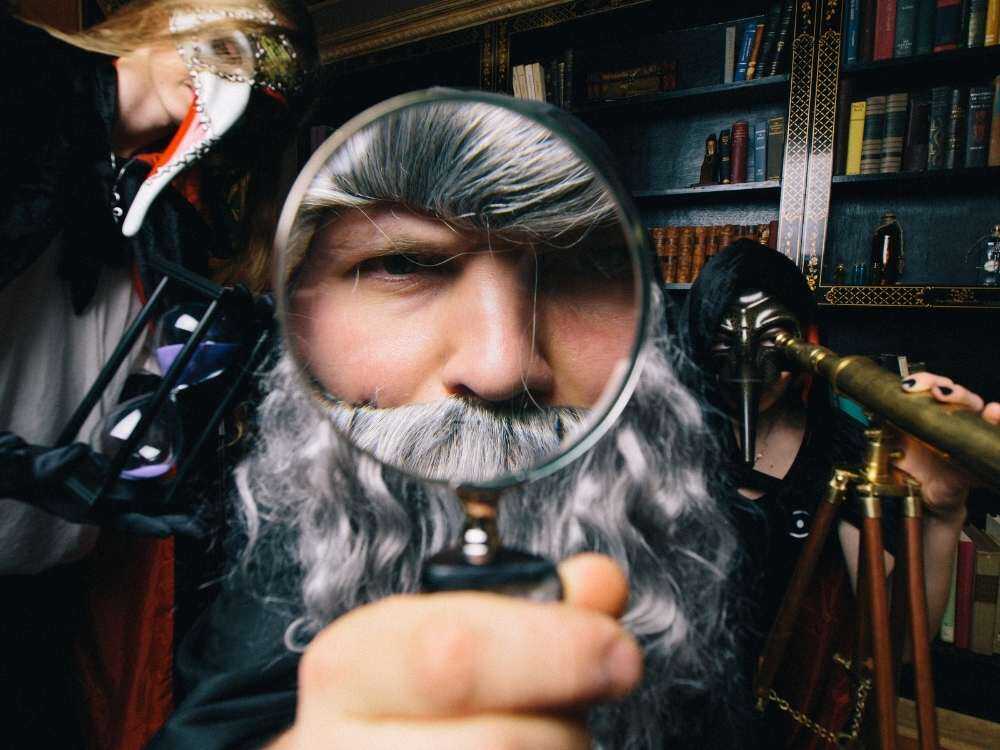 Event short description
Philosopher's stone, Alchemist's library, and secret manuscripts at the mystical swirl of "The Alchemist 360" Room. The ancient Order of the Alchemists has finally created the Philosopher's Stone. The secret gathering is arranged to take control of the World with this powerful artifact. You'll sneak into the library of the Master of the Order with just 1 hour left before the Order members will start arriving. Find the Stone, save the World, and escape!
Virtual event

This host typically use zoom, but we can integrate with other systems.

Book now - adjust headcount later

Headcount can be adjusted up to 7 days before the event.

Group size

This event supports 10 - 250 participants.

Group participation level

High - Guests will be asked to perform tasks, respond to, or engage with the group.
Full details
How it works
The Alchemist 360 is a unique online escape room experience for remote teams. Interactive multiplayer game with 360°view of the real room: each player can independently explore the room, move objects and access the inventory of the props shared between all team members. Communicate with your team and brainstorm ideas to escape faster than other teams!
This host supports the following options:
Breakout rooms

This event uses break out rooms.

Same location

Individuals can join this event remotely or as a group from the same location using a single device.

Pre-assigned teams

For this event you can organize your guests into pre-assigned teams.
Things you'll need
Each guest will need to supply the items below to participate fully in this event.
The instructions sent after purchase will have a link to test the game and make sure guest's do not need to disable a firewall. Please follow these instructions so we can make sure you have the best experience possible.
How to join
This event is delivered using the video platform: Zoom
Prefer to use your own platform? This host supports the following options:
Google Meet

Microsoft Teams
Other things you will need to join:
Link to this event, provided after purchase
Internet connected device, tablets and phones are supported
Internet connection