The Great Midtown Scavenger Hunt | NYC
1 hour 30 minute in-person event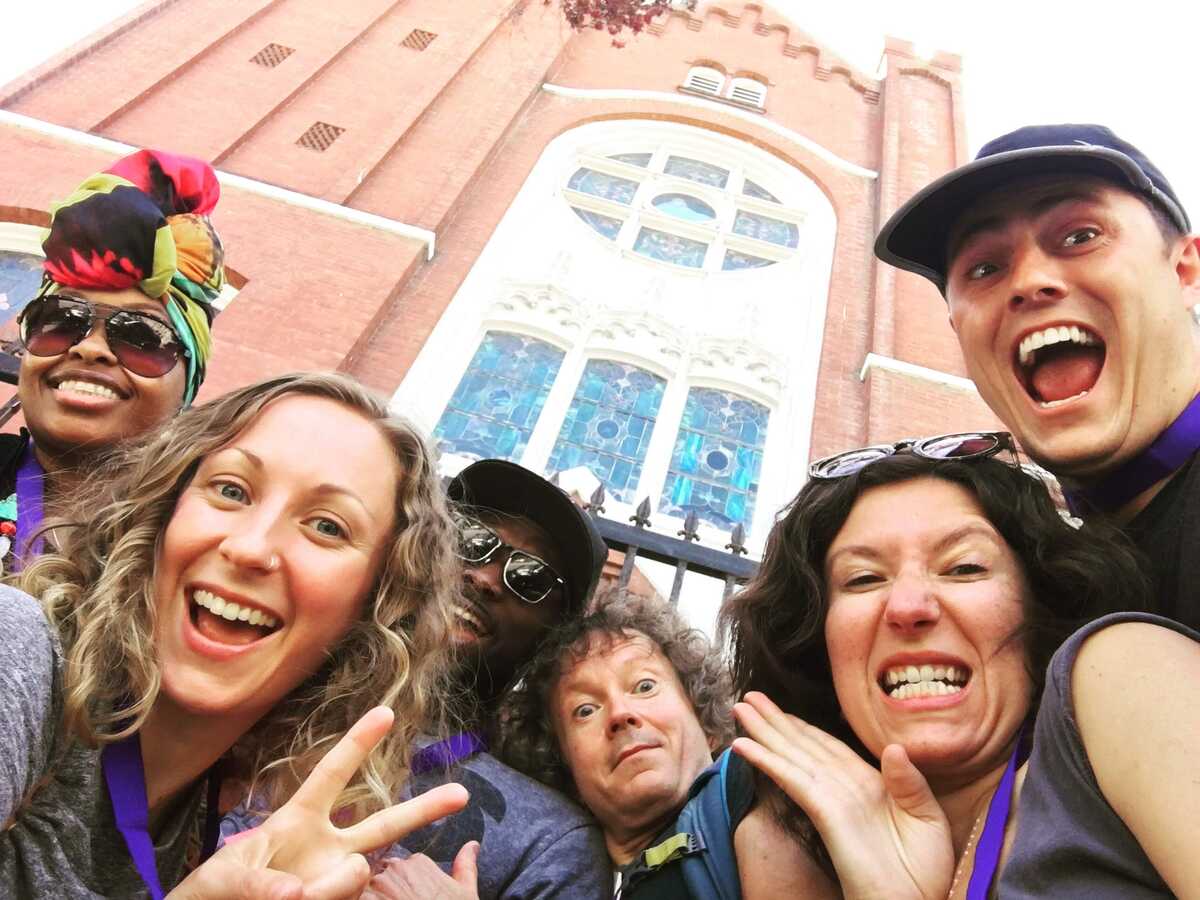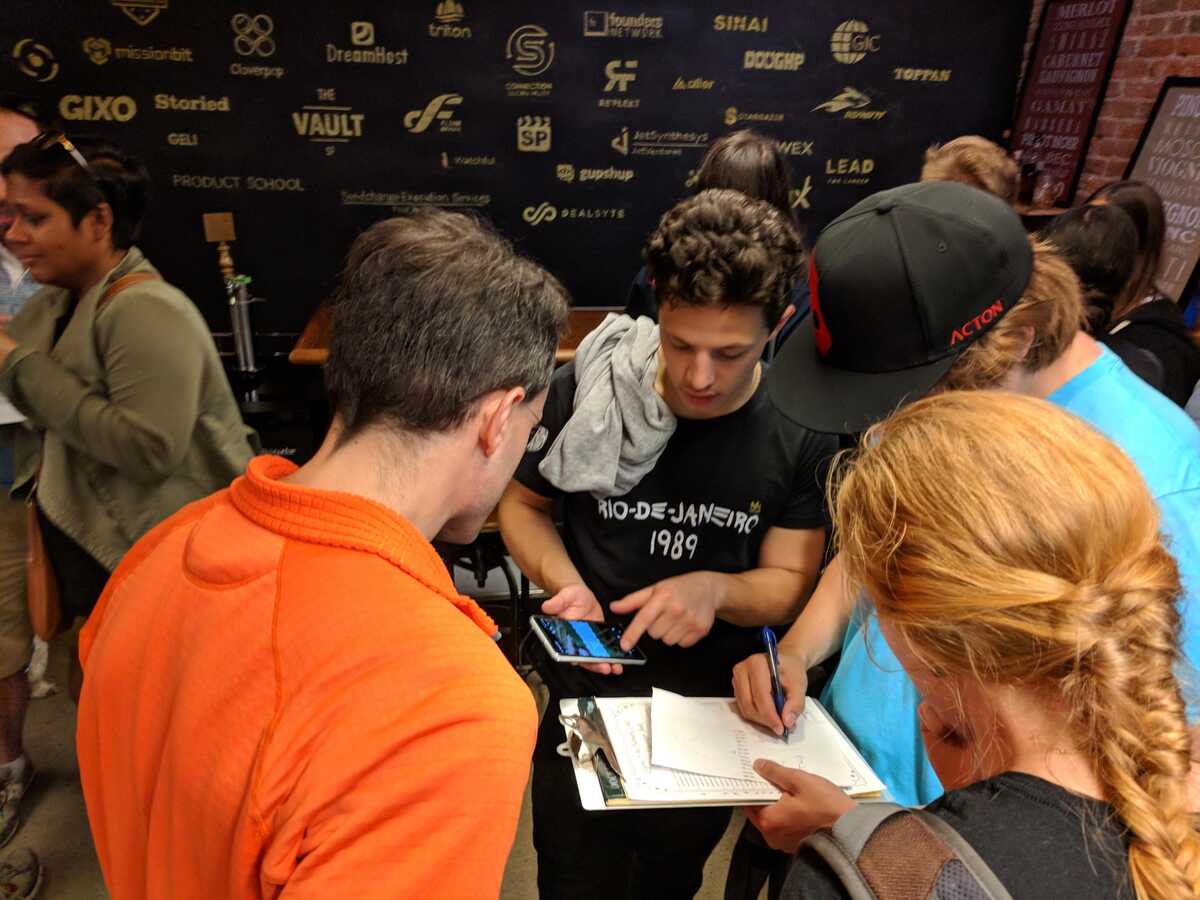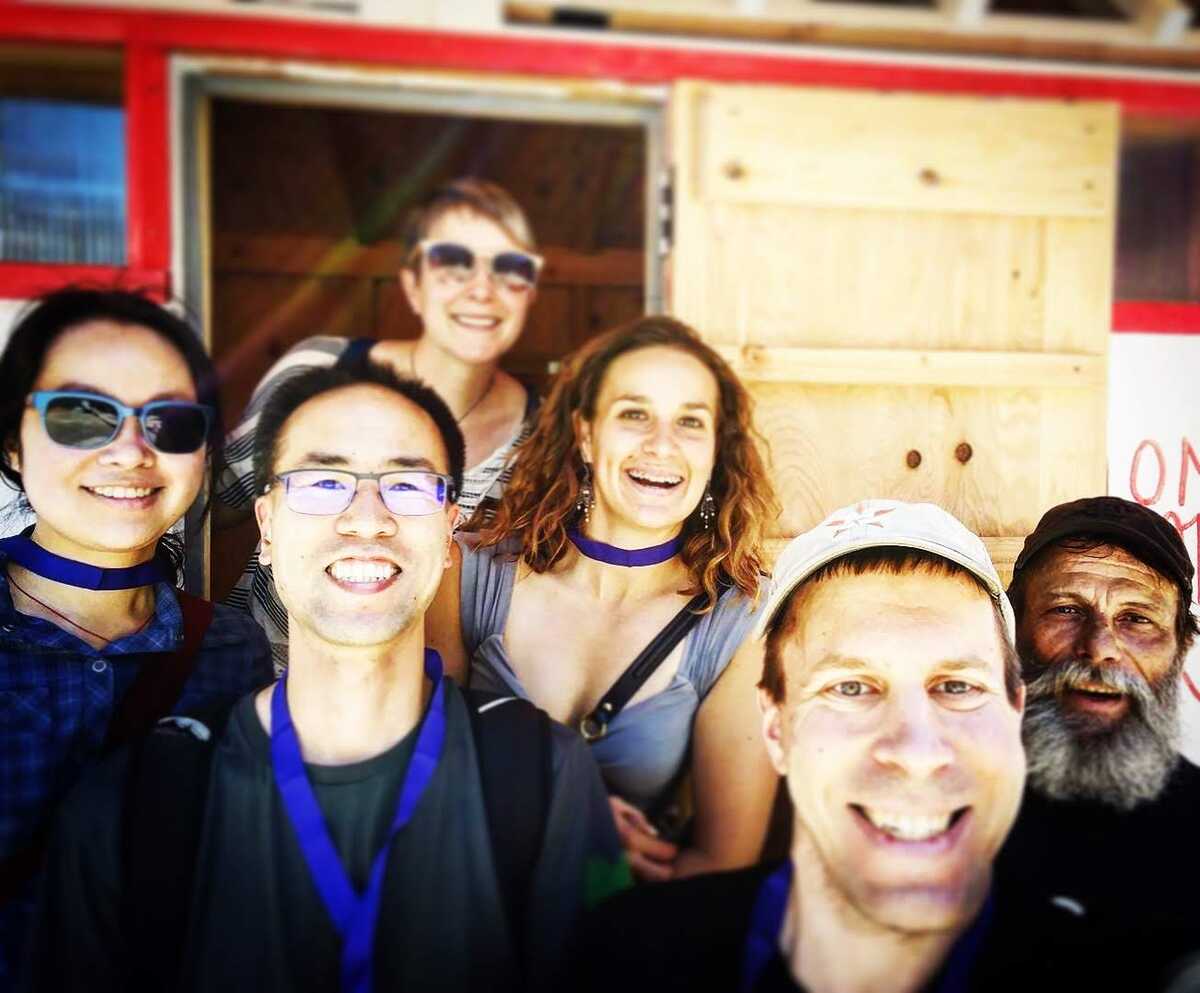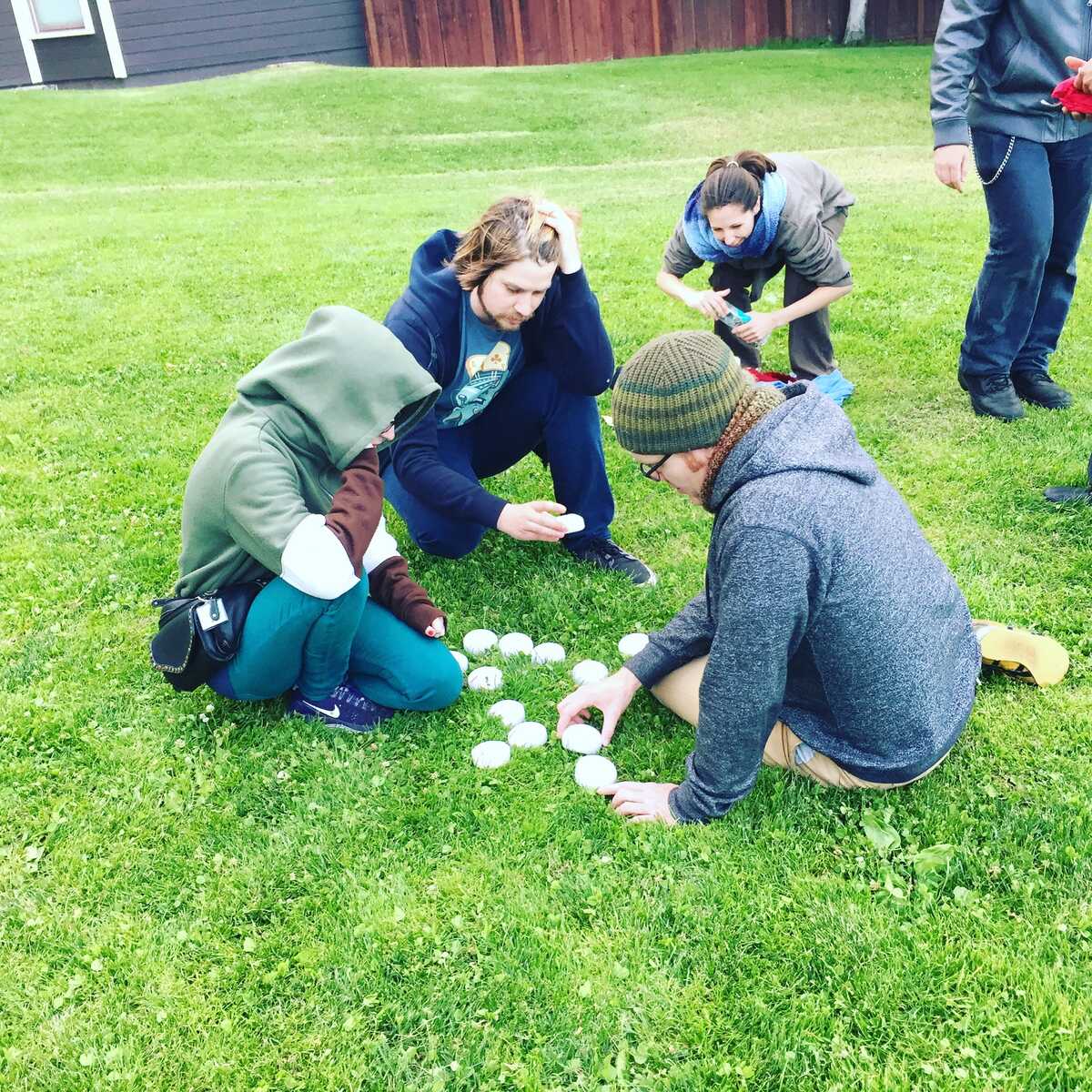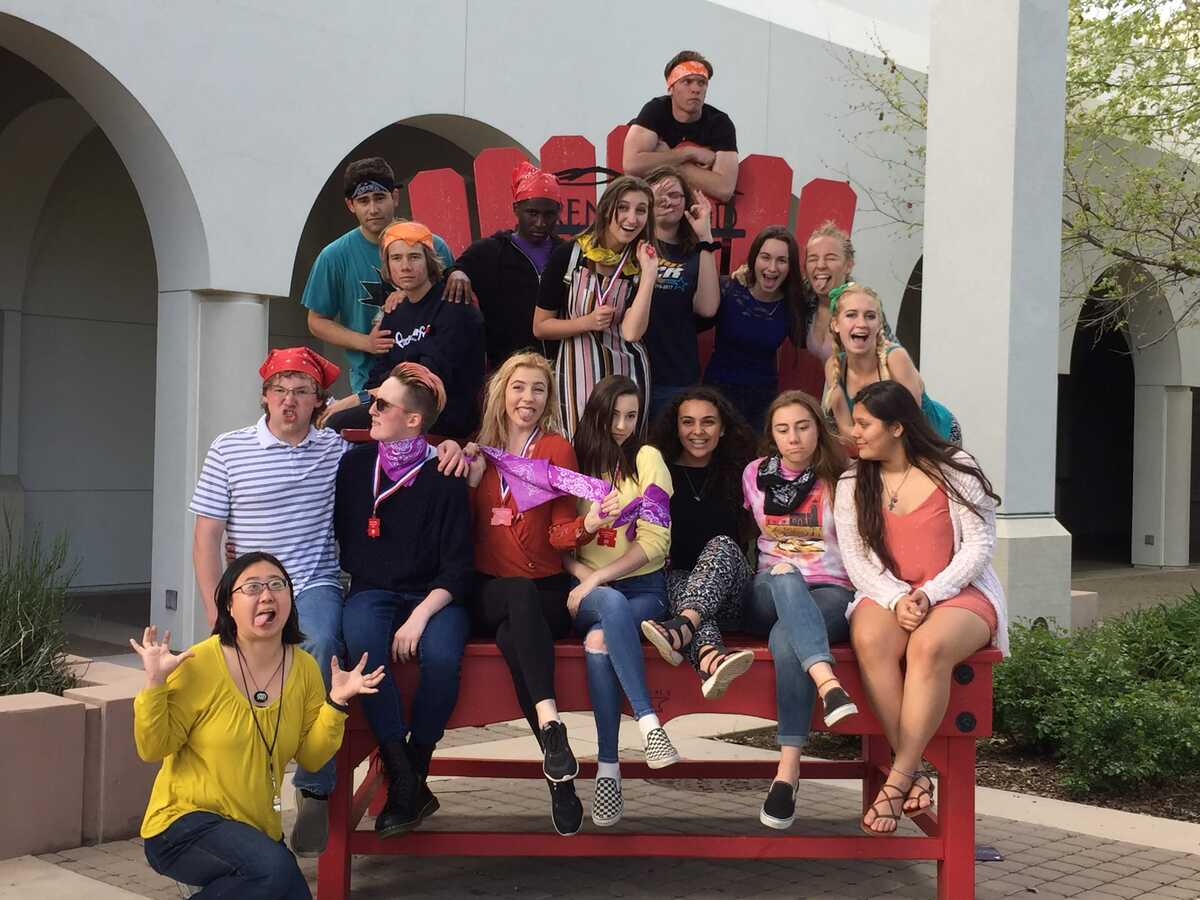 Event short description
Take teams on a scavenger hunt in the Midtown region of NYC. Work in teams to solve puzzles, find hidden objects, and take photos of unique things and locations. Look at Midtown and your teammates in a whole new way!
In-person event

The host will travel to your location for this event.
See Location details below for more information.

Book now - adjust headcount later

Group size

This event supports 15 - 300 participants.

Group participation level

High - Guests will be asked to perform tasks, respond to, or engage with the group.

Event duration

1 hour 30 minutes
Included with purchase
Custom invitation and calendar invites
Elevent Event Manager portal and homepage
Guest information collection
Messaging with host
For this event, you'll need
To provide the venue/office for this event
Full details
How it works
In this Great Midtown Scavenger Hunt, players will be racing to complete challenges, find secret locations, and even find an actor hidden in plain sight. Discover the art heist that happened at a bar, find a hidden envelope under a table in Bryant Park, create a TikTok video of your team in Times Square, scan a lost kitten poster to find an augmented reality clue, take a group selfie with the other lion statues that are not right in front of the library, find a secret agent sitting in a café and whisper a codeword to them for a bonus clue.
A great team-building and team bonding activity, our scavenger hunts have been covered on CNN, ABC, and more. Our games are designed by an MIT- and Stanford-educated neurobiologist with extensive experience in corporate team building. The challenges will test the group's communication, collaboration, and consensus-building skills and are always a fun adventure.
Things you'll need
Each guest will need to supply the items below to participate fully in this event.
Teams should have:
Fully-charged cell phones
Comfortable walking shoes
Everything else will be provided by your host via your Event Homepage!
Location details
The host will travel to your location for this event. Your host will be in contact with you after booking the event to coordinate details.
The team will your meetup location before the start of the hunt!