The Heist: There's an Art to Crime
Average rating:

4.8
Number of ratings:

(120)
1 hour virtual event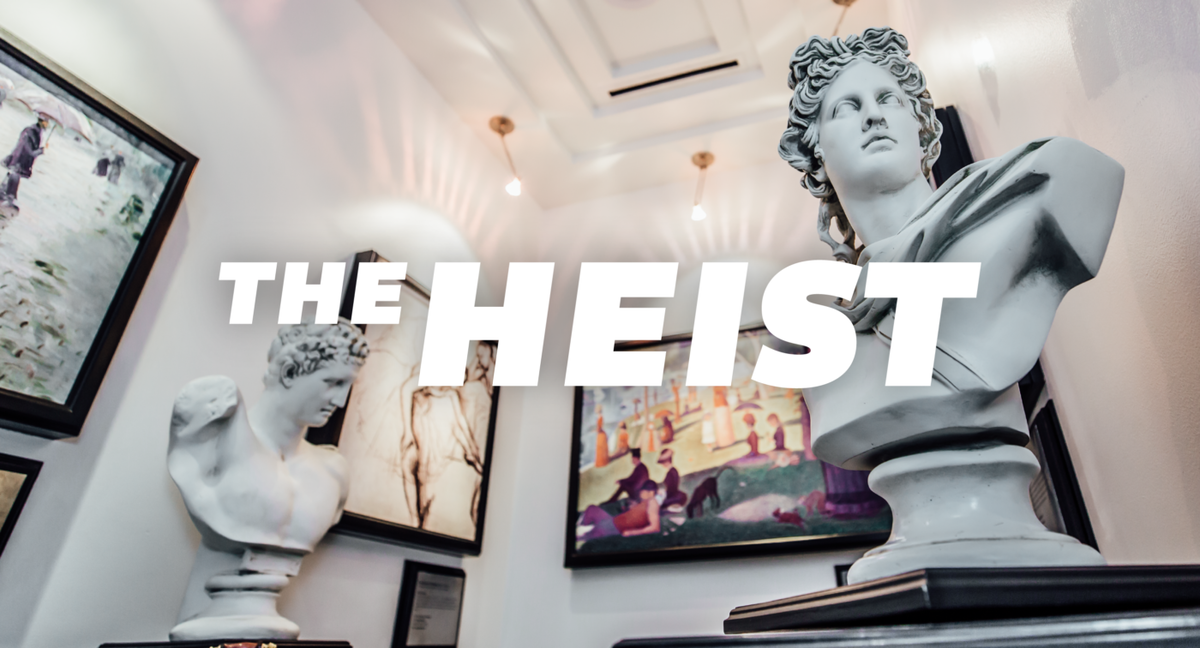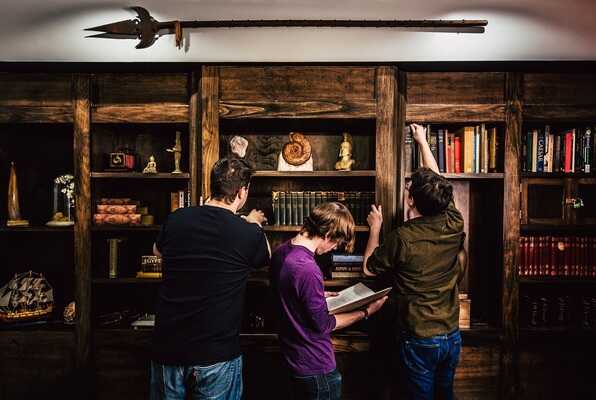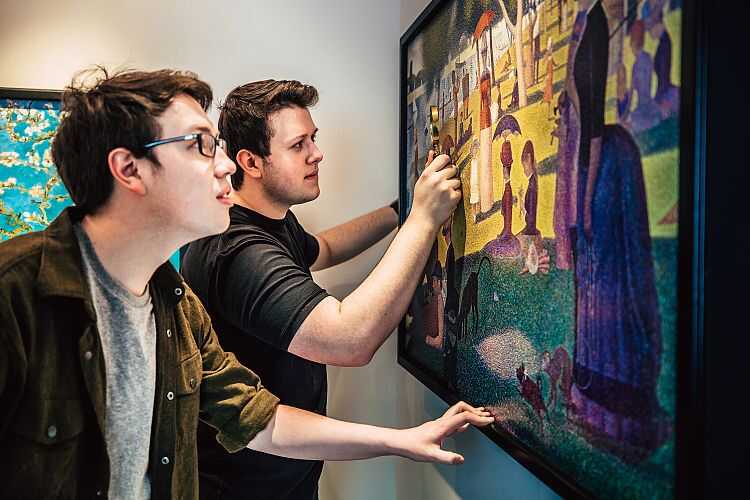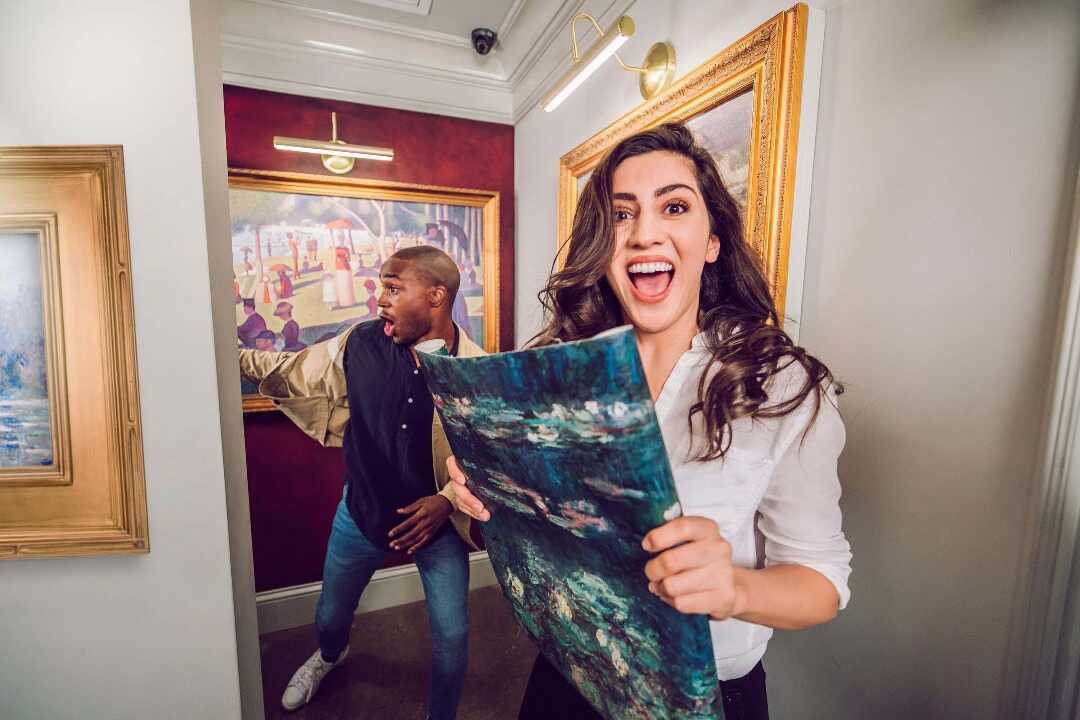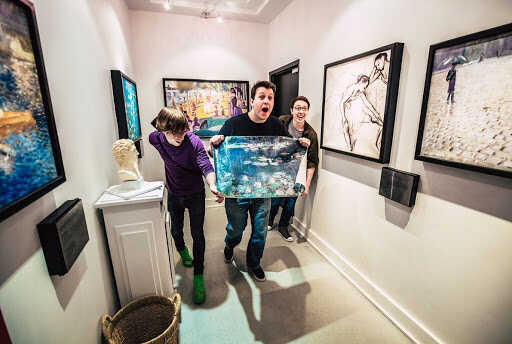 Event short description
Hosted by
The Escape Game
Your world-class espionage outfit has landed you inside a prestigious art museum. A recently stolen masterpiece is presumed hidden within the office of the museum's egotistical curator, Vincent Hahn. With the help of your intelligence agent on the outside, you have one hour to find your way into Hahn's office, recover the painting, and slip away before Hahn returns.
Virtual event

This host typically use zoom, but we can integrate with other systems.

Book now - adjust headcount later

Headcount can be adjusted up to 3 days before the event.

Group size

This event supports 4 - 10 participants.

Group participation level

High - Guests will be asked to perform tasks, respond to, or engage with the group.
Full details
How it works
The Escape Games's virtual escape rooms bring you together to connect, play, and laugh your way through an adventure. Your Host will give you clues and instructions while your Game Guide will be in the escape room with a live video feed acting as your eyes, ears, hands, and feet. Use your online dashboard to watch videos and to keep track of the items and clues you find along the way.
There's no minimum player count, but you must purchase a minimum of 4 spots to reserve a game Monday through Friday and 5 spots to reserve a game on Saturday & Sunday.
Large groups will be broken into teams of 8. The option for simultaneous play is available for an additional charge.
This host supports the following options:
Breakout rooms

This event uses break out rooms.

Same location

Individuals can join this event remotely or as a group from the same location using a single device.

Pre-assigned teams

For this event you can organize your guests into pre-assigned teams.
Things you'll need
Each guest will need to supply the items below to participate fully in this event.
For this event, we recommend a desktop or laptop for the best experience.
How to join
This event is delivered using the video platform: Zoom
Prefer to use your own platform? This host supports the following options:
Zoom

Microsoft Teams

Google Meet

Cisco Webex
Other things you will need to join:
Link to this event, provided after purchase
Internet connected device, tablets and phones are supported
Internet connection
Your host
The Escape Game
The Escape Game is the premier provider of escape rooms and gamified team building. Our mission is to provide epic interactive experiences for every single guest. Our adventures bring epic stories to life in a one-of-a-kind tactile or virtual experience. Enter one of our immersive worlds and recover a priceless work of art, find lost gold or break out of prison. Your team will have one hour to complete your mission and escape.
The Escape Game currently has 24 locations across the US, with plans for further growth in the future. The Escape Game headquarters are located in Nashville.