Unlocked For Teams: Chasing Hahn
Average rating:

4.8
Number of ratings:

(146)
1 hour 30 minute virtual event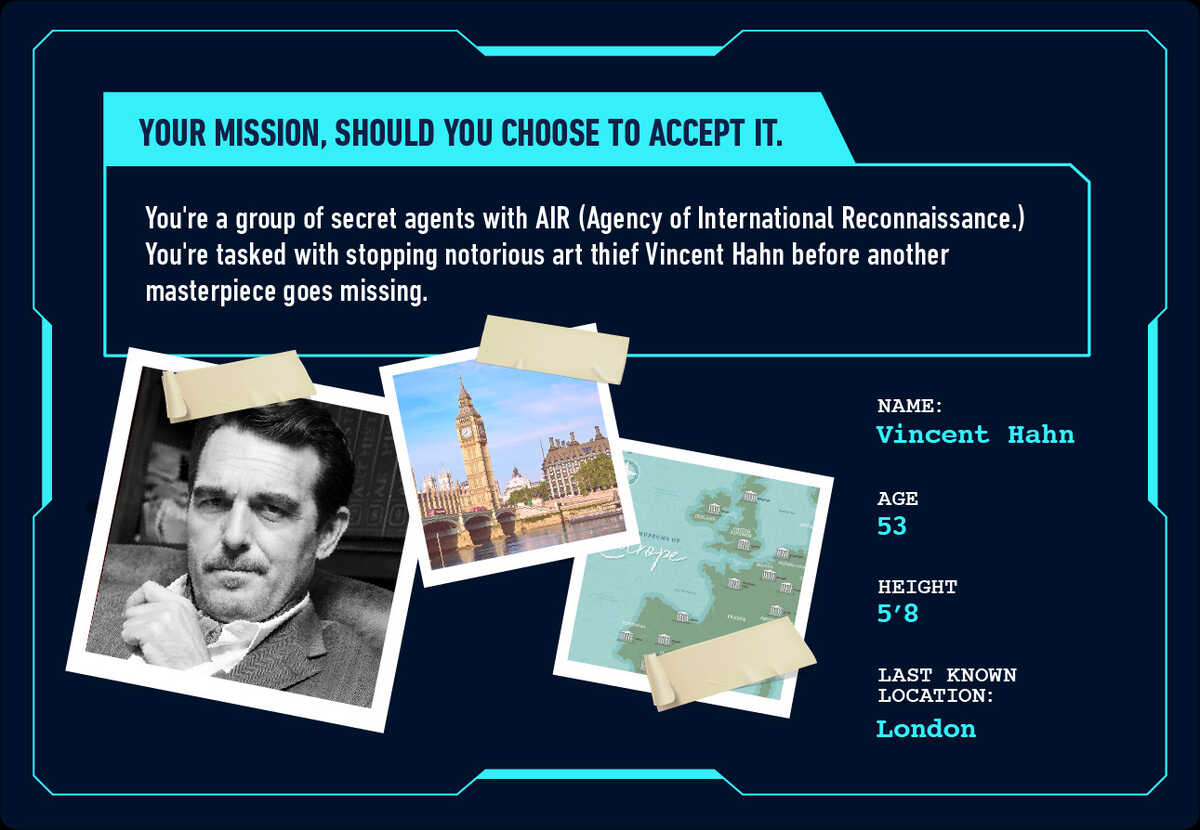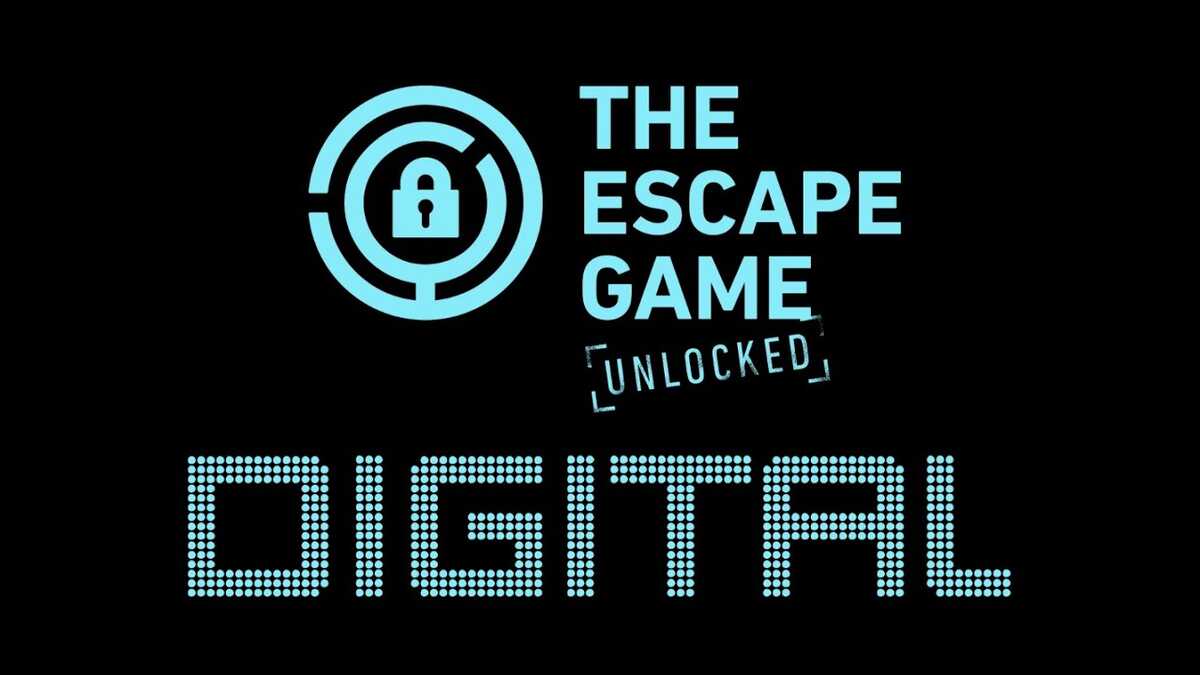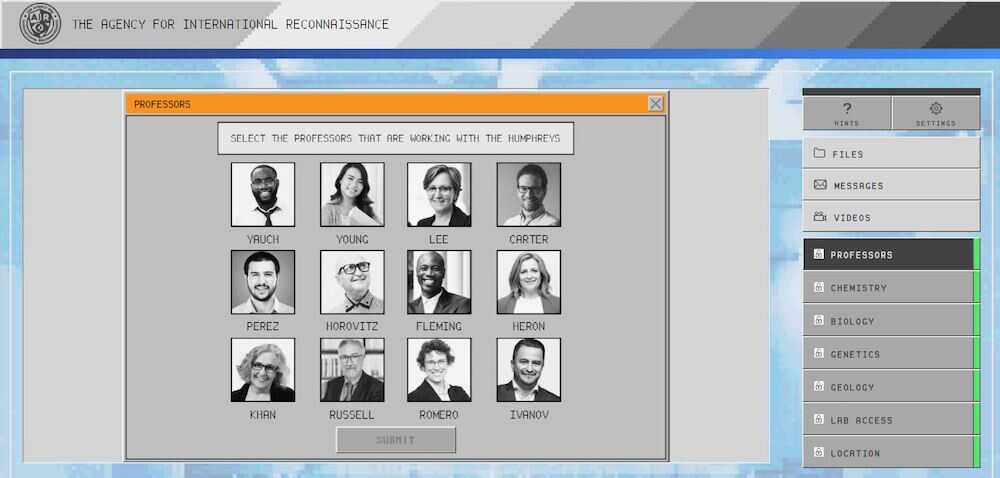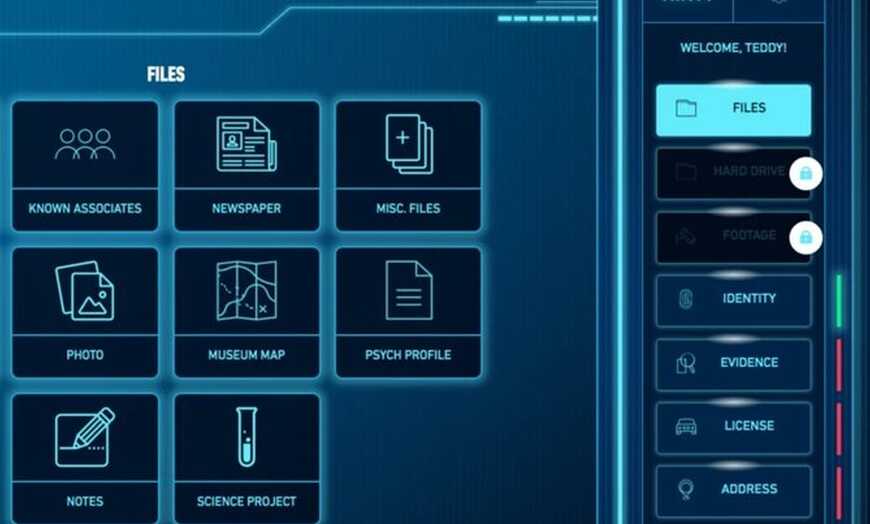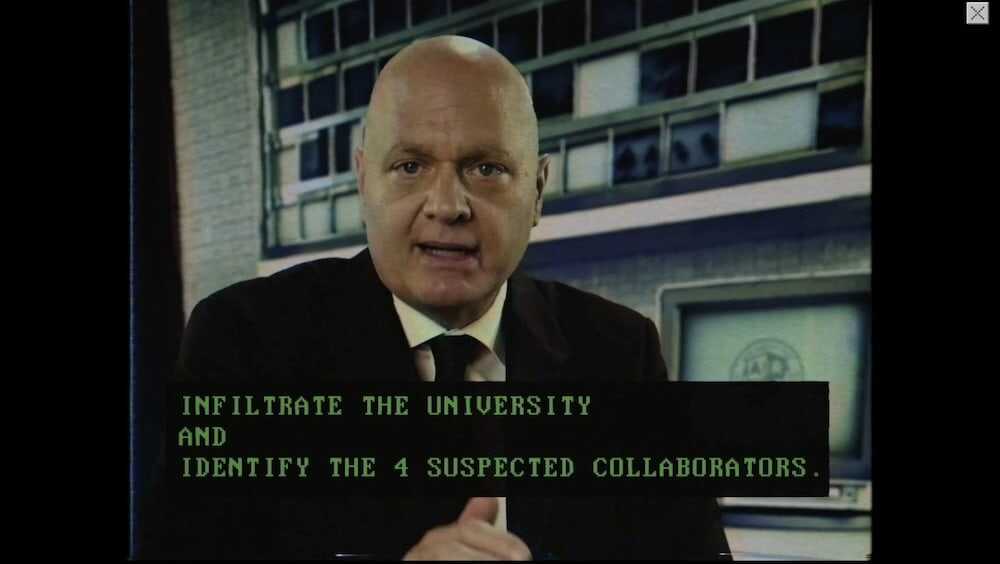 Event short description
Hosted by
The Escape Game
Your team is on the case to track down the infamous art thief and wanted criminal Vincent Hahn. Using clues from the case file, you'll need to piece together the evidence, find where Hahn is hiding, and bring him to justice! Ready to make your next all-company meeting an epic team-building competition?
Virtual event

This host typically use zoom, but we can integrate with other systems.

Book now - adjust headcount later

Headcount can be adjusted up to 3 days before the event.

Group size

This event supports 10 - 1500 participants.

Group participation level

High - Guests will be asked to perform tasks, respond to, or engage with the group.

Event duration

1 hour 30 minutes
Full details
How it works
Teams join a kick-off call where they will be briefed on their mission and how to play. Teams can be in the office together or across the world! Next, groups are assigned to Breakout Rooms with their team of "secret agents" and a Live Host! The host will help the team assign a team captain, who will log into a hi-tech digital dashboard. Once inside the dashboard, players will receive an important message from headquarters giving them their mission. After that message concludes, players analyze evidence files, audio recordings and channel their inner detective. Winners receive the ultimate prize of office bragging rights, but you can also work with our team on putting together a prize pack. At the end of the game, all teams rejoin the main Zoom to debrief, hear from the winning team and celebrate!
This host supports the following options:
Breakout rooms

This event uses break out rooms.

Same location

Individuals can join this event remotely or as a group from the same location using a single device.

Pre-assigned teams

For this event you can organize your guests into pre-assigned teams.
How to join
This event is delivered using the video platform: Zoom
Prefer to use your own platform? This host supports the following options:
Zoom

Microsoft Teams

Google Meet

Cisco Webex
Other things you will need to join:
Link to this event, provided after purchase
Internet connected device, tablets and phones are supported
Internet connection
Your host
The Escape Game
The Escape Game is the premier provider of escape rooms and gamified team building. Our mission is to provide epic interactive experiences for every single guest. Our adventures bring epic stories to life in a one-of-a-kind tactile or virtual experience. Enter one of our immersive worlds and recover a priceless work of art, find lost gold or break out of prison. Your team will have one hour to complete your mission and escape.
The Escape Game currently has 24 locations across the US, with plans for further growth in the future. The Escape Game headquarters are located in Nashville.