Virtual prizes are a great way to reward your team, keep them engaged, and encourage them to participate in virtual experiences or games with their coworkers. Offering prizes for team-building games will inspire your team to fully engage with the activities you plan for them, making the experience more rewarding for everyone.
From virtual events to team prizes and reward ideas, Elevent is here to walk you through the entire process. We'll show you everything you need to know about using prizes to incentivize participation and build a stronger team.
Let's take a closer look:
We all need that extra push in the workplace from time to time. Whether it's mid-year burnout or end-of-year slowdown, there will always be times when your team could use a fresh dose of motivation. 
Rewarding your team with regular team prizes and incentives will keep them engaged with their coworkers and motivated to be productive throughout the workweek. Even something that might seem like a minor incentive to you could be the key to pushing your team members to go the extra mile in the workplace. 
There is no better way to reward your team than to get them together to celebrate success. With hybrid work becoming the new normal, virtual meetups for fun activities are a great way to get everyone together. If planning events isn't your forte, don't sweat it: Elevent offers dozens of virtual events that take all the work off your plate. Some of our most popular virtual team-building activities include:
There's nothing like enjoying a drink while spending some time behind a canvas with your team. This event is a great way to celebrate your team's creativity by encouraging each of them to work their style and personality into their painting. When it's time to put the brushes down, everyone is invited to share their masterpiece with the camera for a team pic! Get ready to channel your inner Bob Ross!
Guests will be led on a journey through various wines, learning about each wine's style, flavor notes, suggested food pairings, and unique history. Some tasting events even come with food to complete the experience. We deliver all drinks and food in tasting kits directly to each guest's home so everyone can share the experience together.
There's been a murder in the usually sleepy village, and the local detective is calling on your team to help solve it. Quiz shady suspects, analyze clues, and gather evidence to figure out the method, motive, and murderer! This is a great activity to promote outside-the-box thinking and problem-solving in a fun, interactive setting.
Online courses also make fabulous virtual prizes. For businesses that prioritize professional development, covering the cost of a course or certification exam is a win-win. Offering opportunities for personal learning and developme is a great way to advance someone's skills and say job well done.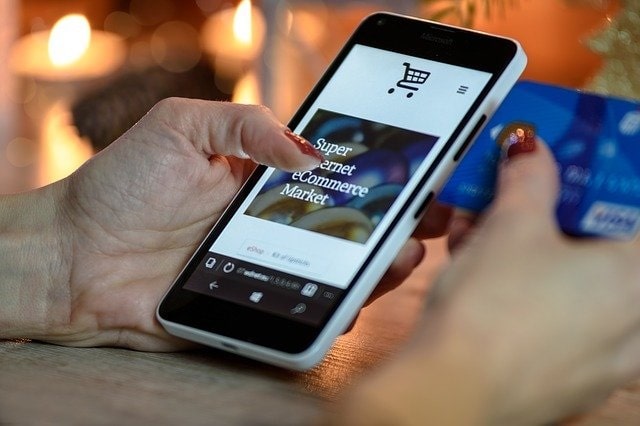 An obvious virtual prize idea is an e-gift card, otherwise known as an electronic gift card or virtual gift card. These cards offer plenty of options to cater the prize to your employees' tastes, from e-commerce retailers to restaurants, gas cards, and prepaid debit cards.
You can easily purchase an e-gift card online directly from the business or from a site like Gift Card Granny, where you can browse dozens of choices and buy digital gift cards for just about anywhere. The winner will receive it automatically, so there's no waiting for a physical card to arrive via snail mail.
Theme park tickets make a surprising and exciting prize for team-building games. When choosing theme park tickets to give away, you'll want to be mindful of where everyone lives. If your virtual team or group resides in the same state, finding a theme park close to everyone should be simple. However, if everyone lives in different locations, you may consider turning this virtual prize into a "theme park of your choice." Bonus points if you give them a day off to enjoy their prize!
Netflix, Hulu, Disney+, Peacock, HBO Max — streaming services are cropping up everywhere, and licensing complexities mean you need multiple subscriptions to keep up with all the latest releases and platform exclusives. Subscribing to multiple streaming services quickly adds up to a significant monthly cost, making a streaming service subscription a much-appreciated gift for any winner. You can also opt for a subscription to an audio platform, like Spotify if your attendees often listen to music or podcasts.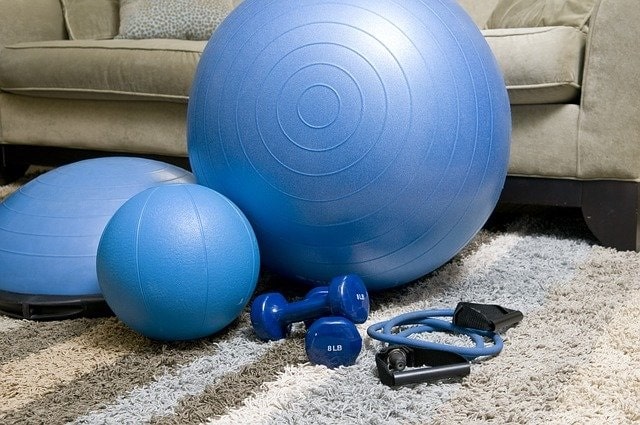 A slightly different take on online courses, wellness-focused online classes make excellent rewards, particularly in a time when many people are wrestling with stress and anxiety more than ever before. Think meditation sessions, yoga sessions, and digital workout programs or gym memberships.
Another virtual prize idea that offers a win-win for the employee and the business is a subscription to software-as-a-service, such as digital planners and productivity applications. Of course, these virtual gifts might not be suitable for everyone, especially those who have a similar app they already love.
For those who like to give back, a donation in your winner's name to the charity of their choice is a meaningful and memorable virtual prize. Often, these organizations will send an acknowledgment via email or a certificate in the mail to the recipient confirming a donation was made in their honor. They might even receive some cool swag from the organization, such as a plush animal or keychain.
If none of these virtual prizes seem ideal for your participants, you can always rely on the tried-and-true swag bag. In this case, your winner will receive a box packed with T-shirts or hoodies, mugs, tote bags, organizers, and more. While it's a good idea to gift some branded items, you'll also want to include some fun, non-promotional items to make it a well-rounded and valuable prize.
There are endless subscription box services these days, and they make a fantastic virtual prize if you don't have the time to assemble a swag box of your own.  You can purchase subscription boxes directly from the companies that create them in most cases, but if you're not sure what type of subscription box is best suited for your needs, explore the many options on a site like Cratejoy. You can even purchase a subscription directly from the company, making it a simple and stress-free way to arrange a virtual prize.
When it comes to virtual prizes, there are many possibilities, and the sky's the limit. Many of the virtual prize ideas described above are versatile, allowing you to choose a customized prize that's relevant to your brand, suitable for the event, and enjoyed by your winners.
Looking for a virtual prize idea or subscription box tailored toward a male audience? Consider a subscription to the Dollar Shaver's Club. You can either pick out a few products you think they'd like and send them as a gift box or gift an entire year of shaving essentials! 
A Dollar Shave Club subscription allows individuals to personalize the boxes they receive every month with products they will actually use, so you can feel confident that this prize will be a winner. 
Who doesn't love receiving a fresh bouquet sent directly to their home? Flowers are the perfect way to say "congrats on the win!" after a successful paint night or trivia challenge. With ProFlowers, all you need is the recipient's address. The flower delivery service will ship the flowers directly to them and include a special note from you! 
Incorporating virtual prizes is a unique and exciting way to encourage participation and inspire friendly competition. Whether you're rewarding your team members for winning a virtual game of trivia or creating the best masterpiece at paint night, a prize can be all you need to take your experiences to the next level. 
However, before you start handing out prizes, you'll need the perfect virtual event to get your group into the competitive spirit. Whether your team is a playful bunch who would love to take on a virtual escape room or they're artists at heart who would love a painting experience, Elevent is your one-stop shop for all virtual events.
Originally published at Jan 17 2023, 11:33:32 AM. Updated on Oct 3 2023.