Virtual events and activities are popular in the post-pandemic era, but have prizes gone by the wayside? Here's a look at virtual prizes that will incentivize your attendees to participate and engage.
Why do you need virtual prizes?
When COVID-19 hit everyone's radars in early 2020, the whole world suddenly had to shift to remote work. It seemed like our entire lives moved online with the flip of a switch. Of course, there's a lot of work that went on behind the scenes both before and during the pandemic to develop solutions that enabled teams to collaborate and work remotely.
With the shift to virtual everything, virtual gatherings, like Zoom meetings, took over our lives. While "Zoom fatigue" is real, virtual meetings and casual get-togethers don't have to be boring. In fact, they can be quite exciting, complete with virtual prizes to motivate and incentivize your team. Prizes, like the most coveted parking space at the office for a month, might be out of the question, but these virtual prizes will get your attendees excited and engaged.
Digital gift cards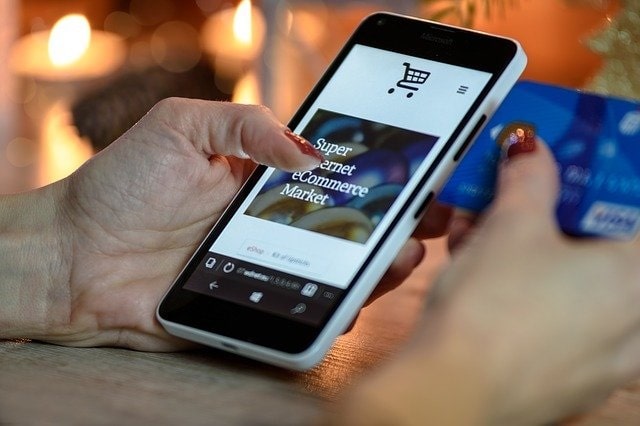 The most obvious virtual prize idea is an e-gift card, otherwise known as an electronic gift card or virtual gift card. There are tons of options, too, from e-commerce retailers to restaurants, gas cards, and general use-anywhere e-gift cards. You can easily purchase an e-gift card online directly from the business or from a site like Gift Card Granny, where you can browse dozens of choices and buy digital gift cards for just about anywhere. The winner will receive it automatically so there's no waiting for a physical card to arrive via snail mail.
Streaming services subscriptions
Netflix, Hulu, Disney+, Peacock, HBO Max — streaming services are cropping up everywhere, and licensing complexities mean you need multiple subscriptions to keep up with all the latest releases and platform exclusives. Subscribing to multiple streaming services quickly adds up to a significant monthly cost, making a streaming service subscription a much-appreciated gift for any winner. You can also opt for a subscription to an audio platform, like Spotify, if your attendees often listen to music or podcasts.
Online courses
Online courses also make fabulous virtual prizes. For businesses that prioritize professional development, covering the cost of a course or certification exam is a win-win. But it doesn't have to be all business. There are tons of fun online activities that make excellent virtual prizes, such as cooking lessons, virtual tastings, and escape games.
Virtual wellness gifts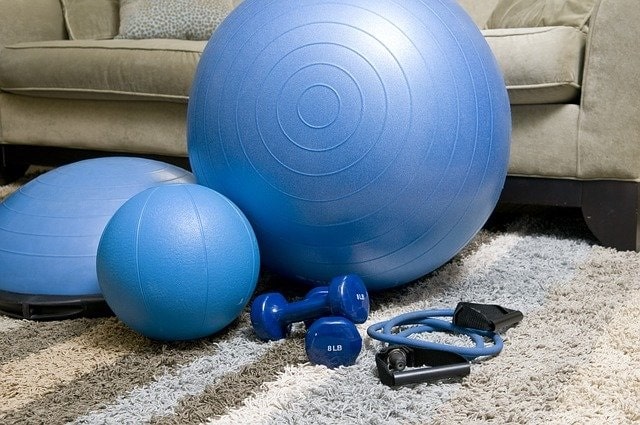 A slightly different take on online courses, wellness-focused online classes are also a great choice, particularly in the era when many people are still trying to combat stress and anxiety. Think meditation sessions, yoga sessions, and digital workout programs or gym memberships.
SaaS subscriptions
Another virtual prize idea that can be a win-win for the winner and the business is a subscription to software-as-a-service, such as digital planners and productivity applications. Of course, these virtual gifts might not be suitable for everyone, especially those who already have a similar app they already love.
A donation in their name
For those who like to give back, a donation in your winner's name to the charity of their choice is a meaningful and memorable virtual prize. Often, these organizations will send an acknowledgment via email or a certificate in the mail to the recipient confirming a donation was made in their honor. They might even receive some cool swag from the organization, such as a plush animal or keychain.
Swag boxes
If none of these virtual prizes seem ideal for your participants, you can always rely on the tried-and-true swag bag. In this case, your winner will receive a box packed with T-shirts or hoodies, mugs, tote bags, organizers, and more. While it's a good idea to include some branded items, you'll also want to include some fun non-promotional items to make it a well-rounded and useful prize.
Subscription boxes
There are an endless number of subscription box services these days, and they make a fantastic virtual prize if you don't have time to spend assembling a swag box of your own. You can purchase subscription boxes directly from the companies that create them in most cases, but if you're not sure what type of subscription box is best suited for your needs, explore the many options on a site like Cratejoy. You can even purchase a subscription directly from the company, making it a simple and stress-free way to arrange a virtual prize.
When it comes to virtual prizes, there are many possibilities, and the sky's the limit. Many of the virtual prize ideas described above are versatile, allowing you to choose a customized prize that's relevant to your brand, suitable for the event, and enjoyed by your winners.
Originally published at Mar 9 2022, 11:42:15 AM. Updated on Sep 30 2022.