Whether you're all still working remotely or trying to avoid big in-person events, virtual trivia games are a great way to bring your team — or even your whole company — together. They're a fun way to build stronger connections among employees, as well as a great opportunity for everyone to unleash a little competitive spirit.
Putting together your own trivia night might sound like a huge amount of work — and it is! The good news is there are loads of ready-made trivia games you can use instead, perfectly designed for workgroups.
Want to keep it simple and straightforward with a classic pub-style trivia night? Then this Basic Trivia game is for you. You'll have a professional host from TriviaHub leading the game, using Zoom plus their specialized trivia software. Attendees don't need anything in advance except the Zoom link. The trivia game only takes an hour, so it's easy to fit into the busiest schedules. If you've got a big group, check out the Standard Trivia package instead, suitable for 76 to 200 participants and also includes a gift card pool.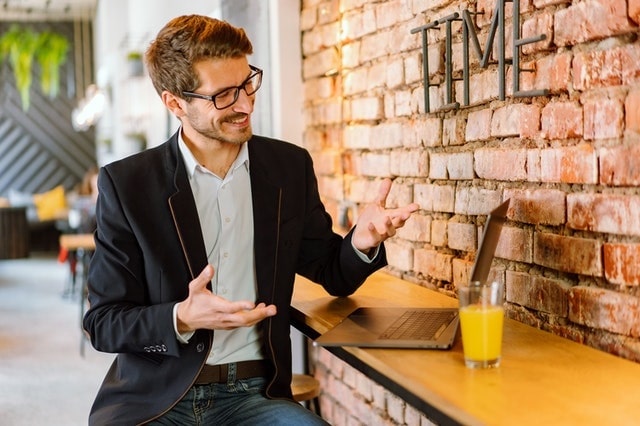 If you've got a huge group, Cheers! Happy Hour Trivia can get up to 600 people involved. The questions encourage discussion, making them great for building team camaraderie, and cover a whole range of topics. There's also a scavenger hunt round involving taking photos to make memorable "Brady Bunch"–style team photos on Zoom. You might also want to check out the Trivia Slam Game, which includes non-trivia puzzles and, you know, an emphasis on teamwork. The Big Quiz is another great option, with a live scoreboard and exuberant hosts who'll get everyone laughing and playing along.
If you've got lots of football aficionados among your colleagues, give A Superb Bowl of Trivia a try. It's not just about sports knowledge, though, so it's also great fun for those who can barely spell NFL. It's hosted on Zoom, with teams in their own breakout rooms to discuss their answers, building stronger bonds throughout. If football isn't quite your thing but you want a fun themed trivia night, try the Pinch Me! A St. Patrick's Day Trivia Game or the Go For The Gold: Olympic Trivia quiz.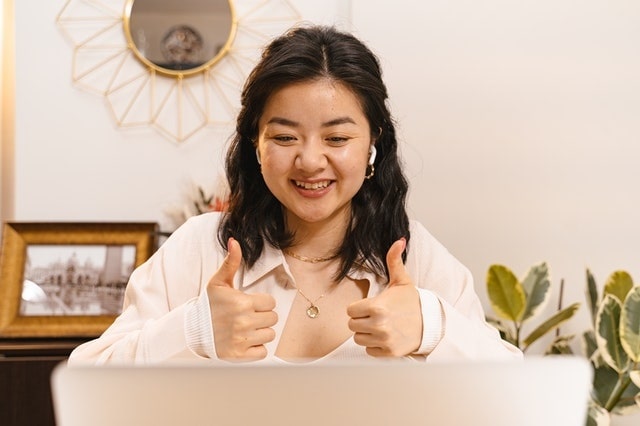 At some point, everyone dreams of being a contestant on their favorite game show. The 60 Minute Virtual Game Night is a slick virtual experience shown on Zoom while participants use their phones to play along. You get to pick which games you want to play, and the expert host will make sure you all have plenty of laughs along the way. The games on offer include "Well Whaddya Know?" — a classic multiple-choice trivia game — as well as "Beat the Clock" trivia. If you want some non-trivia games in the mix, too, try "The Observator" (a memory test), "Spelling Hornet," or "Thesaurus Roulette" — you'll be able to fit about eight different rounds in total into the hour. And if 60 minutes isn't quite right for you, don't worry; this game night also comes with 30-minute and 90-minute options.
If you want to celebrate the diversity of your workforce, the Celebrate: LGBTQ+ Trivia game might be perfect for you. It includes five rounds of fun questions and challenges that emphasize teamwork during which participants will learn more about the impact and importance of queer people from history and the present day while having fun together on Zoom. Another great option for workforces promoting diversity is the Celebrate Black History Month Trivia quiz, which follows the same format of five rounds, highlighting important Black individuals both past and present.
The Team Trivia comedian-hosted event is run in a game show style by top comedians. Participants fill in a survey beforehand so you can all find out just how well you know one another while learning some fun facts about your colleagues along the way. Like all the other trivia games on our list, it uses Zoom, so it's super easy to engage with.
All these virtual trivia game ideas make it simple to have fun with your team with no extra work on your part. They'd make a great addition to a team-building virtual "away day" or the perfect celebration at the end of the quarter or a big milestone. Whichever you pick, you're sure to come out of it with some great memories and stronger team bonds.
Originally published at Mar 23 2022, 11:41:00 AM. Updated on Apr 14 2023.